Google predicts flooding of Belgian rivers with AI model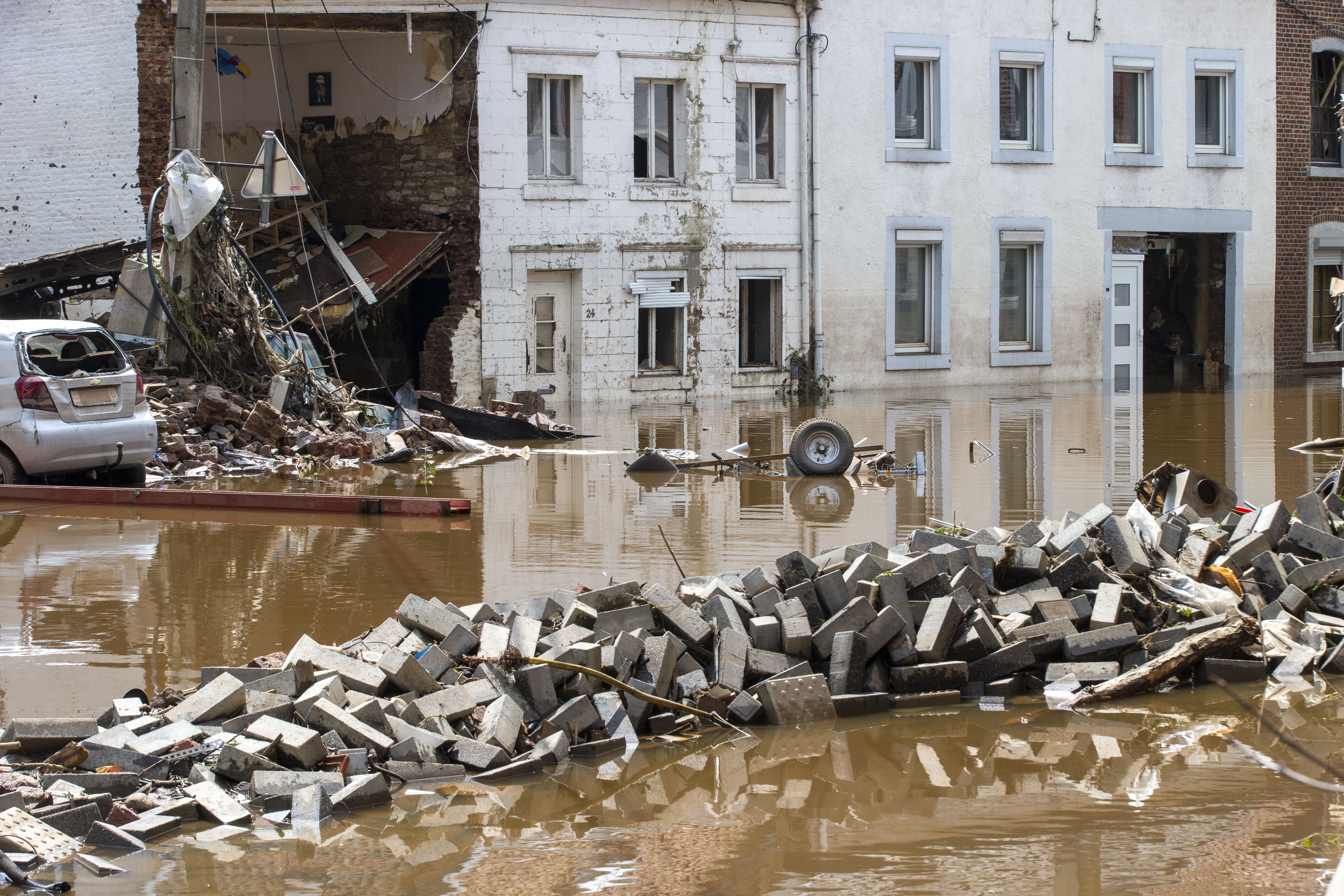 Google is distributing flood forecasts for a number of rivers in Belgium. The predictions look up to seven days ahead using artificial intelligence (AI), says the technology company. In 2021, 41 people died following extreme rainfall and flooding in the east of Belgium.
Google started predicting river floods using AI in 2018 in India. Later, the company expanded its service to several countries in Africa, Latin America and Southeast Asia. Its Floodhub now covers 80 countries, including Belgium, for the first time.
On the platform, Google predicts the evolution of water levels in the Dender, Ourthe, Vesdre, Amblève and other rivers. It says this should help governments, NGOs and residents of risk zones to be better prepared. The company is working on extending flood warnings in its search engine and Maps app.
Google says its hydrology model is the first working model that uses machine learning to generate improved forecasts in locations around the world. Among other things, the model processes public data on precipitation and temperature, along with satellite photos.
In the summer of 2021, Belgium saw heavy rainfall wreak havoc on large parts of the country, especially in Wallonia and Limburg. Forty-one people lost their lives as a result of the extreme weather, mainly around the Vesdre river in the province of Liège.
(BRV)
Pepinster, Liège province, which was ravaged by floods in July 2021 © BELGA PHOTO NICOLAS MAETERLINCK