Google Maps launches fuel-saving routes in Belgium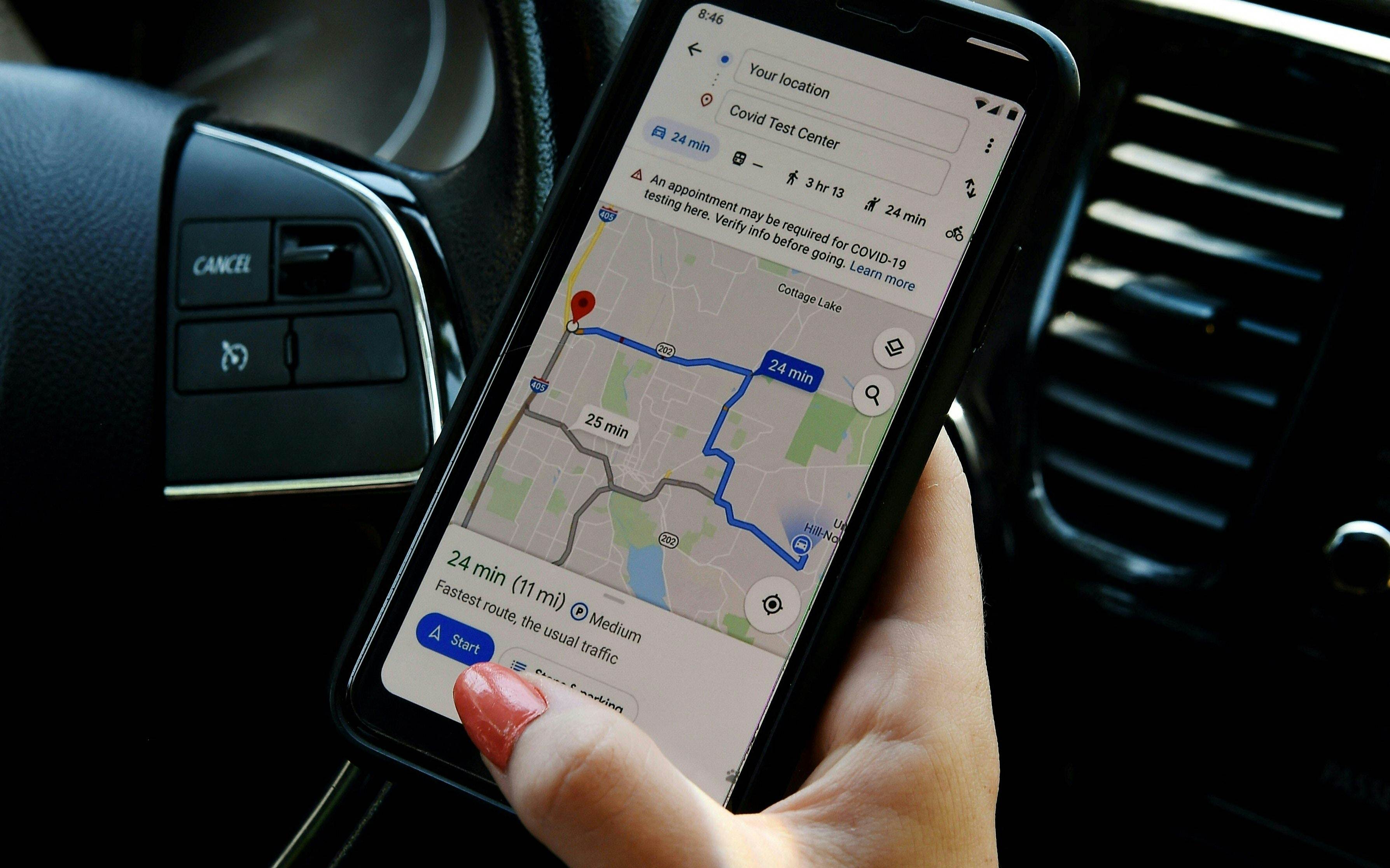 Anyone planning a car route in Google Maps in Belgium may soon be offered a slower alternative that is better for the environment, the company announced on Monday. 
In the coming weeks, Google will be rolling out the "eco-friendly route planning" function in various countries, including Belgium. In the United States, Canada and Germany, the function has already existed for some time.
Based on various parameters - road type, speed, traffic density - Google Maps calculates whether a slower route is a more environmentally friendly alternative. The application will then indicate how much longer the car will have to drive and how much fuel this will save. 
The calculation depends on the type of engine: petrol, diesel, hybrid or electric. The route can therefore differ according to engine type. A diesel car, for example, is more efficient at higher speeds, while a hybrid car is more profitable in start-stop traffic, according to Google.
Those who still want the fastest route can disable the function. The company could not yet say whether Google will also introduce this technology in its other navigation app Waze.
© Olivier DOULIERY / AFP