Good tracing prevented thousands of food contaminations, says EU agency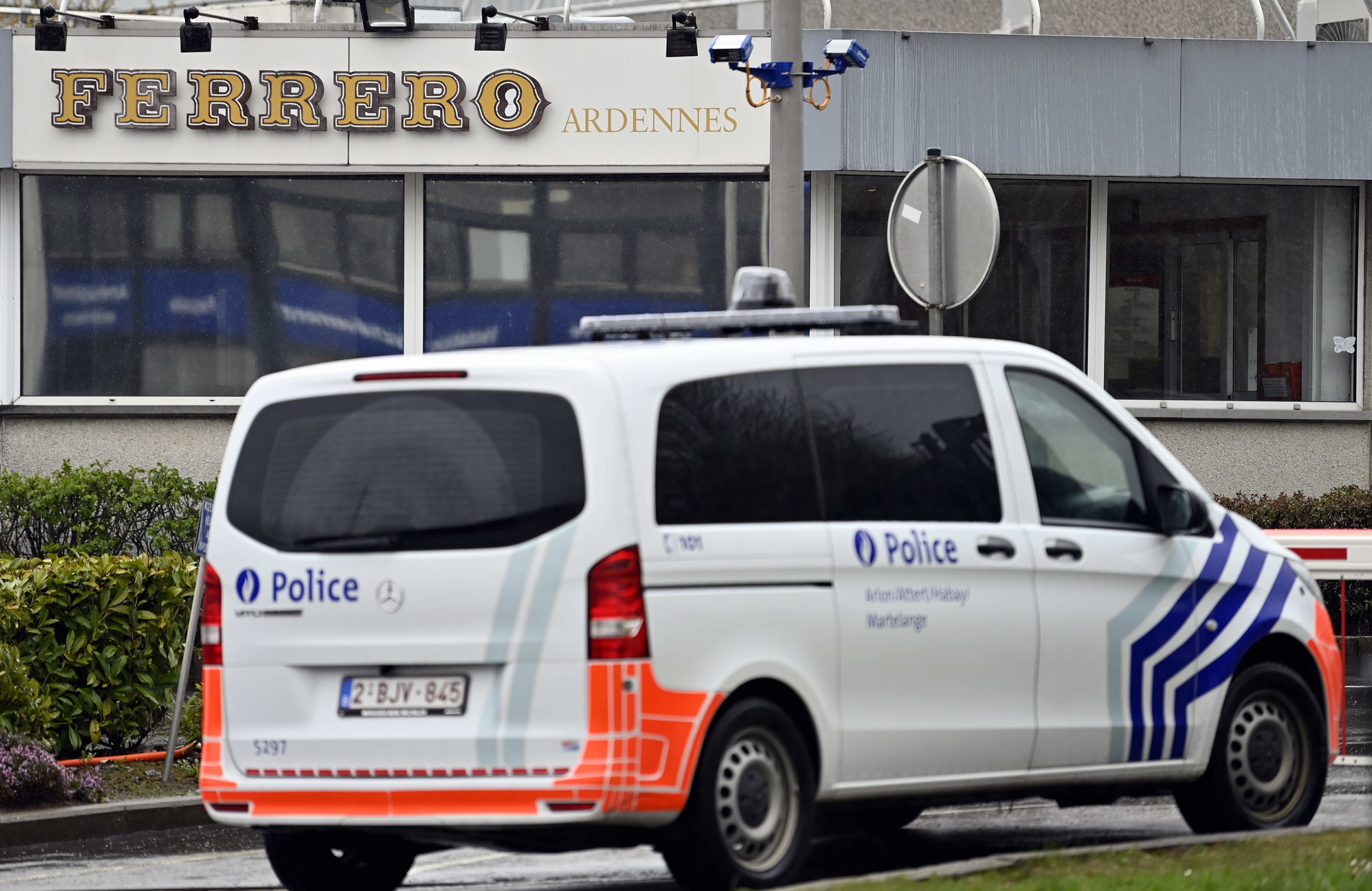 Thanks to a quick response and coordinated action, thousands of contaminations and probably even some deaths were prevented, after the salmonella contamination at the factory of Ferrero, in Arlon, Belgium. This was said at an expert conference by the responsible scientist from the ECDC (European Centres for Disease Control and Prevention).
Alarm was first raised in the UK, exactly one year ago, on February 17 2022. Soon reports of ill children came in from different European countries. Within a week, the source of the contamination was found. By April 8, the factory, where Kinder Chocolate products were made, had to close and products were recalled. 130 countries were involved, and 401 people got sick.
"If not for clear and coordinated action across Europe and beyond, there may have been many thousands more children falling ill, and potentially many deaths," says Dr Johanna Takkinen, principal expert for food- and waterborne diseases, at the ECDC. 3,000 on of chocolate was recalled, worldwide.
Takkinen says: "Children were at very high risk in this outbreak, with several chocolate products but mostly chocolate eggs affected leading up to Easter. Only through intensive collaboration with multidisciplinary teams of public health experts (microbiologists, epidemiologists) and regular cross-sectoral communication (public health – food safety) were authorities able to prevent a devastating global outbreak."
"Also crucial in preventing the escalation of the outbreak was the effective early detection of cases through Salmonella surveillance in the UK, and the early verification of a rapidly evolving multi-country outbreak thanks to prompt responses by countries."
Ferrero in Arlon could restart fully in September 2022.
© BELGA PHOTO ERIC LALMAND