Global nuclear warhead stockpile growing, think thank warns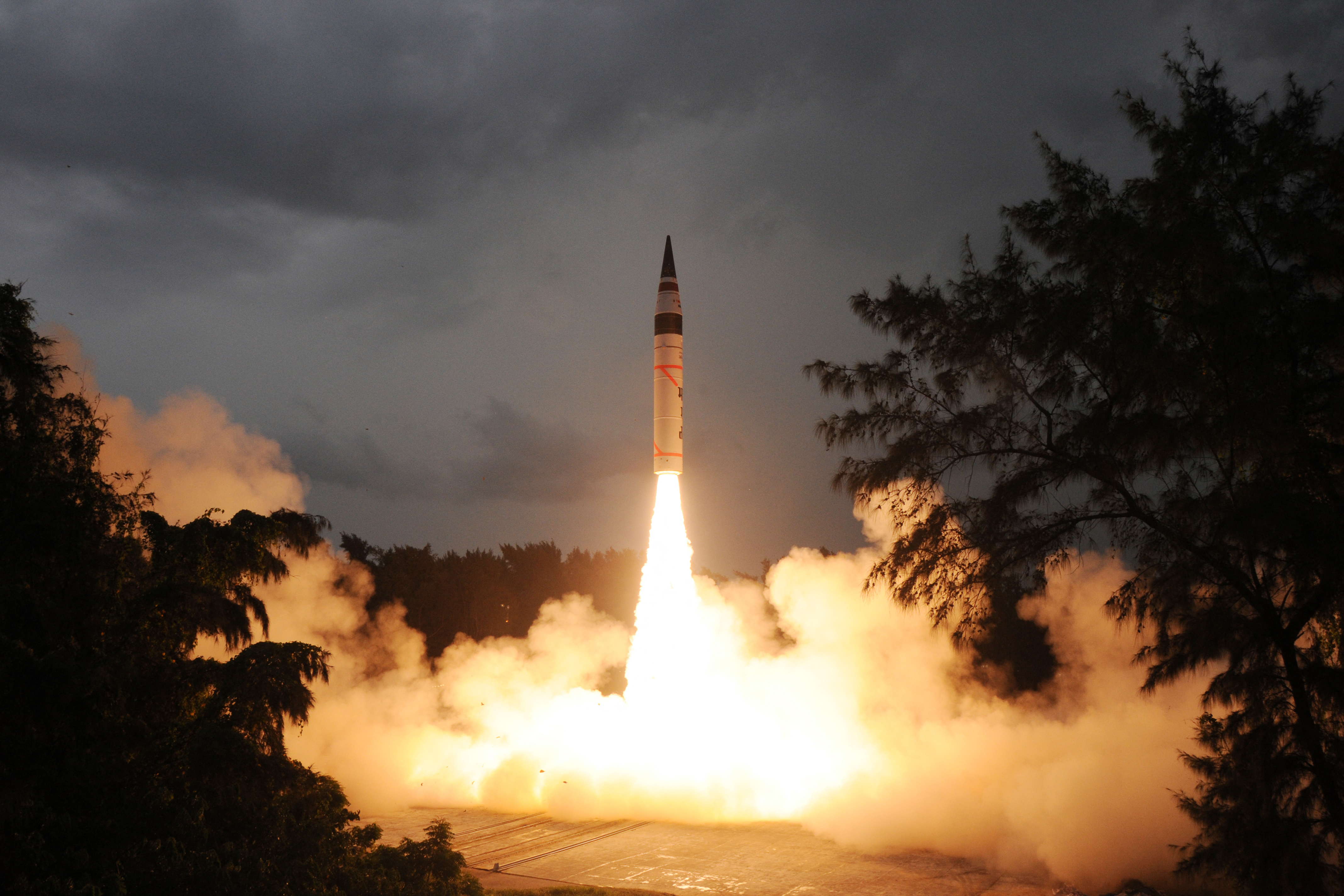 The world's nuclear powers have increased their arsenals of operational nuclear weapons over the past year, with China in the lead. The trend of nuclear disarmament over the past 30 years is coming to an end, the Stockholm International Peace Research Institute (SIPRI) says in a new report.
The number of operational nuclear weapons in the world rose by 86 to 9,576 last year. Nine countries possess nuclear weapons: the US, France, Pakistan, India, Russia, China, the UK, Israel and North Korea.
While the total number of nuclear weapons decreased from 12,710 in early 2022 to 12,512 in early 2023, most of those were old weapons about to be dismantled. The number of ready-to-use warheads increased, SIPRI said, a response to increased tension in the world.
China's arsenal grows
China, which regularly speaks out against nuclear threats, has increased its nuclear arsenal the most in the past year, from 350 to 410 warheads. India, Pakistan and North Korea have also scaled up, and Russia to a lesser extent. The other nuclear powers have not changed anything.
Russia has repeatedly threatened to use nuclear weapons over the past year to address the war in Ukraine and the perceived threat posed by NATO. Earlier this year, president Vladimir Putin decided to station some of its nuclear warheads in Belarus, something the West sees as a dangerous development. Russia and the US control almost 90 per cent of the world's nuclear weapons.
© AFP PHOTO/DRDO