Global millionaire population sees steepest drop in a decade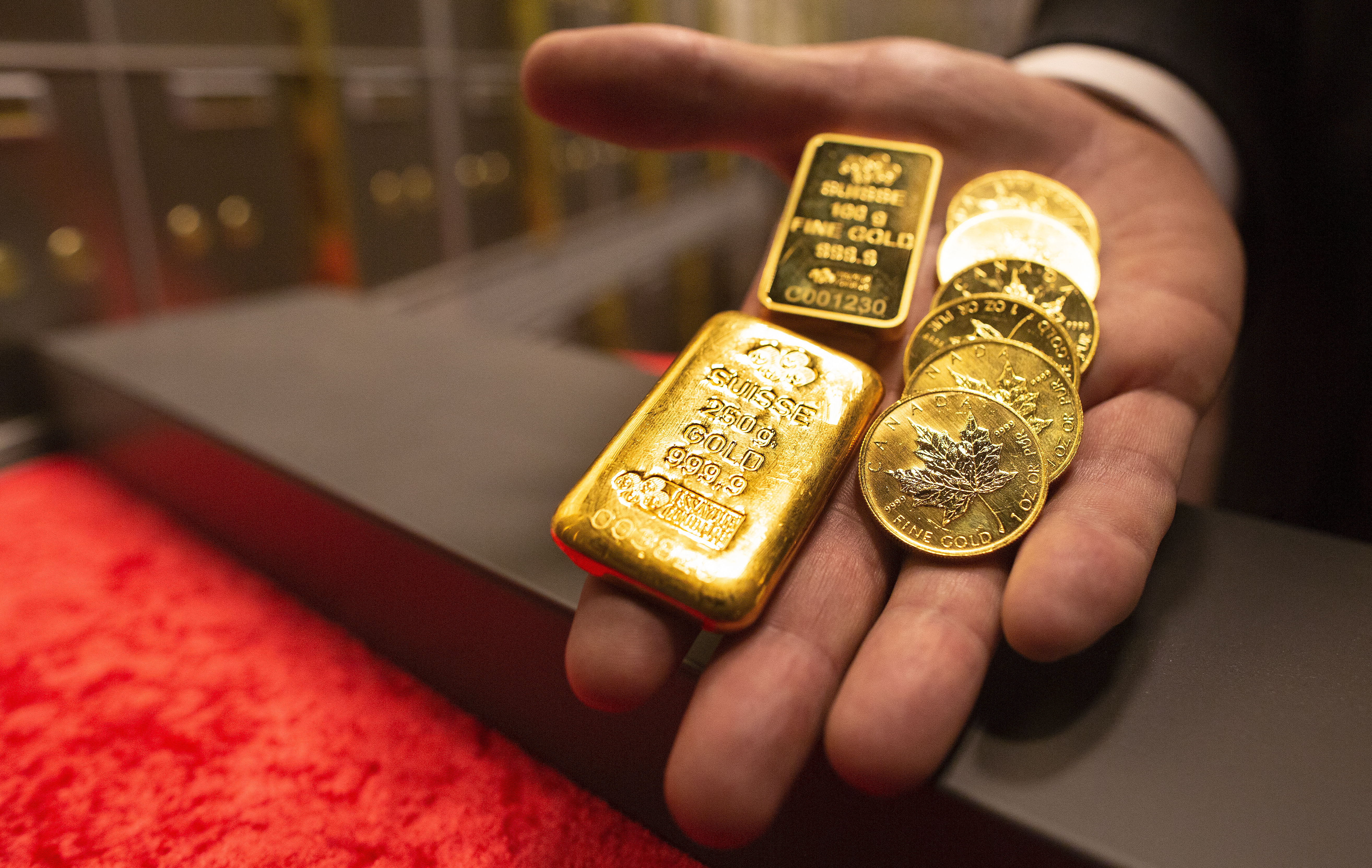 The number of millionaires and their wealth experienced the biggest decline in a decade in 2022, a year of geopolitical and macroeconomic uncertainty. This decline is noticeable, although slightly less pronounced, in Belgium, according to the latest "World Wealth Report" by consultancy firm Capgemini.
The number of people with investable assets of at least a million dollars (€935,480) fell 3.3 per cent globally last year, to 21.7 million so-called 'High Net Worth Individuals'. Their wealth dropped 3.6 per cent worldwide, to a total wealth of $83,000 billion. "Unprecedented in ten years," said Martine Klutz of Capgemini at the presentation of the report in Belgium.
Capgemini points to the volatile markets of 2022 as the main cause, with falling stock market indicators, inflation and geopolitical uncertainty. North America experienced the biggest drop in value last year (-7.4 per cent), followed by Europe (-3.2 per cent) and Asia-Pacific (-2.7 per cent). Wealth in Africa, Latin America and the Middle East increased, due to increased oil and gas prices.
Belgium experienced a smaller-than-average decline in the number of millionaires and their wealth. The country had 138,667 millionaires last year, a 1.7 per cent drop, and their wealth dropped by 2.5 per cent.
71 markets were surveyed for the report. Capgemini considers stocks, other securities, investments, cash and real estate when calculating assets, but not a family home.
© PAUL FAITH / AFP