Ghent University chemist awarded for handling plastic waste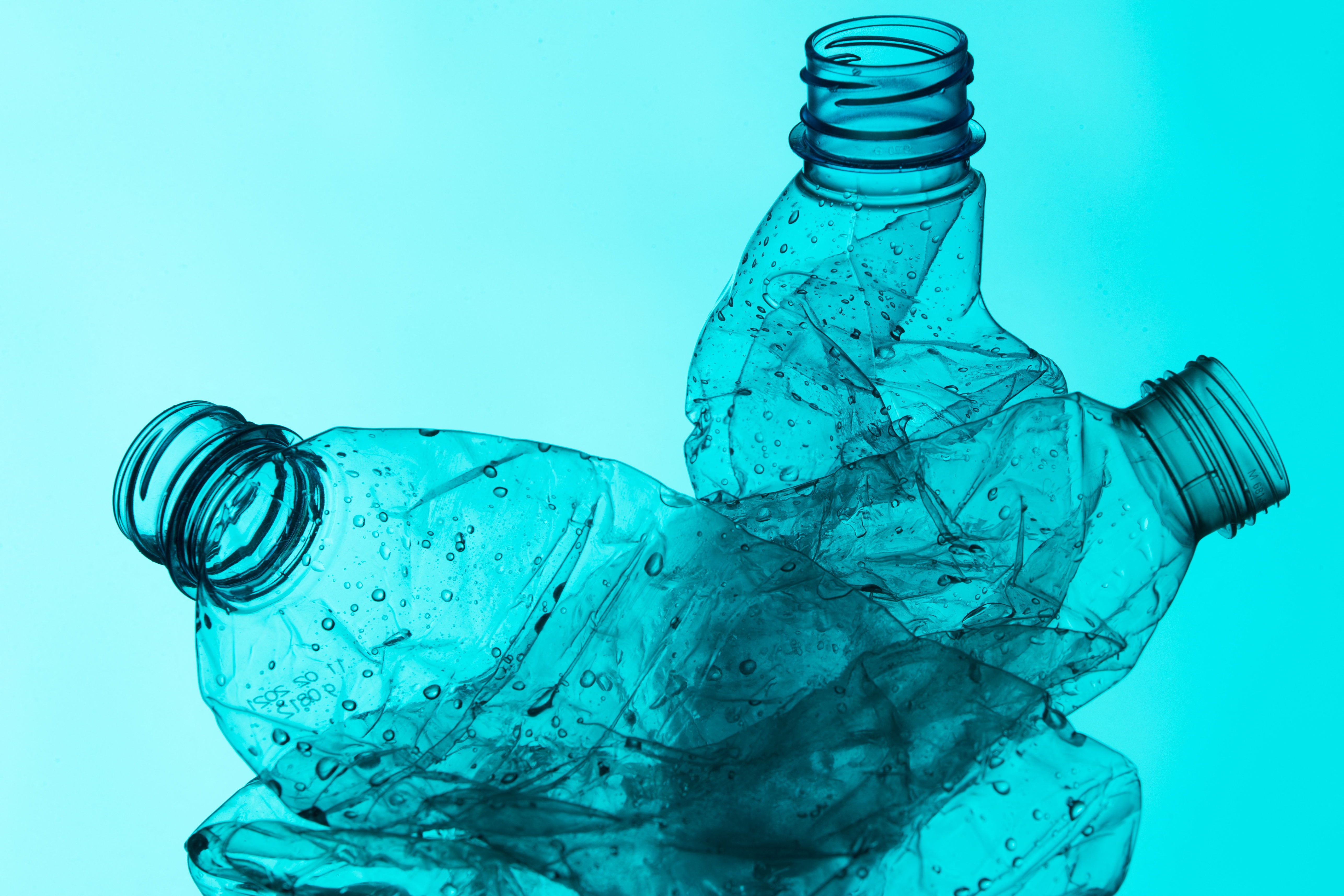 Ghent University chemist Sibel Ügdüler develops methods for high-quality plastic recycling, which she believes can be the solution to a serious recycling problem. Her recent research was awarded the Eos Pipette on September 8. "Plastic waste is a very big problem," says Ügdüler, from the Faculty of Bioscience Engineering. "That's why I like it so much that I can have an impact on society with my research." 
Sibel is looking for new ways to recycle plastic in a sustainable way. With this award, science magazine Eos and the Young Academy reward the most promising young researcher of the moment. Central to her research, on which she has just completed her PhD, is the separation of adhered plastic layers and the de-inking of plastic packaging.
Sorting and recycling
In 1950, 1.5 million tons of plastic was produced worldwide; in 2018 that rose to 359 million tons.
"We all like to believe that the plastic jars and foil that we sort separately are recycled into new jars and foil," says Ügdüler. "Unfortunately, that is not the case."
Not all collected plastic is recycled. In 2020, 25% of plastic packaging waste in Europe was still landfilled and 42% went into the incinerator. The European Green Deal wants 55% of waste to be properly recycled by 2030. ​ "Preferably high-quality plastic, but for a lot of plastics, that is easier said than done for the time being," adds Ügdüler.
Different layers
PET bottles are recycled into new PET bottles. They consist of one type of plastic, which simplifies the recycling process. Most other plastic packaging is printed in colour, because it has to look attractive to the consumer on the store shelves. Besides, necessary information about the packaged product must be provided. "All those colors simply make it impossible to recycle the packaging into transparent plastic," says Ügdüler.
"In addition, plastic packaging very often consists of different layers of completely different types of plastic. This combination of layers serves to keep the packaged food fresh for as long as possible. They stick together tightly. But if you want to make high-quality material from all those plastics or polymers again, you have to separate them," explain the researcher. 
That is why Ügdüler developed a new technique to separate the layers of plastic packaging. "We use special solvent techniques to dissolve the adhesive between the polymer layers. This way, each polymer can be recycled in the right way later on."
Ügdüler also found a method for decolorizing plastics. "We now have three patents for our de-inking techniques," she says. "Our knowledge forms a necessary link between collecting plastic packaging and recycling it into high-quality plastics."
Ügdüler and her colleagues are now fine-tuning their new methods in their lab. The ultimate goal: to deink and separate polymers on an industrial scale.
"These days, a life without plastic is impossible", in her opinion.
"Many people believe that cardboard is a more sustainable packaging material. Yet, plastic is much lighter and can be reused more times. Furthermore, it takes 2.7 times more energy and 17 times more water to produce cardboard packaging compared to a plastic bag. The ultimate solution for plastic pollution? Premium recycling!"
(VIV)
#FlandersNewsService
© BELGA PHOTO (JOEL SAGET / AFP)