Ghent University awards EU commissioner Frans Timmermans for Green Deal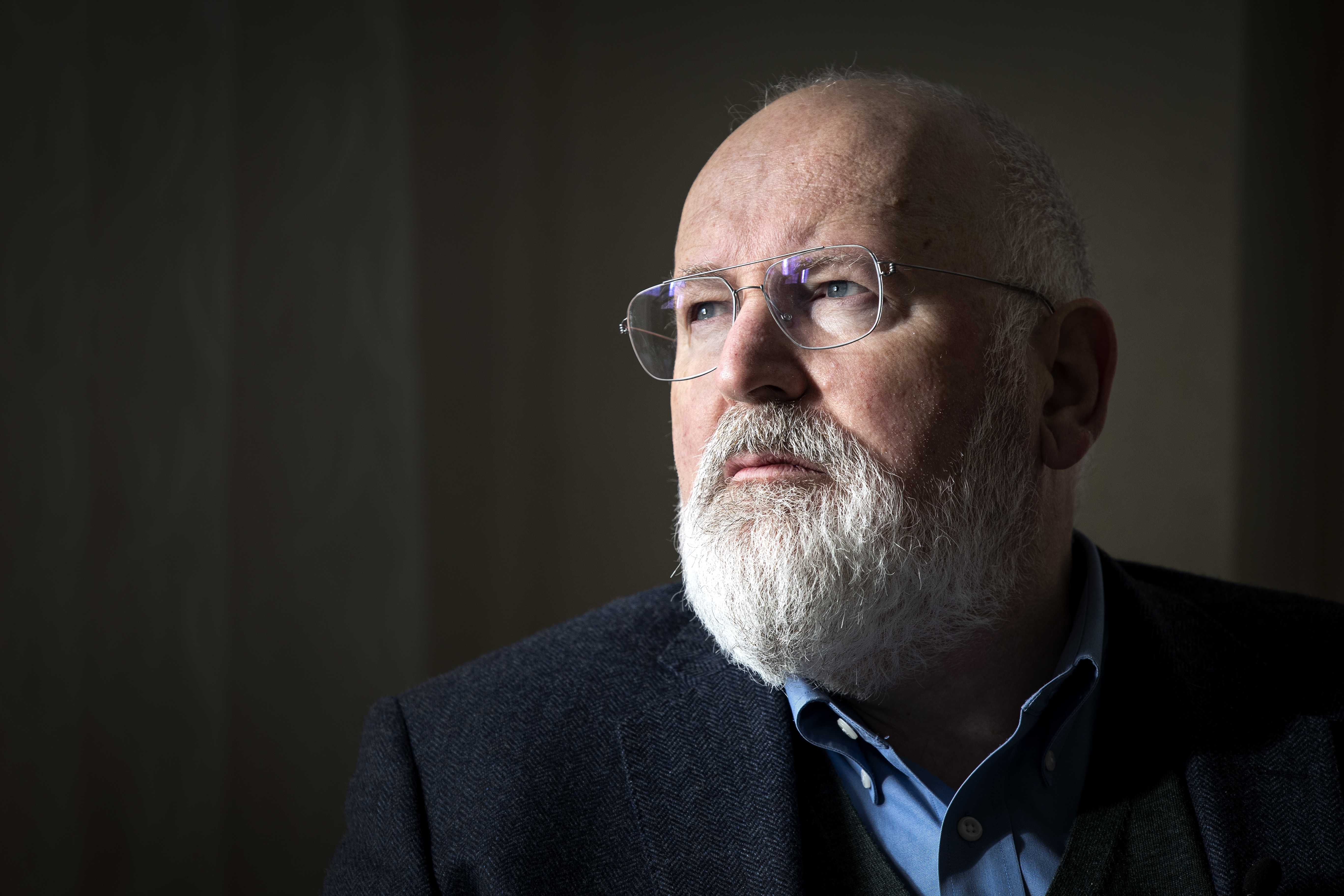 Ghent University is awarding an honorary doctorate to European Commissioner Frans Timmermans. The Dutch politician has been European Commissioner since 2014 but was granted the recognition mainly for the 'Green Deal'. An ambitious package of measures that aims to make Europe climate-neutral by 2050.
Ghent University attributes Timmermans with an acknowledged role in solving the climate problem. "This poses a huge challenge to the world, is unclear to many and in all its complexity seems almost unsolvable," reads the motivation. "Frans Timmermans succeeds in giving direction, inspiring confidence and inciting action."
With the institutional honorary doctorate, UGent also wants to express its support for the climate case, "which will remain extremely relevant and urgent in the coming years and decades" and applauds Timmermans' communication style. His story "is based on scientific knowledge and feasible solutions in both the shorter and longer term."