Ghent to combat sexual harassment at its famous festival this summer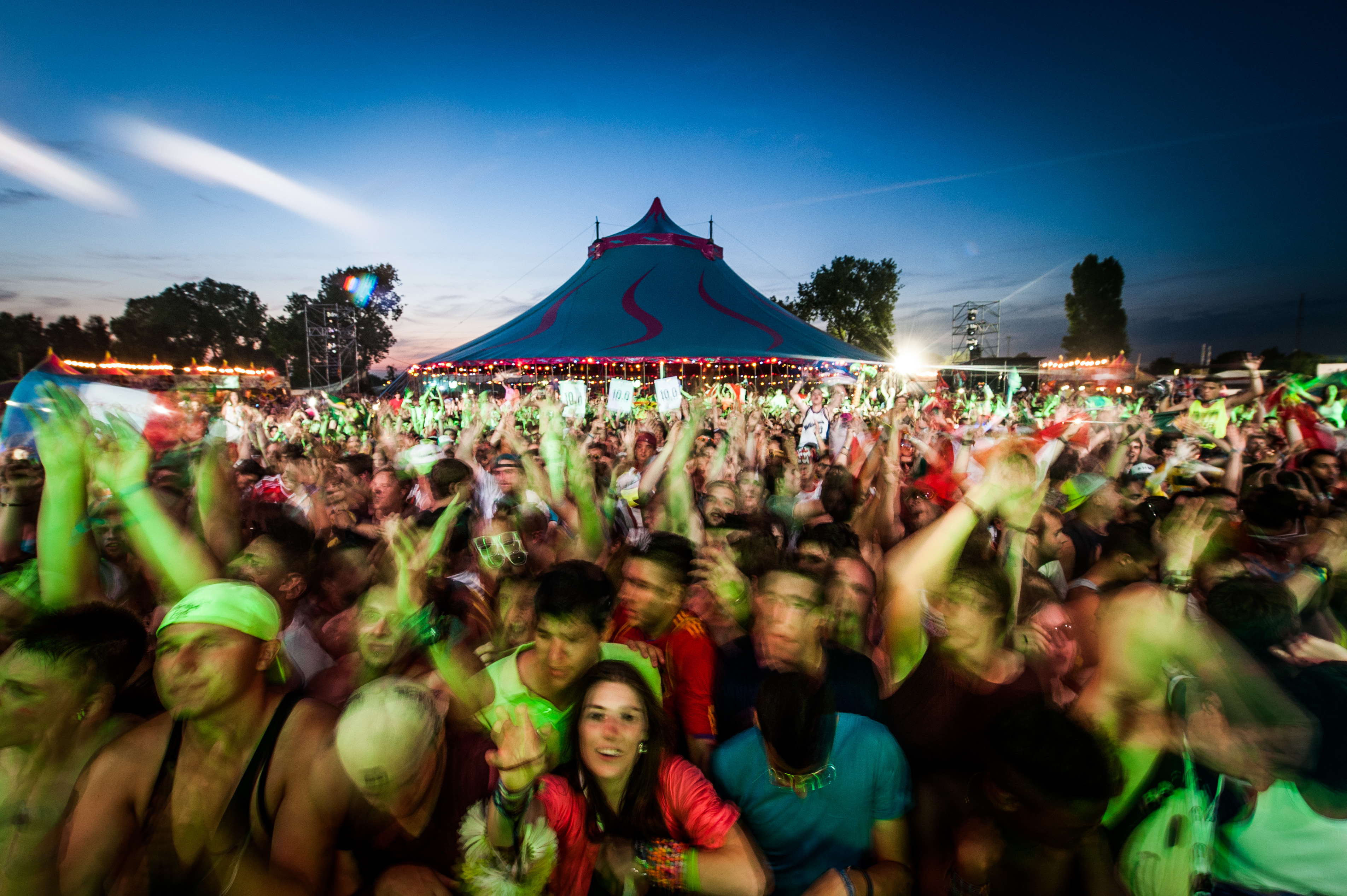 Ghent has announced it will be actively combatting sexual harassment and supporting potential victims during the famous Gentse Feesten. Other major festivals including Tomorrowland and Rock Werchter will following the initiative.
After a rush in testimonies of women being sexually harassed when going out and various protests taking place against such incidents, Ghent is following the example of Brussels to respond to calls for a safer nightlife by paying extra attention to sexually transgressive behaviour during the Gentse Feesten, a three-week celebration in the middle of the city.
"Sexual misconduct has no place at the Gentse Feesten. Everyone should be able to go out in a safe and relaxed way. A no is a no," the city's Mayor Mathias De Clercq said in a statement.
Aside from launching an awareness campaign, the city will ensure all bar staff will get online training, created by Sensoa, the centre of sexual health expertise in Flanders, to deal with such incidents and responsible serving. Toilet staff will also receive similar training.
Additionally, a wooden chalet acting as a service point will be set up at the Sint-Jacobs Square where potential victims will be directed to and where they can get help. Trained staff at this point will receive victims and guide them to the emergency services if they want to report the case.
Professor of sexual criminal law, Liesbet Stevens, thinks that the contact point is a good development. "This way we get rid of the thought: intrusive flirting? It's just part of the game," she told Het Nieuwsblad.
A string of other large festivals in Belgium, including Tomorrowland and Rock Werchter, will be following Ghent's example by setting up such a contact point. Exactly what measures will be implemented will be communicated at a later point.
#MeToo effect
According to Stevens, the #Metoo movement was a magnifying glass. "The realisation grew that something had to be done."
The announcement from the city of Ghent comes following multiple accounts of sexual harassment and assault. On Tuesday, the police launched an appeal for witnesses to come forward after a rape incident in Overpoort, a street in the heart of Ghent's student district. Hundreds of people took to City Hall to demand increased safety measures, including for festivals in Ghent.
"Whereas in the past it was assumed that the victim had to take action, now organisers are taking the lead in minimising unacceptable behaviour," Stevens said.
(VIV)
#FlandersNewsService
© BELGA PHOTO (JONAS ROOSENS) 'Dreamville' pre-party ahead of the 9th edition of the Tomorrowland music festival in Boom