Ghent residents protest against Castle of the Counts architectural changes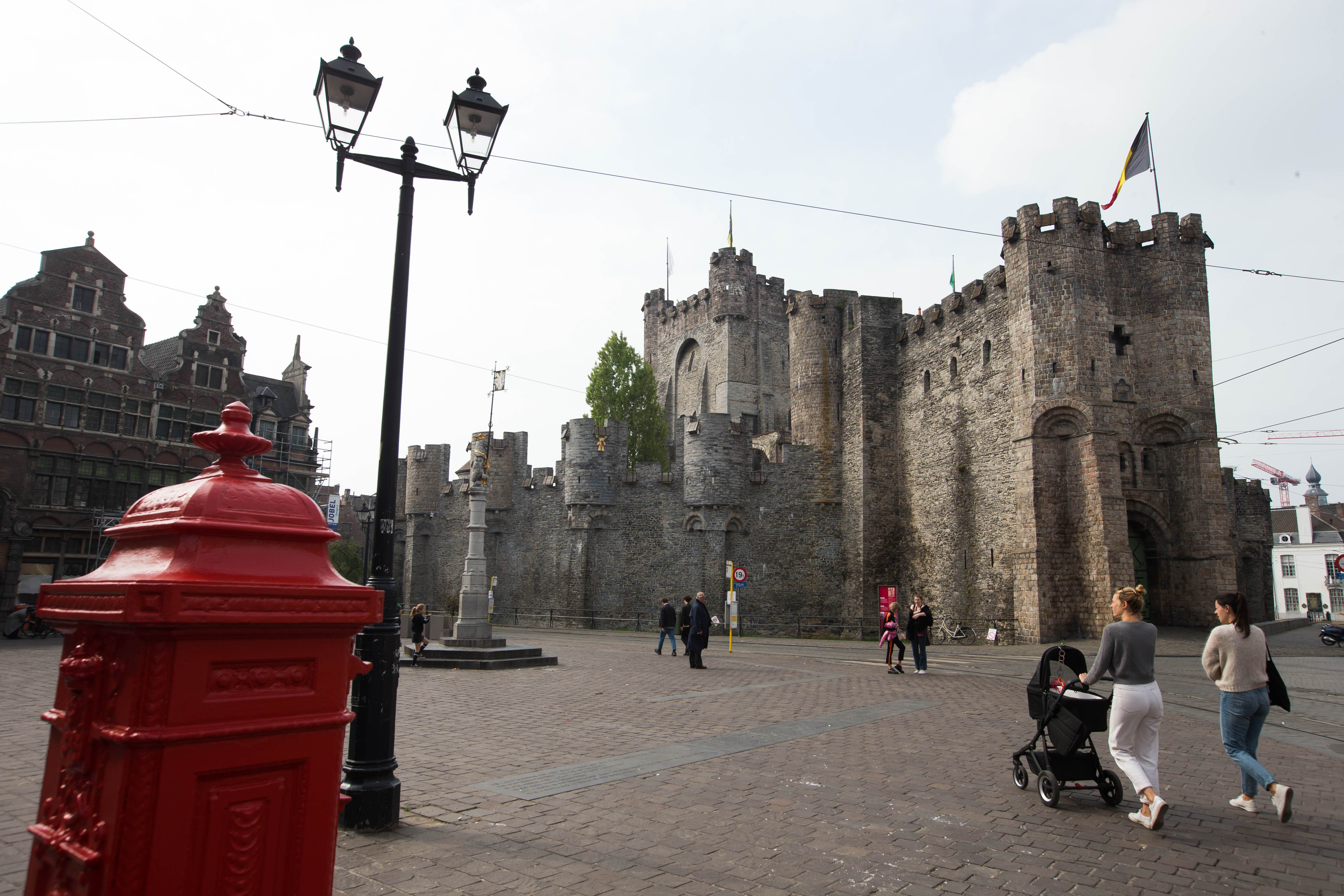 Despite the protest of local residents and lovers of historical heritage, the works on the Castle of the Counts (Gravensteen, in Dutch) will be carried out as they were applied by the original architectural firm. That is what alderman Sami Souguir (Open Vld) said on Wednesday.
There will be an elevator shaft against the tower and a pavilion, although it will not be 240 as initially planned, but about 124 square meters in size. Apart from that, the city will largely resume the original 2019 route, with a pavilion in the park on the 'Geldmunt'.
In 2019, architectural firm Murmuur, Dhooge & Meganck and Sabine Okkerse came up with a series of interventions that were to give the Castle of the Counts an upgrade and make it wheelchair accessible. The latter is especially difficult because the gradient through the historic gate is too high. The original plans were estimated at 8.1 million euros, part of which would be paid by Tourism Flanders.
The protest that followed was mainly about the visual interventions. Action groups protested and a number of well-known citizens of Ghent signed an open letter. Consultations were held with the activist groups and in October, Alderman for Culture, Urban Development and Spatial Planning Sami Souguir had an alternative plan investigated.
That research into an architectural alternative in which the pavilion would be relocated cost 71,500 euros.
(VIV)
#FlandersNewsService
© BELGA PHOTO NICOLAS MAETERLINCK