Ghent festival to reveal the dark side of classical music composers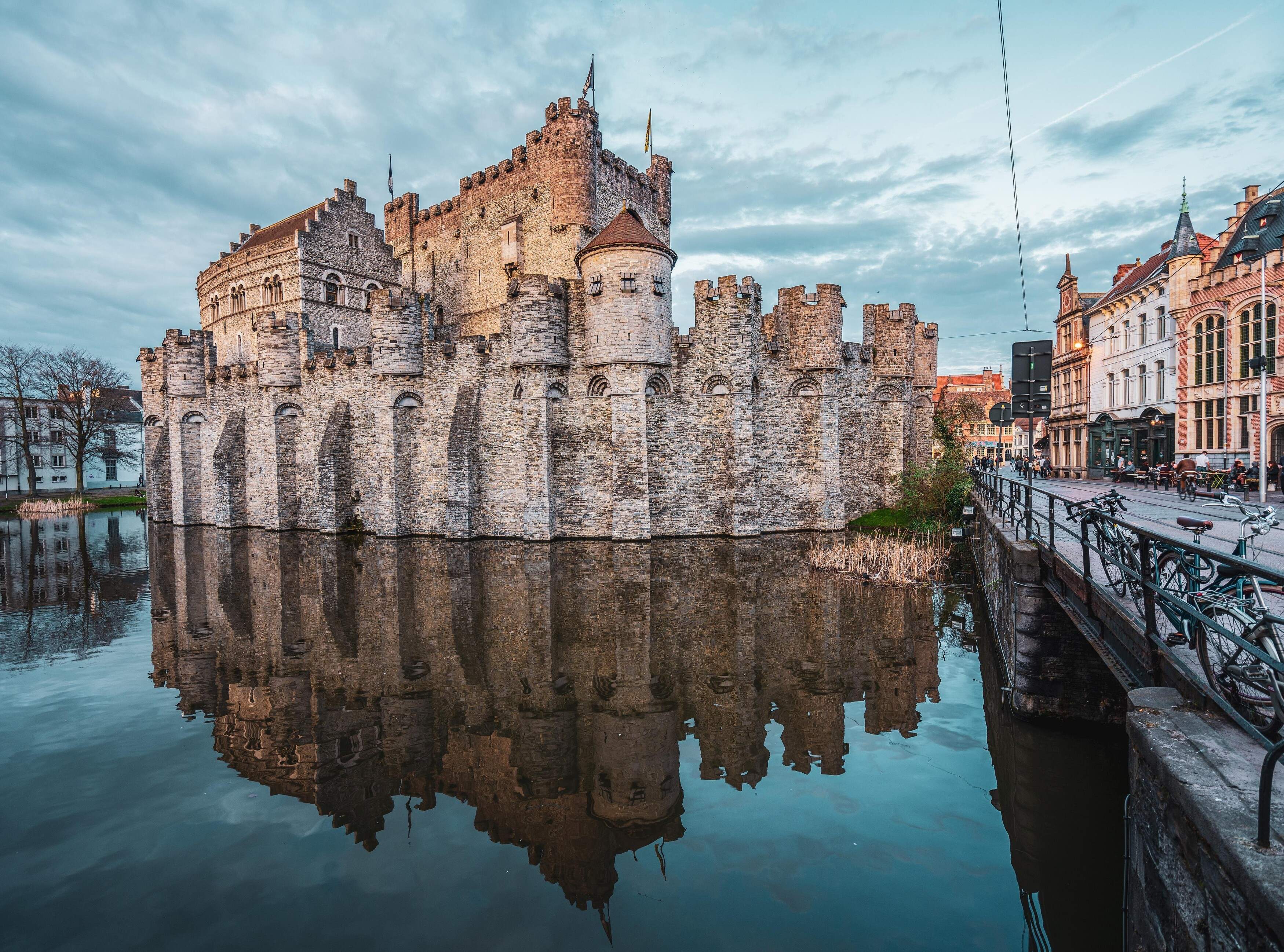 Handel was involved in the slave trade, Debussy seized elements of colonized and suppressed cultures, Gesualdo murdered his wife... This Sunday, April 24th, the music center "De Bijloke" in Ghent proposes six critical concerts displaying the dark side of some famous classical musicians.
"A time of gender equality and self-conscious minorities just begs for a new reading of the music of classical's greatest heroes," says Tom Janssens, artist coordinator of Muziekcentrum De Bijloke, to Belga News Agency. "Of course, those themes were already in the air a year ago, when we put together this program. But we didn't know that the Bad Composers Festival would be so topical at this very moment," details Janssens.
The B'Rock Orchestra, Het Collectief and International Opera Academy, among others, will play and debate on great composers' controversial ways of life. Based on a text by writer Gaea Schoeters, actors such as Johan Heldenbergh, Joke Devynck and Gene Bervoets pose live questions connecting their classical music in a time dominated by #MeToo processes, Black Lives Matter, criticism of cultural appropriation, and "cancel culture".
"Timeless" or "their time"? 
"We want to set aside the traditionally handed down concert formula and associated program speeches. We are not going to show quotes from composers to show how farsighted, innovative and genius-rebellious they were. For once their music does not appear as a venerable work, but as a (stained) cultural expression," explains the concert curator Maarten Quanten.
For the curator, the split between past and present becomes "painfully clear" when music scientists in recent decades examines aspects from cultural sociology, feminist theory, postcolonial and gender studies. "The composing genius (based on 19th-century principles) is then linked to the 'superior white man', a member of a bourgeoisie who would rule and mold the world in its image - including oppression and injustice," Quanten observes.
According to the curator, the festival does not intend to judge composers from the future, but to "save their works of art from the often-heard epithet 'timeless'". "Works of art breathe their time, for good and for bad or something in between," remarks Quanten. 
"Art is closely linked to the time in which it is made," concludes the music scientist.
Program
The festival opens at 10 AM, with Servir Antico & Jonathan Michiels on Le Chancelier and Perotinus and "bad notes" according to Plato and Boethius. At noon, B'Rock Orchestra, Dmitry Sinkovsky & Johan Heldenbergh take on Handel and his slave trade. At 2 PM Taurus Quartet, Joke Devynck and Gene Bervoets tackle Webern, Pfitzner and Respighi on Nazism and Fascism issues. At 4PM, the International Opera Academy
Purcell presents #MeToo and Gender Stereotyping. On cultural appropriation, The Collective plays at 6PM Debussy, Ravel, Poulenc and Jean-Pierre Deleuze. Exaudi closes the program at 8PM with Gesualdo, bringing murder and violence topic.
Tickets are sold by number of concerts : one concert costs €20, three for €40 and six for €60.
(VIV)
View of Gravensteen, the castle of the Counts of Flanders in Ghent, Belgium © EASYFOTOSTOCK