Ghent Festival attracts over 1.5 million visitors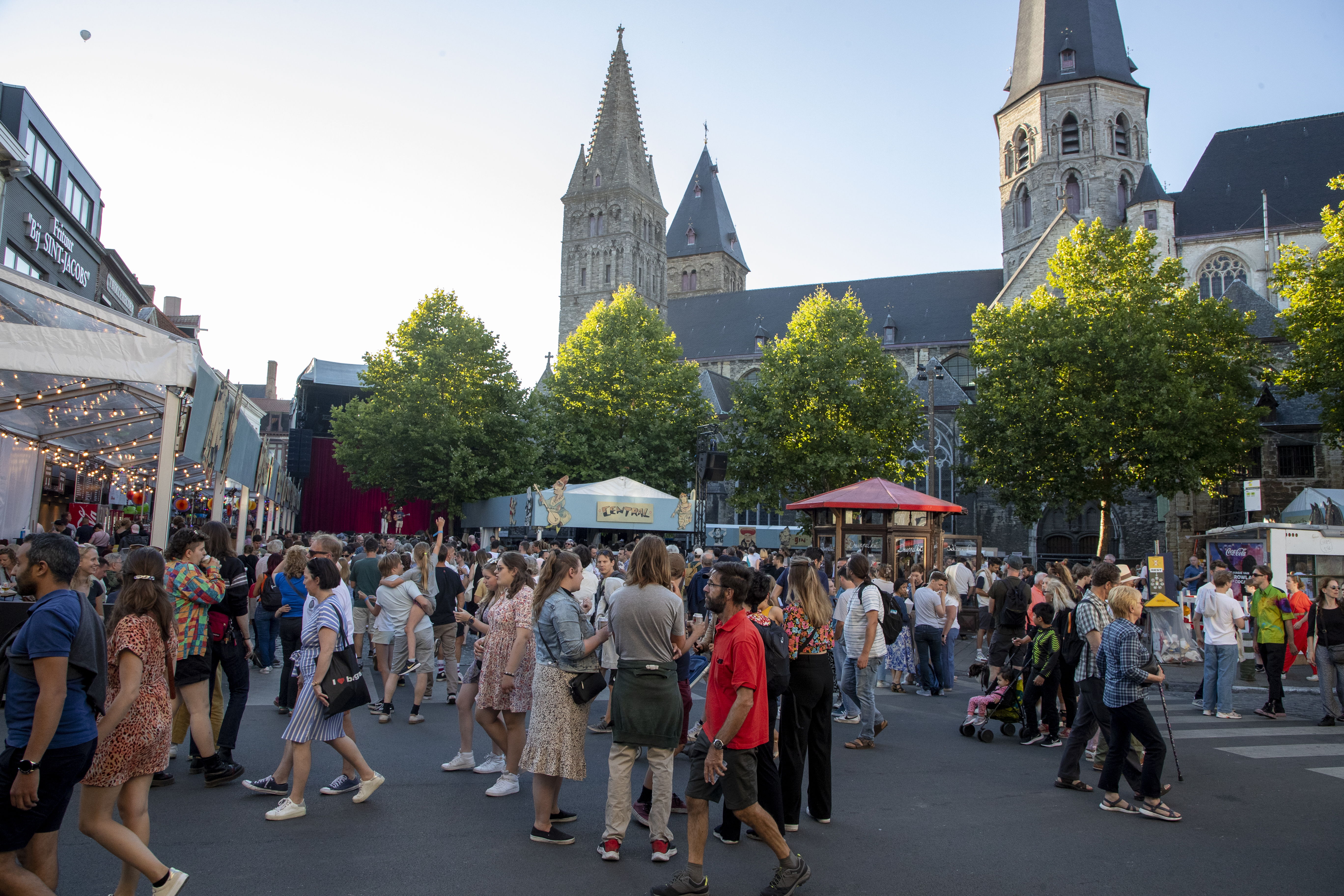 The 179th edition of the Ghent Festival ('Gentse Feesten') attracted a total of 1,570,000 visitors to the Belgian city of Ghent. The ten-day music and theater festival attracted 62 percent more visitors than the previous edition in 2019 and the highest number of visitors in the last 15 years. "Nevertheless, everything proceeded without major problems and it was the cleanest Festival in decades," says Festival Mayor Bram Van Braeckevelt (Groen, Flemish greens).
Yesterday some 90,000 people visited the Ghent Festival, 5,000 fewer than on the last day of the previous edition. Nevertheless, the Ghent Festival totals some 1,570,000 visitors, the highest number in 15 years and 62 percent more than in 2019, when a total of 970,000 visitors showed up. On average, the hotels in Ghent were booked for over 90 percent. 
"I am a happy Festival Mayor," says Van Braeckevelt. "The rebirth is beyond successful. This was also an edition with some exceptional new trends. For one, it was the most waste-free Festival in decades. It was also the Festival of cyclists. They came to Ghent by the tens of thousands every day."
The Ghent Festival is a ten-day festival that takes over the entire city centre of Ghent. Besides stage events, there are also street acts such as mimes and street musicians. The festival starts on the Friday before the third Sunday in July and lasts until the fourth Sunday in July.
Together with the Oktoberfest in Munich and Las Fallas in Valencia, the festivities are among the biggest folk festivals in Europe. In 2021, the Ghent Festival was recognised as intangible heritage by the Flemish minister of Culture.
(KOR)
#FlandersNewsService
© BELGA PHOTO NICOLAS MAETERLINCK