Ghent demands Flemish money for Ukrainian shelters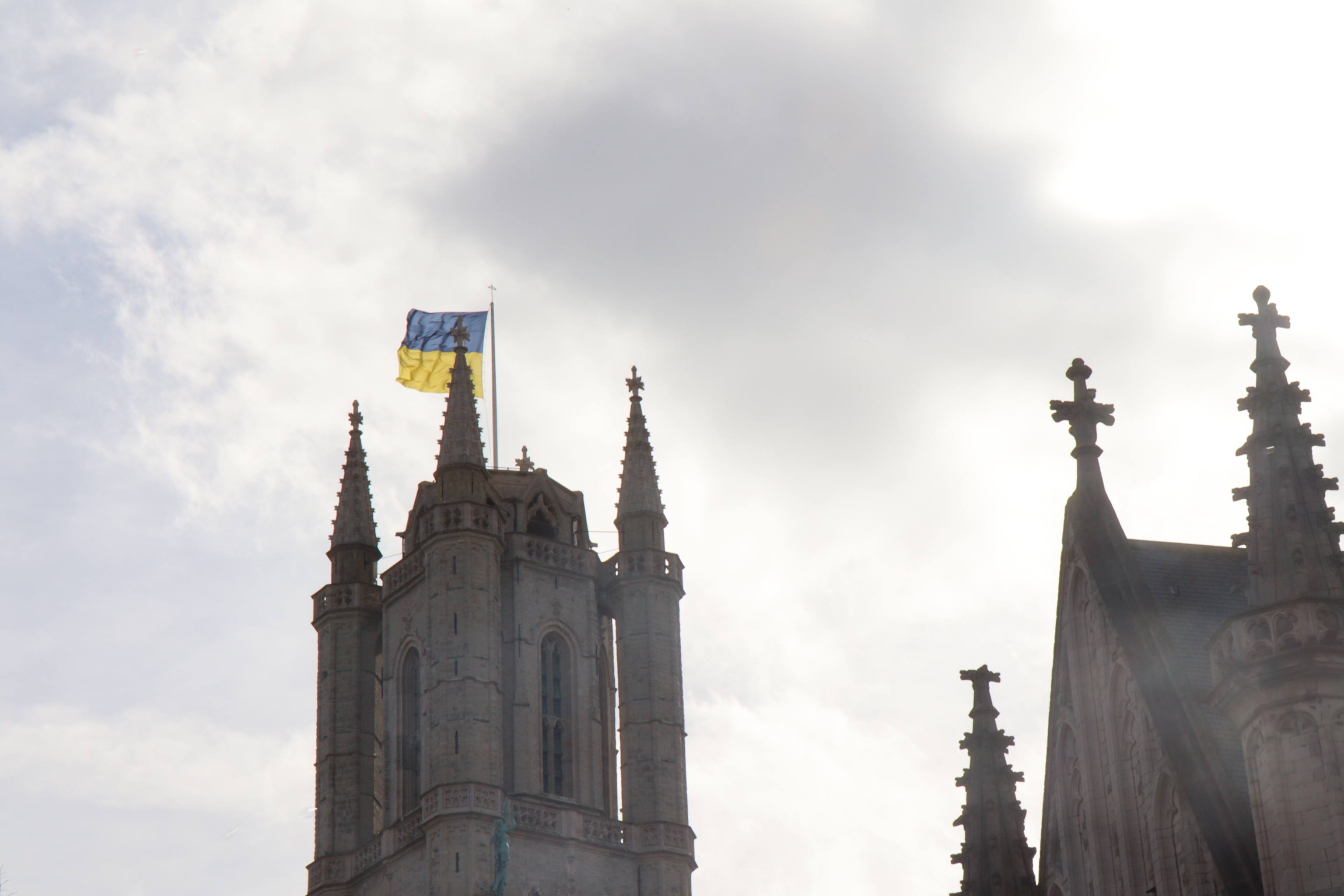 By the end of the year, 651 of the 1,186 Ukrainians residing in Ghent today will need to be rehoused. The Ghent city council therefore wants to build a residential village for Ukrainian refugees. Cost price: 25 euros per refugee, of which the city pays 19 euros out of its own pocket. Ghent now asks the Flemish government for more compensation. 
"Today, four-fifths of the costs are borne by local governments. That's not okay. We are really looking to the Flemish government to make a better financing model. For a residential village, you need a piece of land. But also utilities and basic services and housing containers. We have to start working on it now," says Alderman for Finance Rudy Coddens. 
Since the beginning of May, some 150 Ukrainians have arrived, bringing the total to 919. But Flanders is asking to provide 1,186 reception places. The city itself already provides collective reception. In addition, with the #placefree campaign, locals are hosting a large number of refugees too. But reality shows that, especially in the long run, reception can be very stressful for hosts. "Right now there are still a lot of Ukrainians living in people's homes. Informally, because they had family, friends or acquaintances. Or through #placefree. But it starts to weigh and there is a demand to give those people a new place," says Coddens. 
In the case of Ghent, the costs of collective reception lie primarily with the local government. The city provides collective reception on a site of the HOGent and soon in rest home Ter Rive, in total 330 reception places by December. These are existing buildings that have been put in order with a small investment. "But there is a need for more and we are looking at Flanders for the establishment of small-scale residential villages," says Coddens. "Right now, the funding is underwhelming. 
#FlandersNewsService
© BELGA PHOTO - Ukrainian flag flying from the Sint-Baafskathedraal during an action organised by The City of Ghent to support Ukraine, in Ghent Saturday 12 March 2022.