Ghent biotech company raises 100m dollars with new investors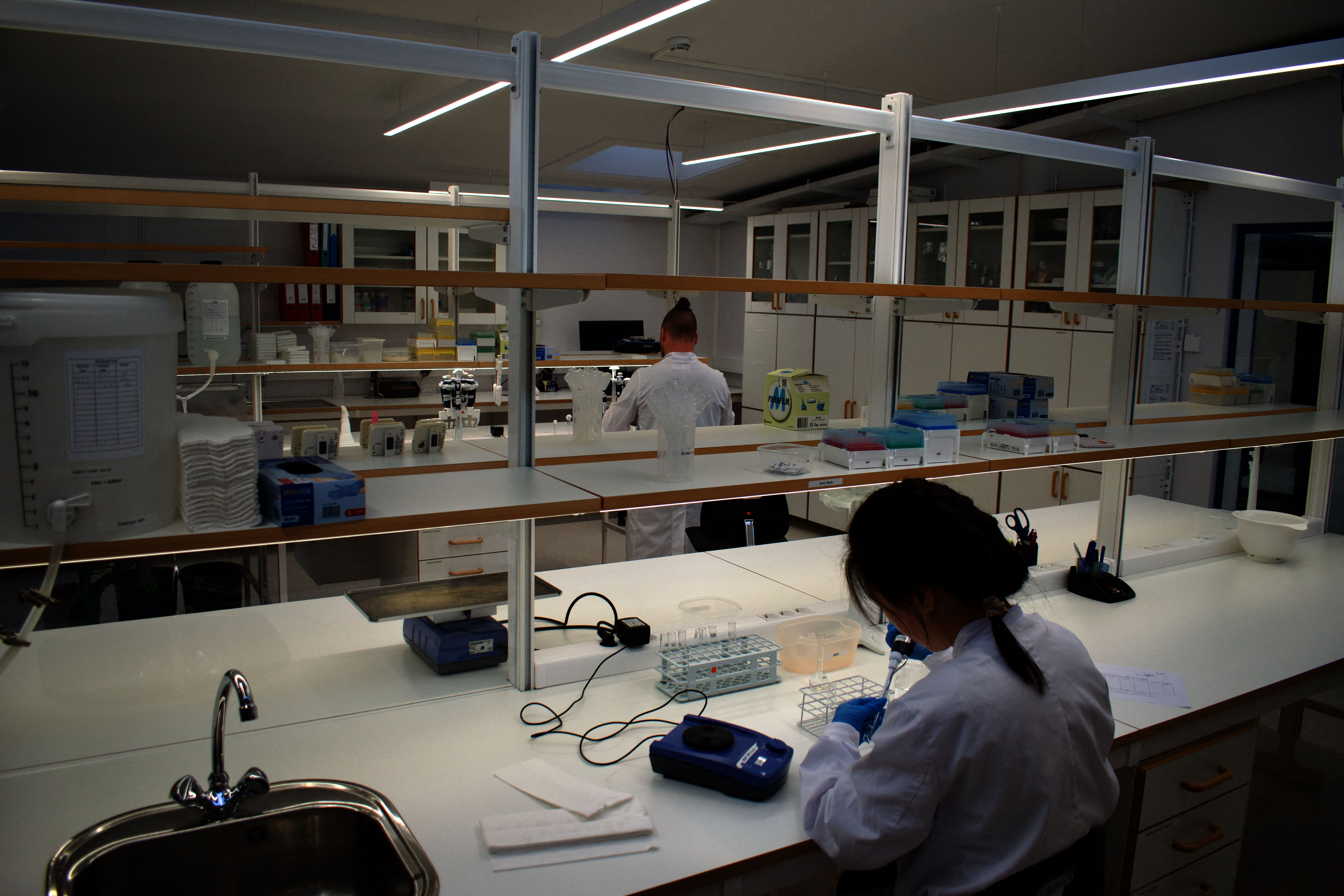 Ghent biotech company Agomab, which develops treatments to restore connective tissue formation in organs, has raised 100 million dollars in a new series of investments, the company announced on Wednesday.
The new round of financing was led by US asset manager Fidelity. In addition to existing investors, including US pharmaceutical giant Pfizer, Agomab has also attracted new backers such as the European investment fund EQT Life Sciences, American venture capital firm Canaan and Dawn Biopharma of the American investment firm KKR.
Agomab will primarily use the funds to finance further clinical research with AGMB-129. This is a candidate for the treatment of bowel narrowing due to scarring in Crohn's disease. In 2022, the company will have successfully completed the first clinical research phase, and the US Food and Drug Administration will put the treatment through an accelerated approval process.
Agomab is also working on a treatment for pulmonary fibrosis (AGMB-447).
#FlandersNewsService | © PHOTO JEREMIE RICHARD / AFP
---
Related news