German Dorothea von Boxberg to take over as new Brussels Airlines CEO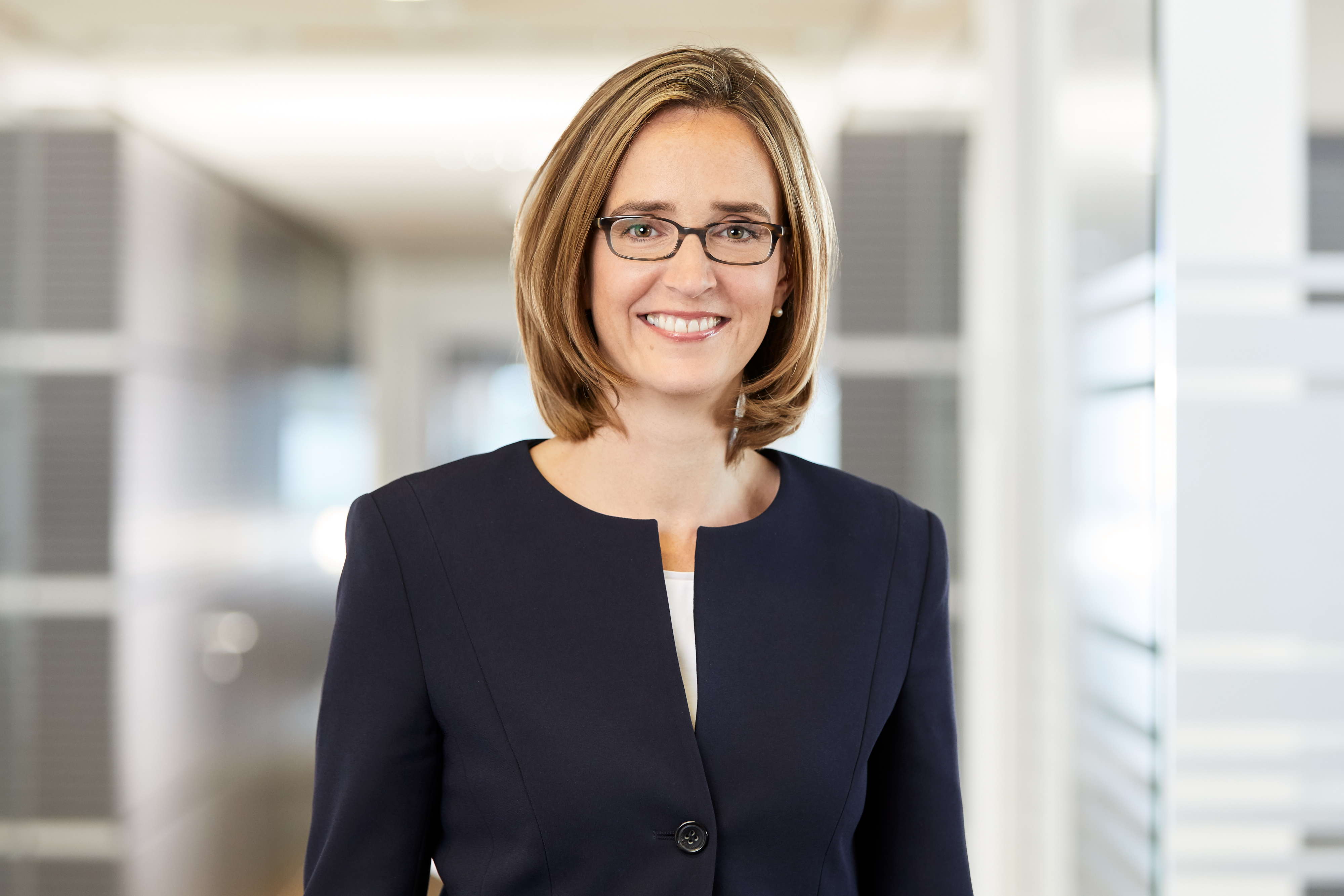 Brussels Airlines has a new CEO: Dorothea von Boxberg. The German will take the helm at the airline on 15 April, the company announced on Thursday.
For the past two years, 49-year-old von Boxberg has been CEO of cargo airline Lufthansa Cargo which, like Brussels Airlines, is part of German airline group Lufthansa. At Brussels Airlines, she now succeeds fellow German Peter Gerber, who resigned with immediate effect at the end of January. Gerber, incidentally, had also made the transition from Lufthansa Cargo to Brussels Airlines.
The appointment of von Boxberg has yet to be confirmed by the board of directors of SN Airholding, the holding company above Brussels Airlines. According to a Brussels Airlines press release, she will also take up the position of 'Executive Board representative to the European Commission' in Brussels.
In recent years, Brussels Airlines has regularly changed CEOs. Von Boxberg is the fifth CEO since early 2018 and the third German national. She is also the second woman to head the airline, after Christina Foerster. The latter led Brussels Airlines from April 2018 until the end of 2019 and was CEO ad interim since Gerber's departure.
Foerster, now chairman of SN Airholding, hailed von Boxberg as "an experienced and capable airline manager". "With her extensive knowledge and broad understanding of cargo and passenger aviation, she will continue to drive the successful transformation of Brussels Airlines, Belgium's national airline, in the coming years," the press release states.
One of von Boxberg's first tasks is to make Belgium's largest airline profitable this year. Last year, the company made an operating loss of 75 million euros, but its ambition is to record "strong black figures" this year.
(BRV)
Dorothea von Boxberg © BELGA PHOTO HANDOUT OLIVER ROESLER - BRUSSELS AIRLINES