General ban on smoking and fires in Flemish forests and nature reserves starts on Monday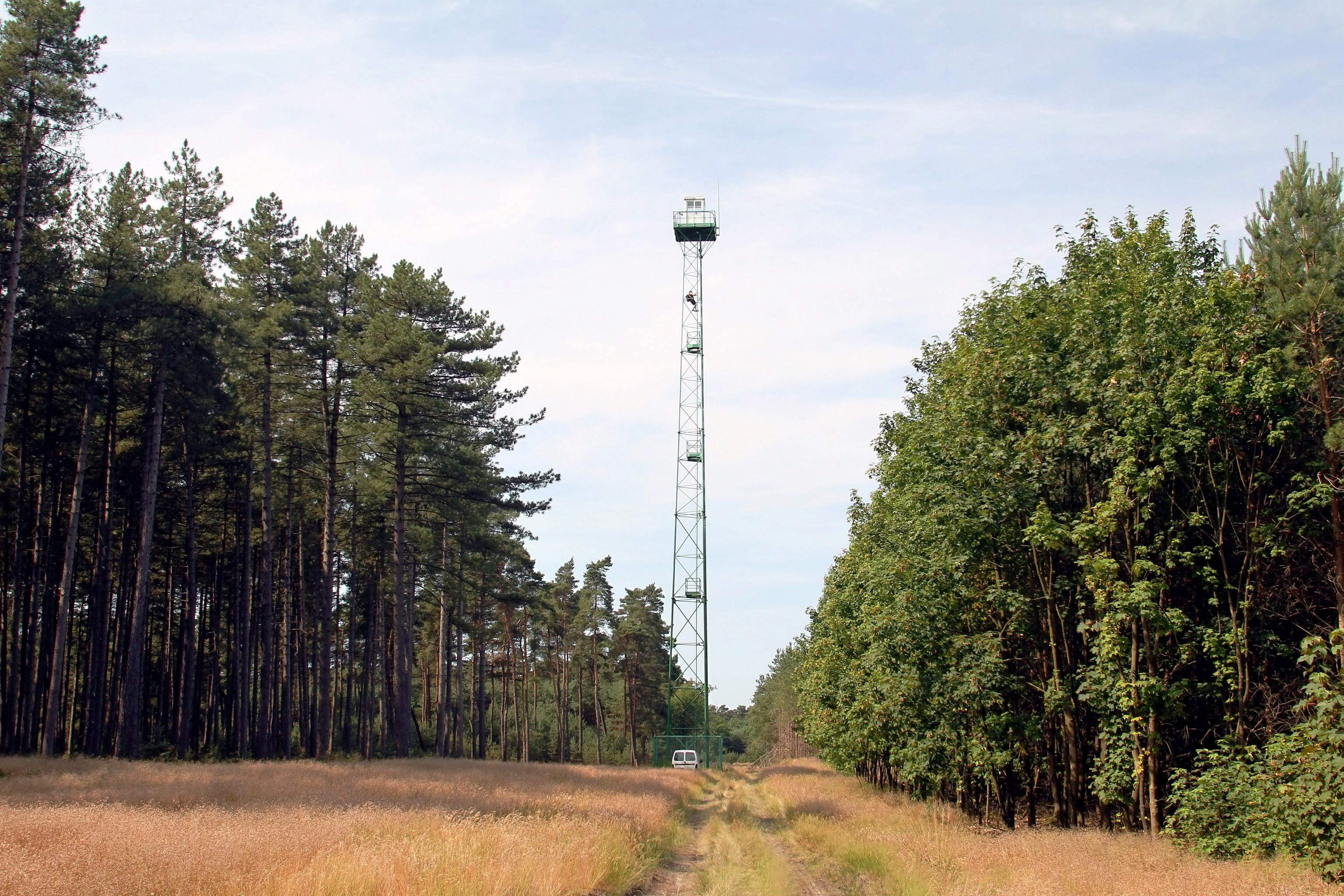 From Monday, there will be a general and permanent smoking and fire ban in place in Flemish woodlands and nature reserves. Flemish minister for the Environment Zuhal Demir announced this on Sunday. It is already forbidden to smoke or light fires in these areas from risk code yellow onwards, but this ban will now be generalised. "Flanders has so little nature, so we have to do everything to protect it as well as possible", says Demir.
The minister points out that more and more "situations of drought" are occurring in various Flemish nature and forest areas, and these can "very quickly lead to an acute risk of fire". In order to avoid any additional fire risk through smoking or setting fires, a temporary ban on making fires and smoking has already been imposed in forests and a number of nature areas. This ban applies as soon as the risk of natural fires reaches the colour code yellow, orange or red.
However, the ban that takes effect on Monday is more general. In nature reserves that are subject to a nature management plan, in forests and in nature reserves, a general smoking and fire ban will apply throughout the year. The fact that the ban applies all year round also makes enforcement easier, adds Demir.
The permanent ban takes into account the use of demarcated areas and bivouac zones for camp and cooking fires, which will remain possible if the risk codes allow it.
(TOM)
#FlandersNewsService
A watching tower used to supervise the forest in Hechtel Eksel, Limburg. - © BELGA PHOTO MICHEL KRAKOWSKI