Gender pay gap for full-time workers almost completely gone in Belgium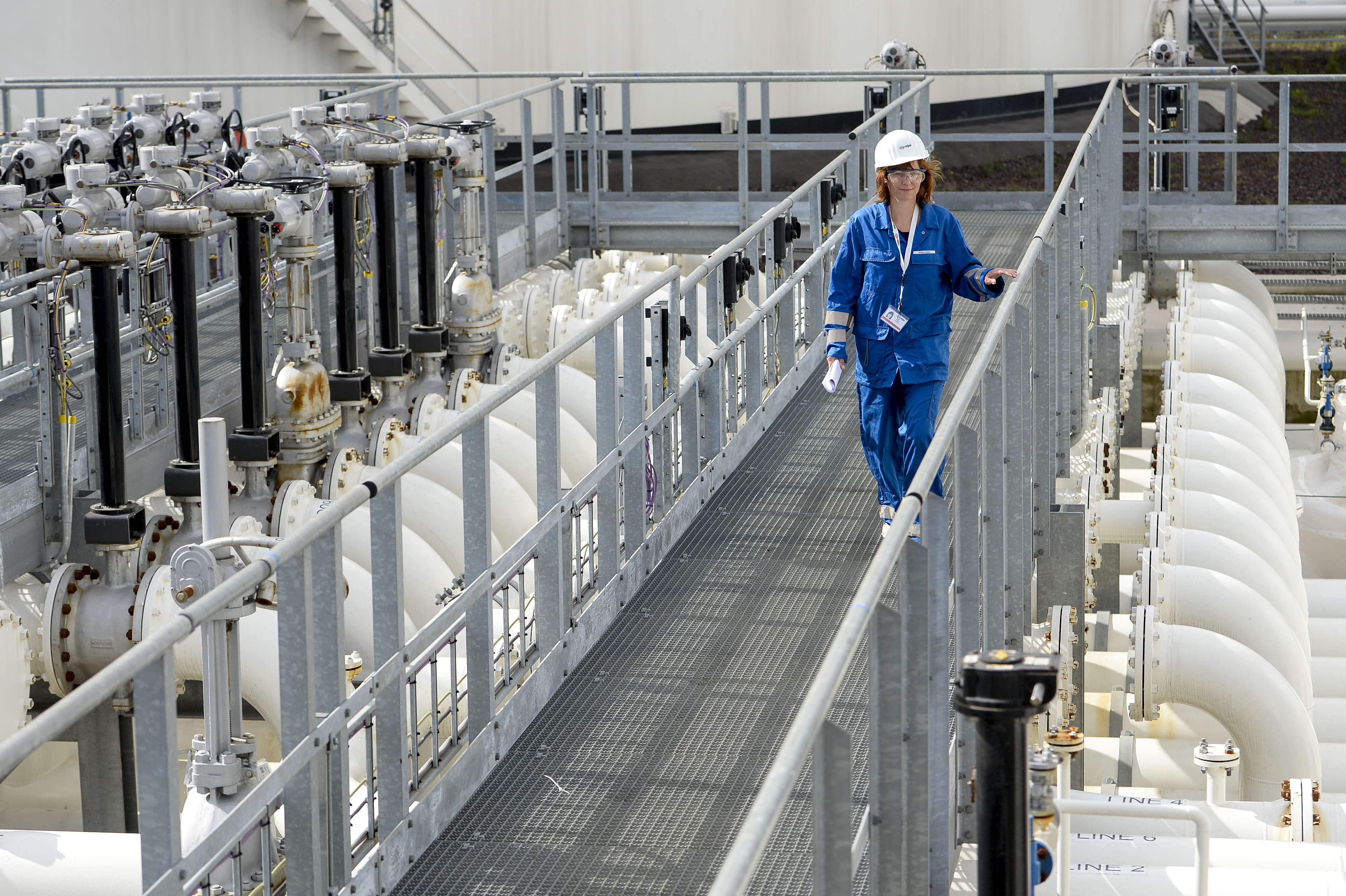 The gender pay gap in Belgium has almost completely been eliminated. On average, women in Wallonia even earn more than men. This is according to figures from the Belgian statistical office Statbel. 
Among full-time workers, the gender pay gap shrank from 4.1 percent in 2019 to 0.4 percent in 2020. In Wallonia, the average male worker received 3,551 euros in 2020, while his female colleague earned 3,573 euros. This results in a narrow, negative pay gap of -0.6 percent.
However, this is a comparison between full-time workers. However, if part-time work is also taken into account, the wage gap in our country is still considerable: around 16 percent. This is because mainly women work part-time.
The fact that in Wallonia women working full-time are earning more than men is also related to the COVID-19. Wallonia has more highly educated women than men. During the pandemic, a lot of low-skilled women were put on part-time work, and on temporary unemployment. This happened mainly in the catering and trade sectors. Consequence: in the full-time figures, highly skilled and well-paid women are overrepresented .
The figures also show that the average gross monthly wage in 2020 was 3,832 euros: 3,821 euros for women and 3,837 for men. That average wage is higher in Brussels than elsewhere in the country, by as much as 18 percent on average. Wages in Flanders are higher than in Wallonia: 3,780 euros compared to 3,551 euros for male workers, and 3,739 euros compared to 3,573 euros for female workers.
The petrochemical sector is the best-paid sector, while wages in the hospitality sector are the lowest. Degree and profession also play an important role. Those with a master's degree earn 47 percent more than the average Belgian. Those who left school without a degree receive a salary 26 percent below the national average. Directors of large companies earn 80 percent more than the average worker, while waiters and bartenders receive the lowest salaries, earning 36 percent below the national average.
(TOM)
© BELGA PHOTO DIRK WAEM