Future of Europe: Conference Plenary adopts 325 proposals for EU reform
About 6509 events in EU countries, four European Citizens' Panels and seven plenaries later, the EU-wide citizens' dialogue on the future of the European Union came to completion after one year this Saturday.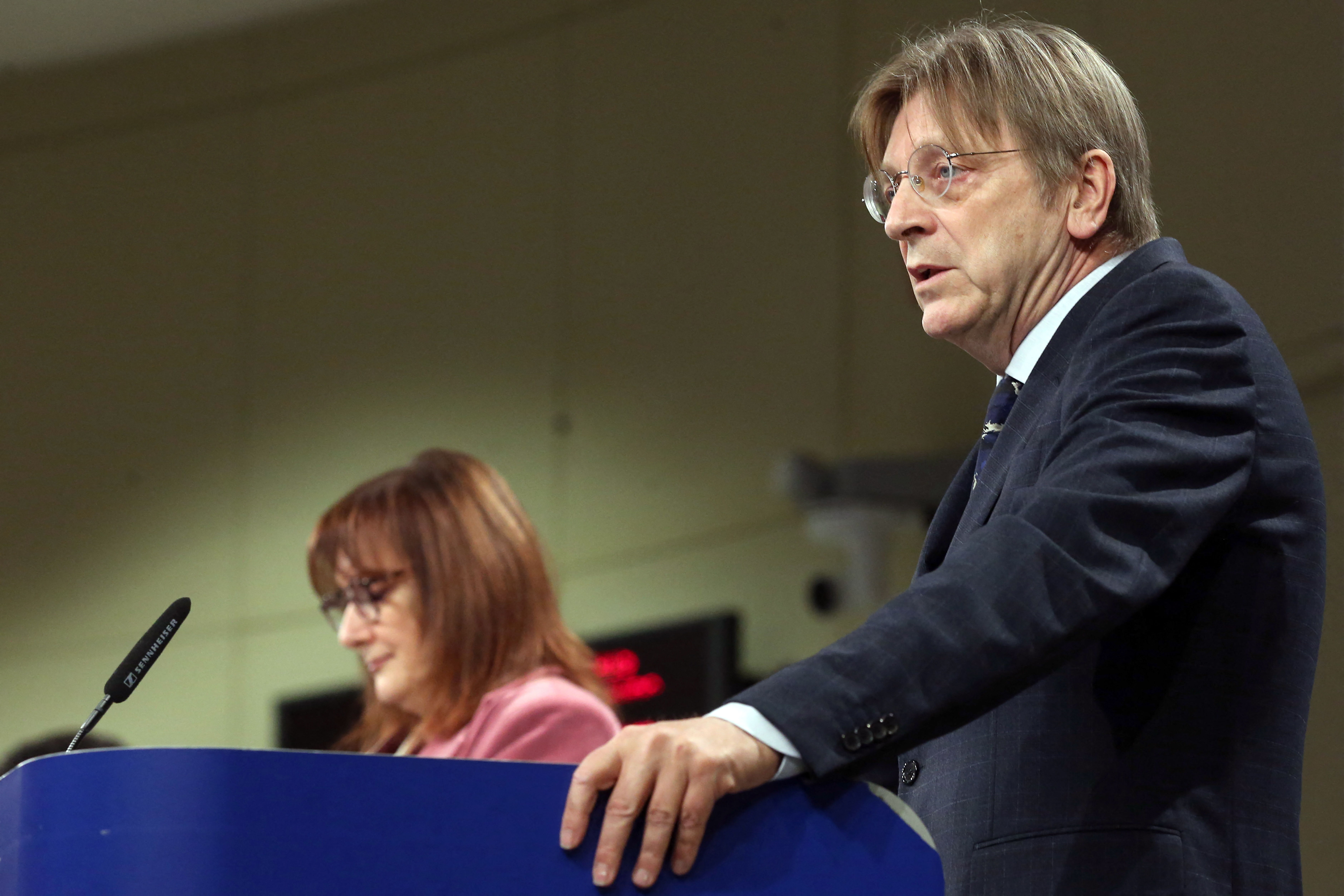 A total of 325 proposals were adopted at the last plenary session of the so-called Future of Europe Conference in Strasbourg. They include, but are not limited to abolition of national veto, more investment in climate change, the launch of "joint armed forces" and transnational voting lists.
These proposals will now be presented to the conference's executive board and the presidents of the EU institutions on May 9. How many of the proposed plans will come to fruition at this point depends on the EU's member governments.
The liberal-democratic European model is at stake, concluded Belgian MEP Guy Verhofstadt of the Renew Europe group. "The moment when we can deliver and implement that what we have decided on during this conference that will become our historic moment," he says. "There was a lot of skepticism in the beginning of this whole process," he adds. "But now everybody has seen that it was a very serious undertaking and… a very promising way forward for the European Union."
The Conference on the Future of Europe composed of representatives of EU institutions, national parliaments and citizen panels was established last year with the aim of revamping the EU by bringing citizens and politicians from across the EU together to discuss ideas and action plans.
(AS)
Member of the European Parliament Guy Verhofstadt speaks to the press during the opening remarks by the Co-Chairs of the Conference on the Future of Europe Executive Board in Brussels on April 19, 2021 ©Belga Photo François Walschaerts