Frontline owner increases stake in Euronav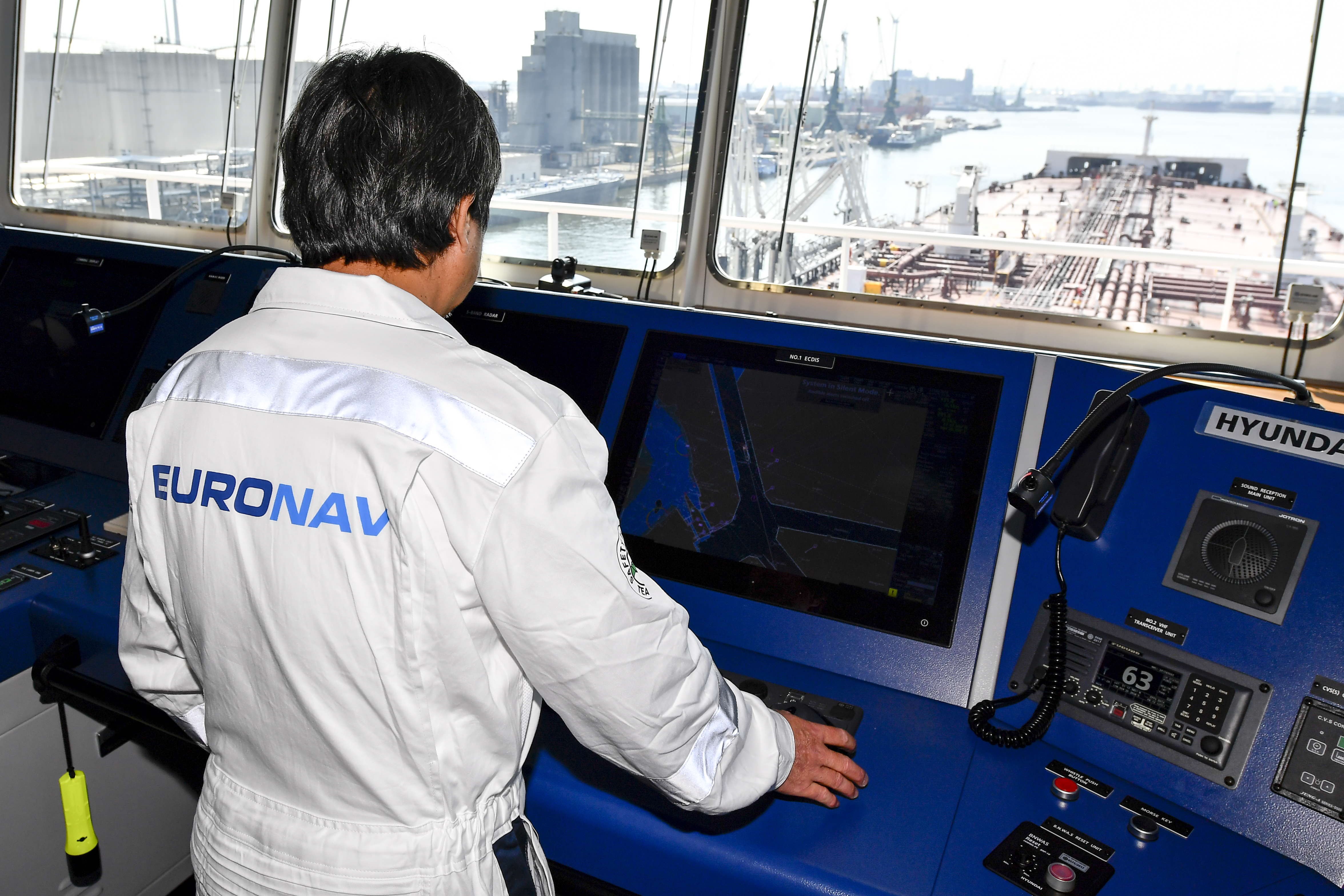 A share transaction notification revealed that Famatown Finance has raised its stake in tanker shipping company Euronav to 22.62 per cent. The company is connected to Norwegian shipping magnate John Frederiksen, who also controls shipping company Frontline.
Frontline wanted to merge with Belgian oil tanker shipping company Euronav, but ultimately abandoned the merger. It was strongly opposed by the Saverys family, the founders of Euronav, which raised its stake in Euronav to 25 per cent to block the merger.
While the merger was abandoned, Frontline's main shareholder still appears to be boosting its stake in the Belgian company. In mid-January, Frederiksen bought shares up to a 20.31 per cent stake, now his stake exceeds 22 per cent.
With the merger, Frontline aimed to become the global oil tanker industry leader, while the Belgian founders want to focus on decarbonising the shipping industry instead. "The exclusive focus on fossil fuels and the associated geopolitical risks may jeopardise the company's future," the Saverys family said at the time.
© BELGA PHOTO DIRK WAEM