From electronic payments to temporary unemployment: new rules in Belgium start today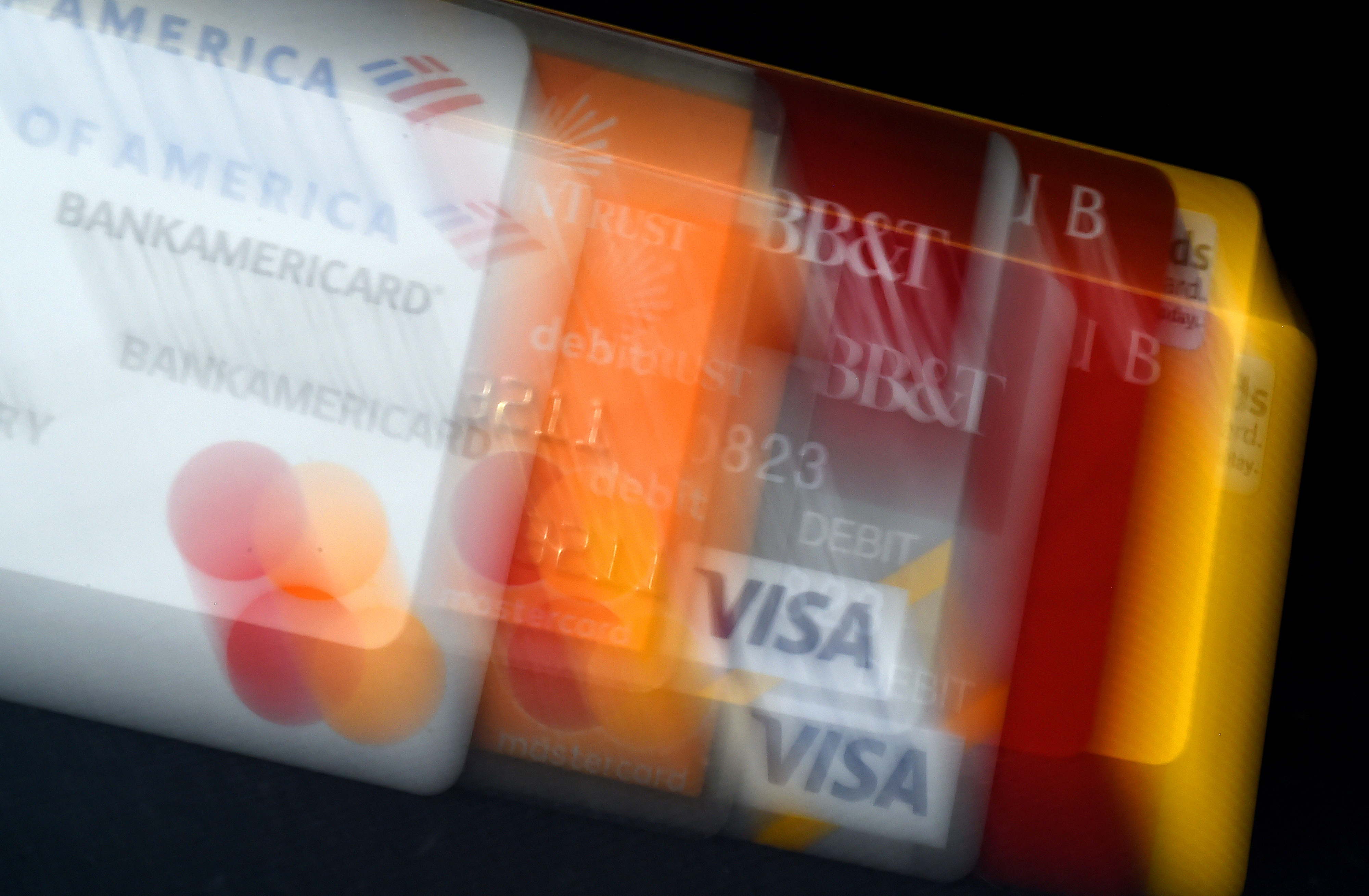 More changes are scheduled to take place in Belgium in July. From electronic payments everywhere to stricter car technical inspections, new rules will come into place this Friday, 1 July.
A new particle filter test will be carried out in Flanders, Brussels and Wallonia during the technical inspection of the car, which will result in cars without the relevant filter or a damaged one will fail the test.
The state or presence of filters will be checked on all passenger cars and vans with diesel engines of the Euro 5a standard and newer. If a major defect is found, the validity of the inspection certificate will be limited to 15 days, so that the owner of the vehicle can have the defect repaired.
Meanwhile, in Brussels, drivers of cars, vans, buses and minibuses approved under Euro 4 standards — the last generation of vehicles that do not have to be fitted with a particle filter — who enter Brussels' Low Emission Zone (LEZ) without a day pass can be fined €350.
The checks are carried out using cameras with number plate recognition.
Also in Brussels, and in Flanders, the kilometre tax will be indexed, as previously announced, with new rates applying to all heavy goods vehicles, both Belgian and foreign, with a maximum authorised mass of more than 3.5 tonnes. Wallonia has already indexed its tariffs on 1 January.
Electronic payments will become possible in all shops in Belgium from 1 July as all retailers will be forced by law to offer their customers at least one electronic payment method.
Retailers will be free to offer any electronic payment method they wish, and cash payments will also still be possible. The aim of the new measure is to fight fraud.
All savings accounts at Rabobank.be will be closed on Friday, another step in the phasing out of its activities in Belgium. The money still in these accounts will be automatically transferred to current accounts, giving customers another three months to transfer their money to another bank.
From Friday onwards, it will no longer be possible to use the flexible procedure for temporary unemployment due to force majeure caused by the pandemic and the war in Ukraine, which has been in force since March 2020, meaning the classic procedures to apply for temporary unemployment will once again apply.
New federal laws for the use of e-scooters in Belgium will come into place. People under the age of 16 will no longer be allowed to ride the two-wheeled electric vehicles.
Riding e-scooters on pavements will also be made illegal, even at walking speed. To curb the rise in disorderly parking, there will be designated parking zones for e-scooters. Finally, it will no longer be permitted to ride in pairs. 
(VIV)
#FlandersNewsService
© BELGA PHOTO (Olivier DOULIERY / AFP)