From 1 November: corona booster at various locations and new rules for oldtimer inspection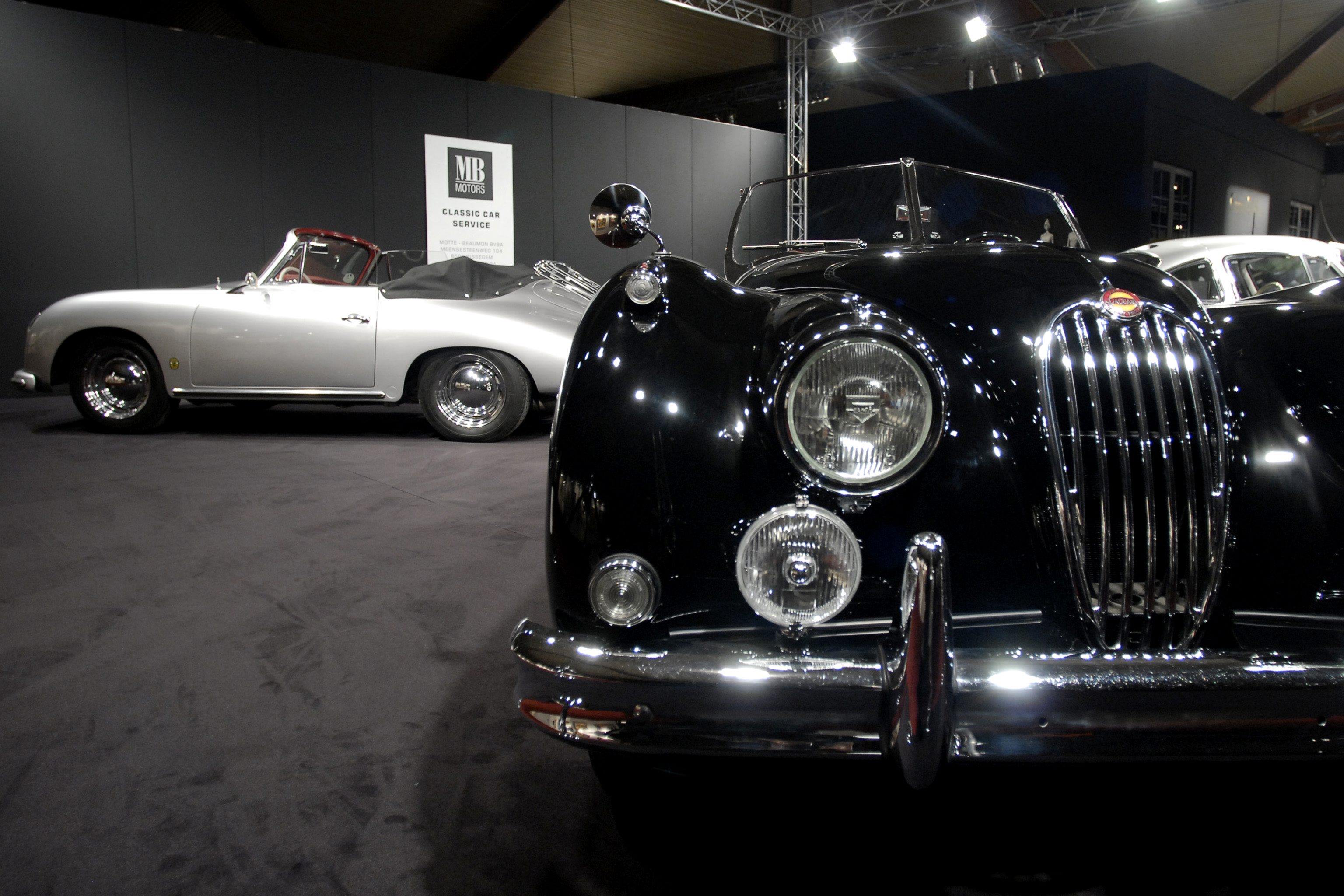 A new month usually means new rules in Flanders and Belgium. November is no different. As of next month, Flemish people who want a corona vaccine can also go to the pharmacy or GP. Those who own or want to buy an oldtimer can rely on clear inspection rules. Finally, from 1 November, military personnel serving with the Belgian Defence Forces can count on meal vouchers.
By early November, some 4.5 million Flemings will have had a new shot against the coronavirus. This means that the target for the number of 'autumn boosters' has been reached and the 'vigilance phase' comes into effect. During this period, Flanders is targeting 25,000 injections per week. Those who still want an autumn injection can go to a vaccination centre, a pharmacy or their GP. As people can now go to multiple places for their booster, Flemish vaccination centres will again close their doors more frequently.
From 1 November, new rules also apply to the inspection of old-timers, of which there are some 115,000 driving around in Flanders. According to Flemish Minister for Mobility Lydia Peeters (Open VLD), the new rules should above all bring clarity.
With the reform of the inspection rules, owners can now count on an oldtimer report, which offers them more certainty about modifications to the vehicle. Vehicles whose number plate starts with an O (the O of oldtimer) and were built before 15 June 1968 are exempt from submitting a certificate, if the date of the modification is before 20 May 2018.
Moreover, vehicles built before 1 January 1926 are exempt from the periodic inspection, as they are often cultural heritage vehicles that are in excellent condition and drive sporadically on public roads. Moreover, the decree provides a procedure to change the date of first entry into service, if the oldtimer was built more recently or significantly modified.
Finally, there is good news for military personnel serving in the Belgian Defence Forces. They will be entitled to meal vouchers from 1 November. In the course of next month, each employee will receive a meal voucher card, on which the first meal vouchers will be charged in December based on the number of working days in November.
The meal voucher system, cheques that Belgian workers can receive monthly as an extra-legal part of their pay, was introduced in 1965. It is one of the taxes and parafiscal exemptions in the Belgian tax system. Initially, the voucher system was intended for workers in companies with no canteen or company restaurant, or for workers who had to go out often.
Nowadays, many workers in Belgium receive monthly meal vouchers. Whether or not meal vouchers are provided and their amount may be the subject of a collective agreement or social agreement between employers and workers in a particular company or sector.
#FlandersNewsService ​ | ​ © BELGA PHOTO Dirk Waem