From 1 May no more cash used on Belgian trains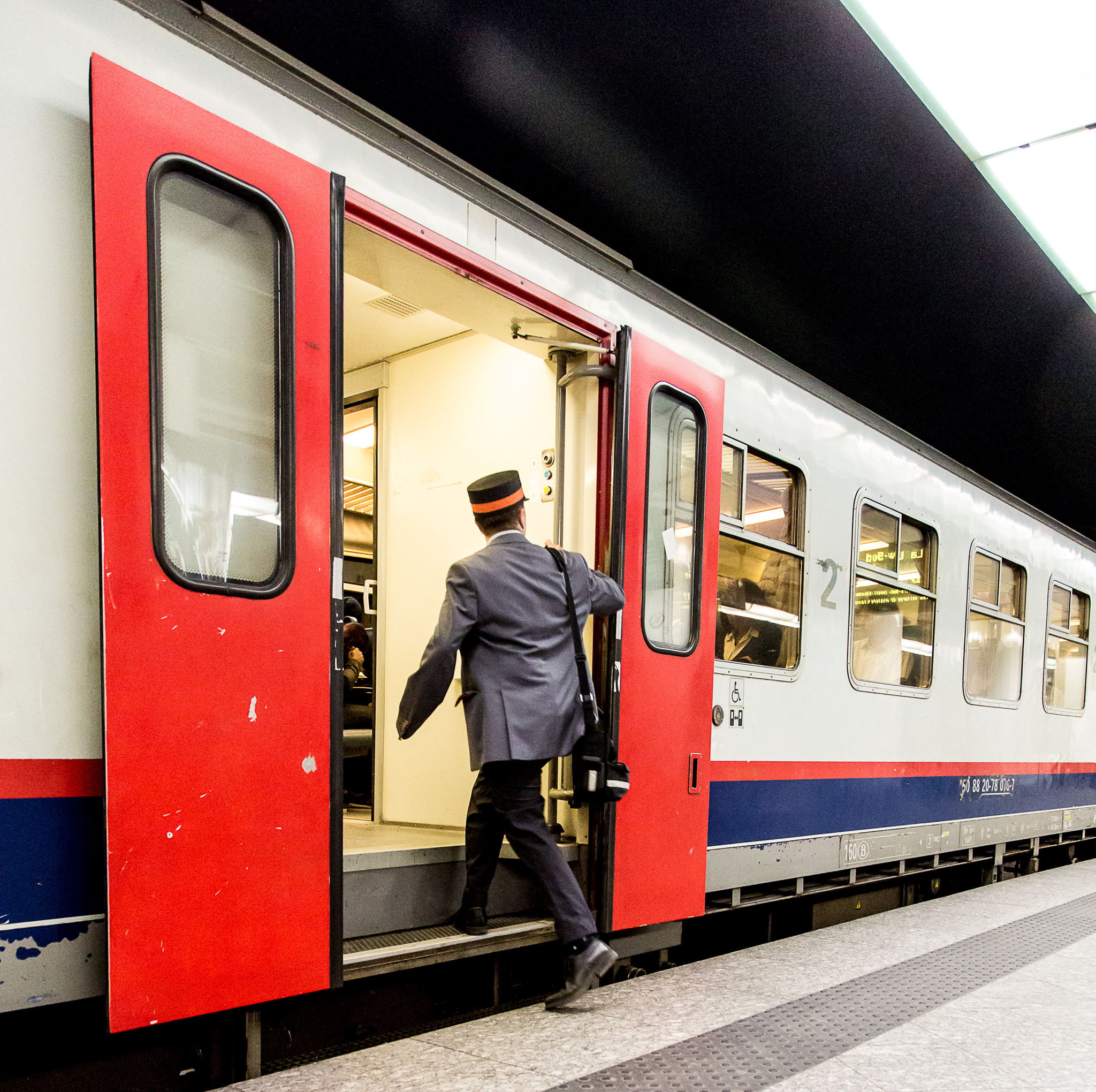 As of 1 May, passengers who want to buy a ticket aboard Belgian trains will only be able to do so electronically. According to NMBS, train conductors will no longer accept cash.
NMBS spokesman Bart Crols said this measure fits "a broad social trend towards digitisation and electronic payments." He also points out that other public transport companies, such as De Lijn and STIB, have already removed cash options on board for some time. The measure should also benefit the safety of the train conductors because they will no longer have to carry money in their pockets.
The intention is that travellers buy a ticket before boarding the train (at the counter, a machine or via the website or app). If they do so on board the train, they pay an additional surcharge of 9 euros on top of the regular ticket price. According to the NMBS, less than 2 per cent of tickets are still purchased on the train.
Cash payments remain possible at the counters and ticket machines.
©BELGA PHOTO SISKA GREMMELPREZ