From 1 July new rules apply for e-scooters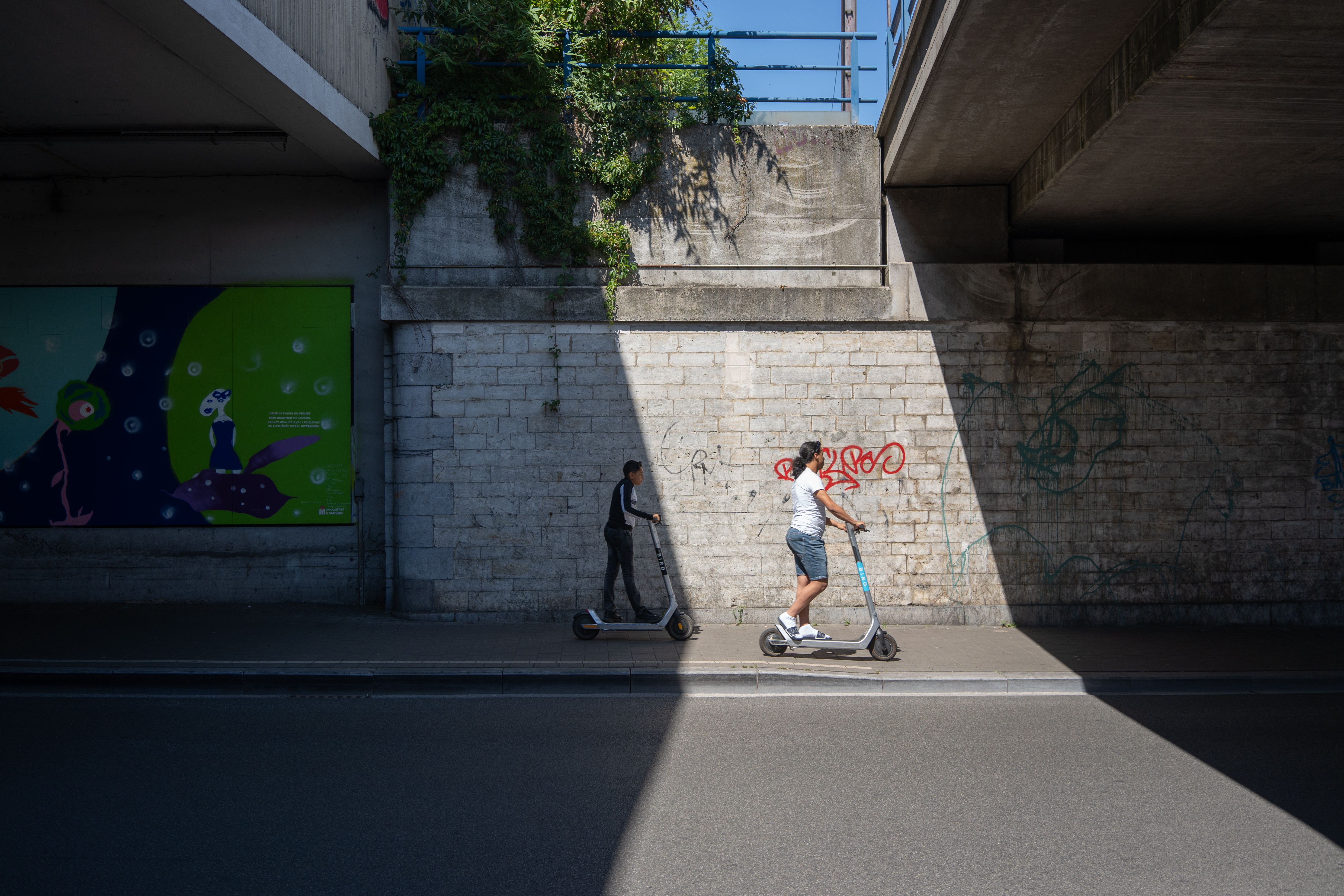 More and more people feel unsafe on the road because of e-scooters. That is why the federal minister of Mobility Georges Gilkinet (Ecolo) is launching new rules, which will come into effect from Friday 1 July.
The e-scooter is an increasingly popular transport option, especially for young people. However, its use has also been linked to an increase in accidents and conflicts with pedestrians. In 2019, 59 accidents were recorded. That number rose to 1,022 recorded cases in 2021. Therefore, stricter measures for the use of e-scooters are now being introduced.
From 1 July onwards, a minimum age of 16 will be required to use the e-scooter, to prevent children and teenagers from riding the vehicles. In addition, e-scooters will no longer be allowed to ride on footpaths. Previously, they were allowed at walking pace, but the rules were not observed, which facilitates a complete ban. People with reduced mobility will still be allowed to drive their electric vehicles on the footpath.
In pedestrian zones, signs will indicate whether e-scooters may be driven at a walking pace. In order to prevent disorderly parking, special parking zones will be created for e-scooters. Finally, it will no longer be permitted to drive in pairs.
(PRESS)
© BELGA PHOTO NOE ZIMMER