French woman wrongly detained in Tunisia because of similar name to Belgian convict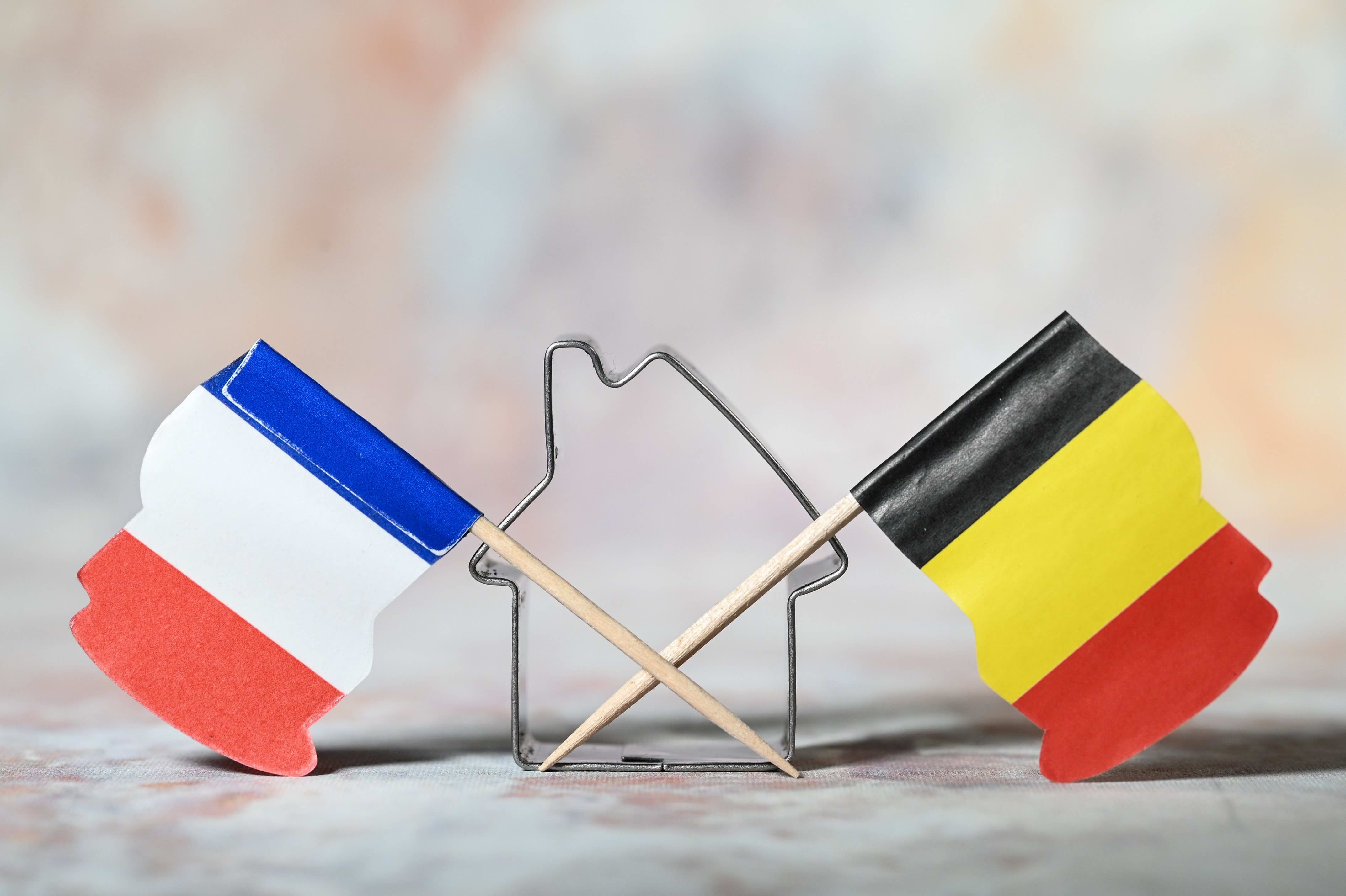 A French woman has been wrongly detained for three weeks in the Tunisian capital, Tunis, after being mistaken for a Belgian woman who was convicted of involvement in a road accident. The two women have almost identical names and the same year of birth, AFP reported on Monday.
On 17 September, Sophie Mireille Dumoulin, born in 1972, arrived by plane on the Tunisian island of Djerba. She was arrested on the spot and taken to a prison in Tunis, her lawyer told AFP. She had been wrongly identified as Belgian Sophie Anne-Marie Dumoulin, also born in 1972.
Sophie Anne-Marie Dumoulin was sentenced in absentia in 2018 to four years in prison for her involvement in a road accident in 2012. On Thursday, Sophie Mireille Dumoulin will appear before the Tunis Court of First Instance. Her lawyer will ask for her release and hopes the Belgian embassy will provide information about the Belgian so that his client can be exonerated.
© PHOTO BELPRESS