French Oscar entry 'Saint Omer' wins Grand Prix at Film Fest Gent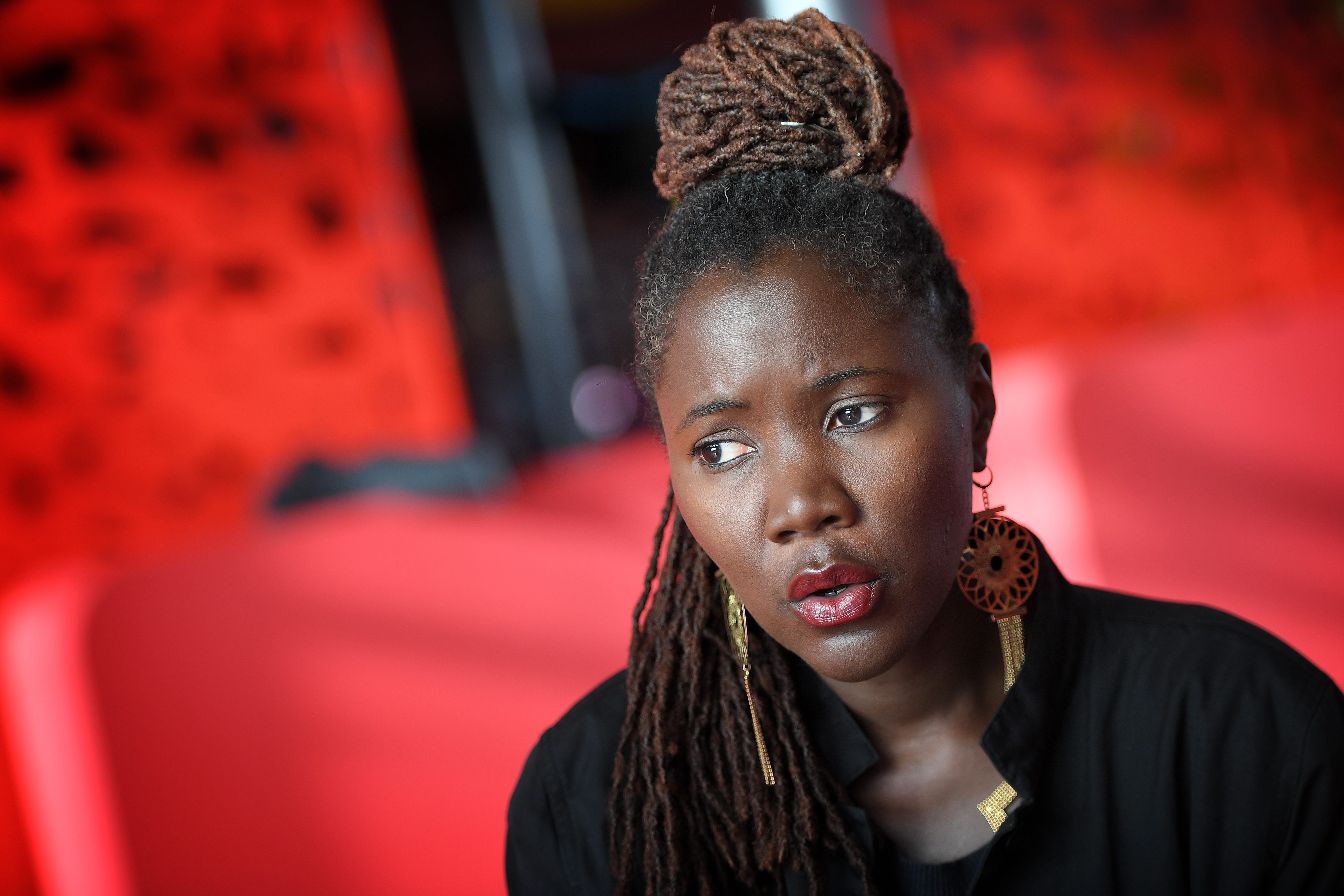 French filmmaker Alice Diop's courtroom drama 'Saint Omer' was awarded the Grand Prix for best film at the 49th edition of Film Fest Gent on Friday. Michael Koch's 'Drii Winter' won the Georges Delerue Award for best music.
At the awards ceremony, the international jury awarded the Grand Prix to 'Saint Omer', Alice Diop's first fiction film after numerous socially engaged documentaries exploring the problems and inequalities in French society. The courtroom drama is also the official French Oscar entry. The jury was "captivated by the rigour and restraint of both the direction and the performances in this exceptional film".
The main theme of the official competition each year is the impact of music. This includes the Georges Delerue Award for best music, which was given to Michael Koch's ill-fated drama 'Drii Winter'. Composers Tobias Koch and Jannik Giger wrote "a poetic 'score' that enhances the fascinating nature of the film". "With impeccable precision, the music immediately draws the audience in, while still leaving enough space for the admirable exploration of the fragility of human relationships," the jury stated.
Fierce competition forced the jury to grant two special mentions. A first was reserved for the anti-war film and Ukrainian Oscar entry 'Klondike' by Maryna Er Gorbach. The second was for the Costa Rican-Belgian 'Tengo sueños eléctricos'. The film festival's official competition counted an "intriguing, eclectic line-up" of 13 films.
(AHU)
#FlandersNewsService
©PHOTOPQR/VOIX DU NORD/PIERRE ROUANET - Alice Diop.