French bus driver arrested after positive drug test to appear in Belgian court on Friday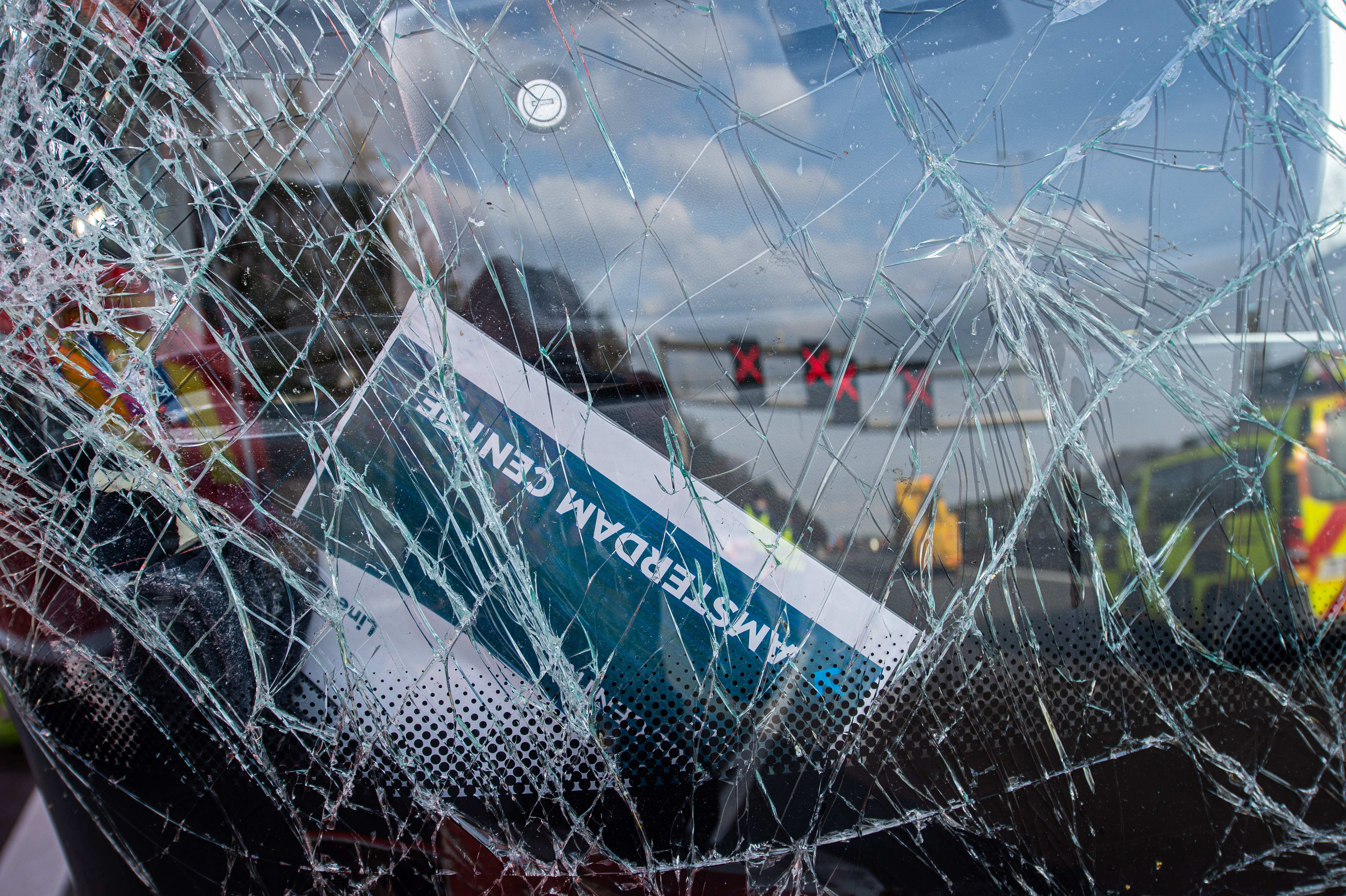 Following Sunday's deadly bus accident, in which two were killed and five critically injured, the driver who tested positive for drugs has now been arrested and will appear in court on Friday in Belgium.
The 35-year-old French driver of the BlaBlaCar travel coach has been arrested by the investigating judge, the Antwerp public prosecutor told Belga News Agency.
The public prosecutor had requested the arrest of the man after his drug test results came back positive. The suspect was already known in France for drug-related offences.
On Sunday afternoon, the bus deviated from its lane and crashed into a barrier and overturned, resulting in the E19 motorway from Antwerp to Breda being blocked near Schoten.
The Antwerp public prosecutor's office said in a statement that 30 foreign travelers, aged between 16 and 39 years old, were in the bus accident. In total there were 17 French, 3 Americans, 2 Germans, 2 Colombians, 2 Mexicans, 2 Canadians, an Italian and a Croatian. For a man from Colombia and a woman from France the accident was fatal.
(VIV)
© BELGA PHOTO (JONAS ROOSENS) A traffic accident involving a coach bus on the E19 highway in Sint-Job-in-'t-Goor, Brecht on Sunday 10 April 2022.