France and Morocco fight for historic place in World Cup final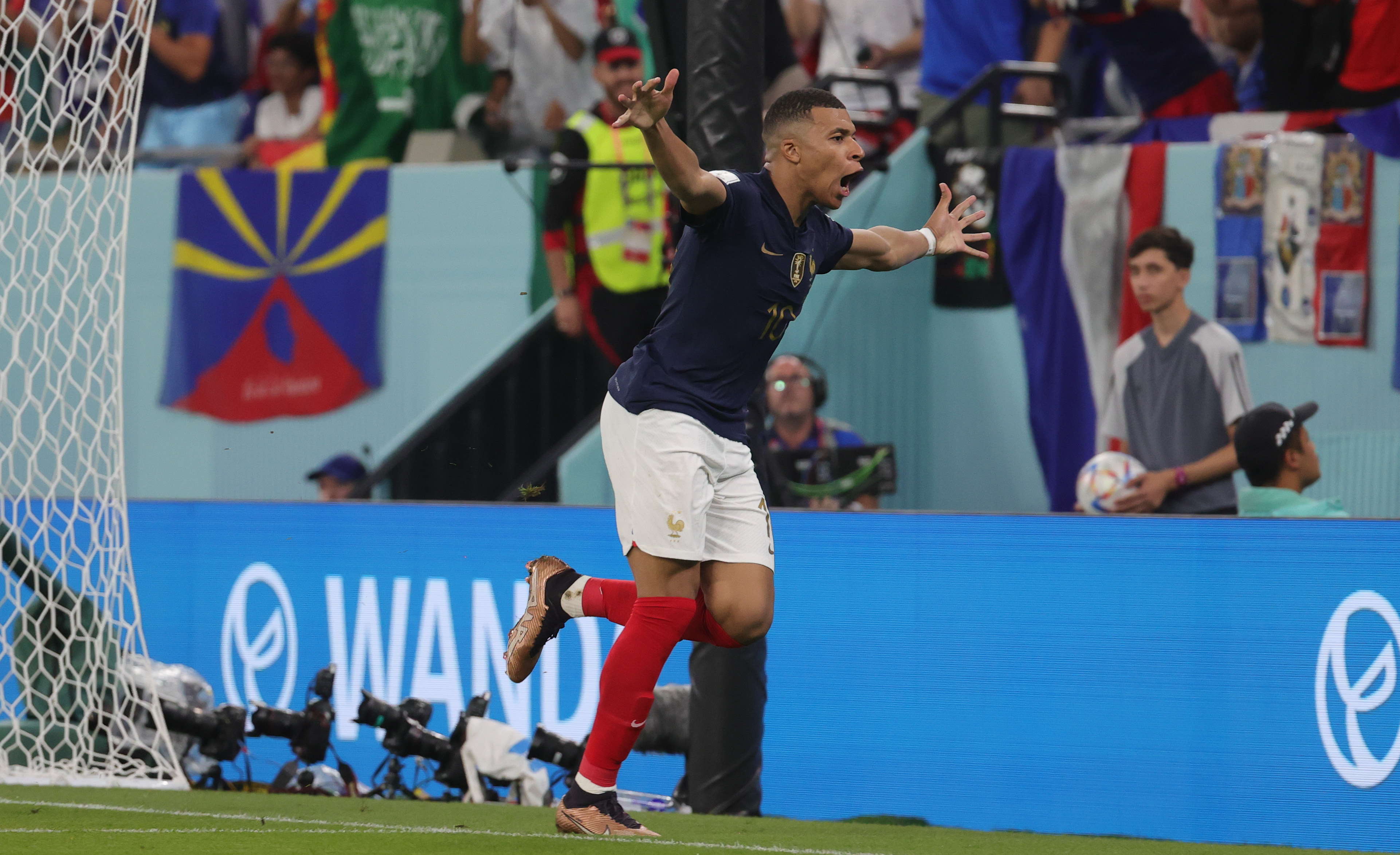 On Wednesday night, reigning World Champion France will face tournament sensation Morocco in the second semi-final at the FIFA World Cup in Qatar. France could become the first country to win two consecutive World Cups since Pelé's Brazil, while underdog Morocco hopes to be the first African country to reach the final of a World Cup.
On Wednesday, the strongest attack will face the strongest defence at this World Cup. Les Bleus have the top scorer in this tournament with Kylian Mbappé (5 goals). Olivier Giroud shares second place with Lionel Messi, with only one goal less. Meanwhile, Morocco could only score five times in the entire tournament. They also conceded just one goal in five matches.
Morocco practically plays home games in Qatar. Supported by their fanatical fans, coach Hervé Renard dreams of a historic place in the final. "We know that it will be difficult against France, but nothing is impossible in football," Renard said. "We have worked hard to be here. We have a lot of respect for our opponents, but we also have confidence in ourselves."
"Defensively they are very strong," warned the French manager Louis Deschamps. "Their previous opponents had no answer to that. But let's not just focus on their defence. They have other qualities. Otherwise, they would not be among the last four. It is a rational team that plays from the organization and has already caused pain to all its opponents. With a place in the semi-finals, they have already done fantastically."
© BELGA PHOTO VIRGINIE LEFOUR