Four Flemish companies become United Nations Ambassadors for Sustainable Development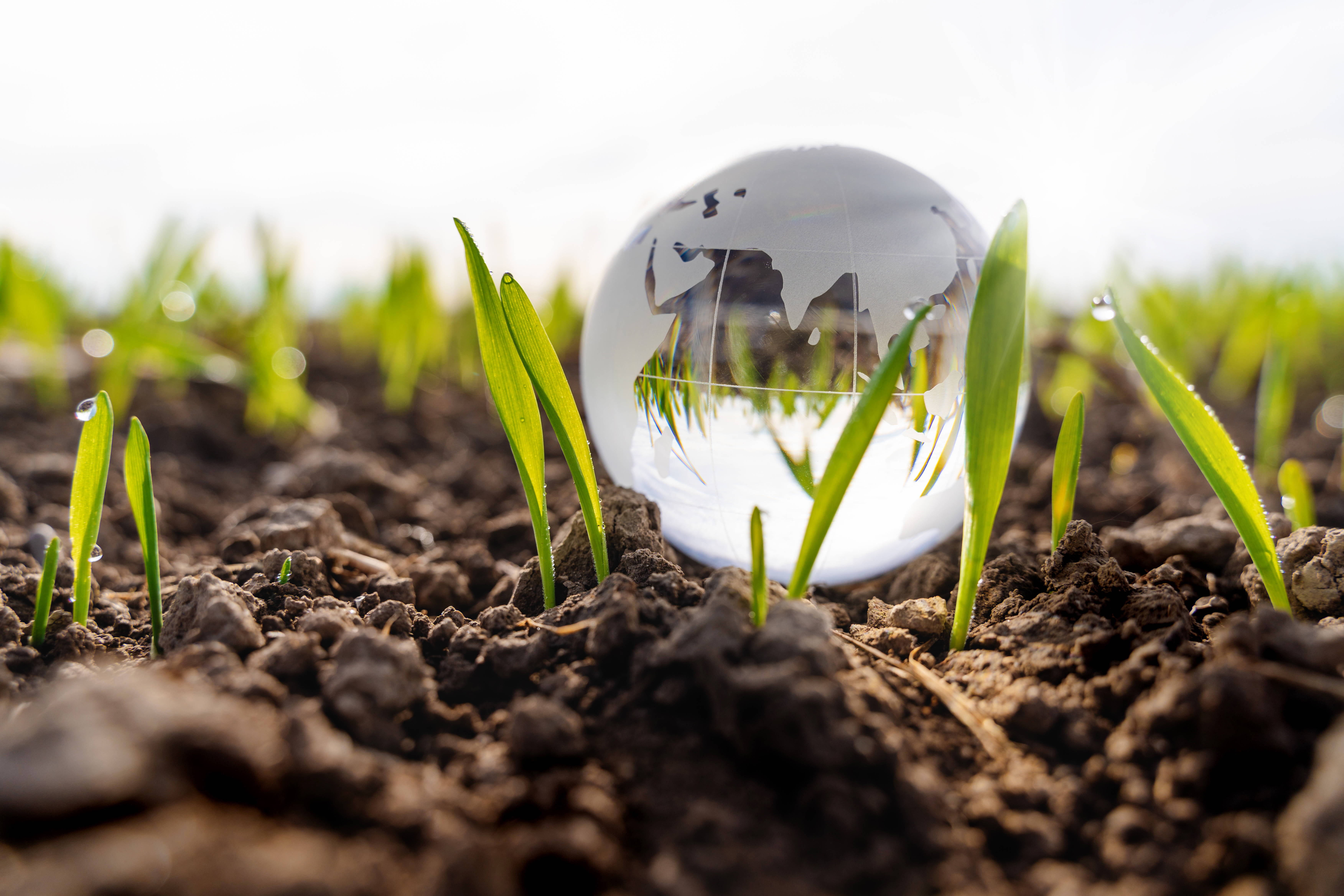 Four Flemish companies can now call themselves United Nations Sustainability Ambassadors. They will be used as an international example to inspire other companies.
The four companies are Elep (industrial producer of envelopes and labels), DNS Belgium (domain name administrator), Fruit at Work (fruit boxes delivered at the workplace) and LRM (Limburg investment company). They have implemented change actions around several of the UN's 17 Sustainable Development Goals or SDGs for at least six years and can now call themselves SDG Ambassadors.
Sustainable business has become a necessity
"We are very proud that Flemish companies are among the first in the world to receive the UN SDG Ambassador label," says Hans Maertens, managing director of Voka, the Flemish business network. "Sustainable business has become a necessity that cannot be ignored, and also a way to make a difference internationally."
Three levels
There are three levels of sustainability certification that companies can successively achieve: SDG Pioneer, SDG Champion and SDG Ambassador. A company that embeds sustainability structurally through the SDGs can call itself an SDG Pioneer. Companies that implement a pilot project on transition become SDG Champions. Companies that go even further and set an example across the entire value chain and can convince an international jury of this can call themselves SDG Ambassadors.
In the SDG Pioneer category, 45 companies received the certificate this year. In the SDG Champion category, 18 companies were honoured. Under the guidance of Voka, a record number of 380 other Flemish companies took steps towards a more sustainable business last year.
#FlandersNewsService | © IMAGO