Four Dutchmen who may have been planning attack arrested in Antwerp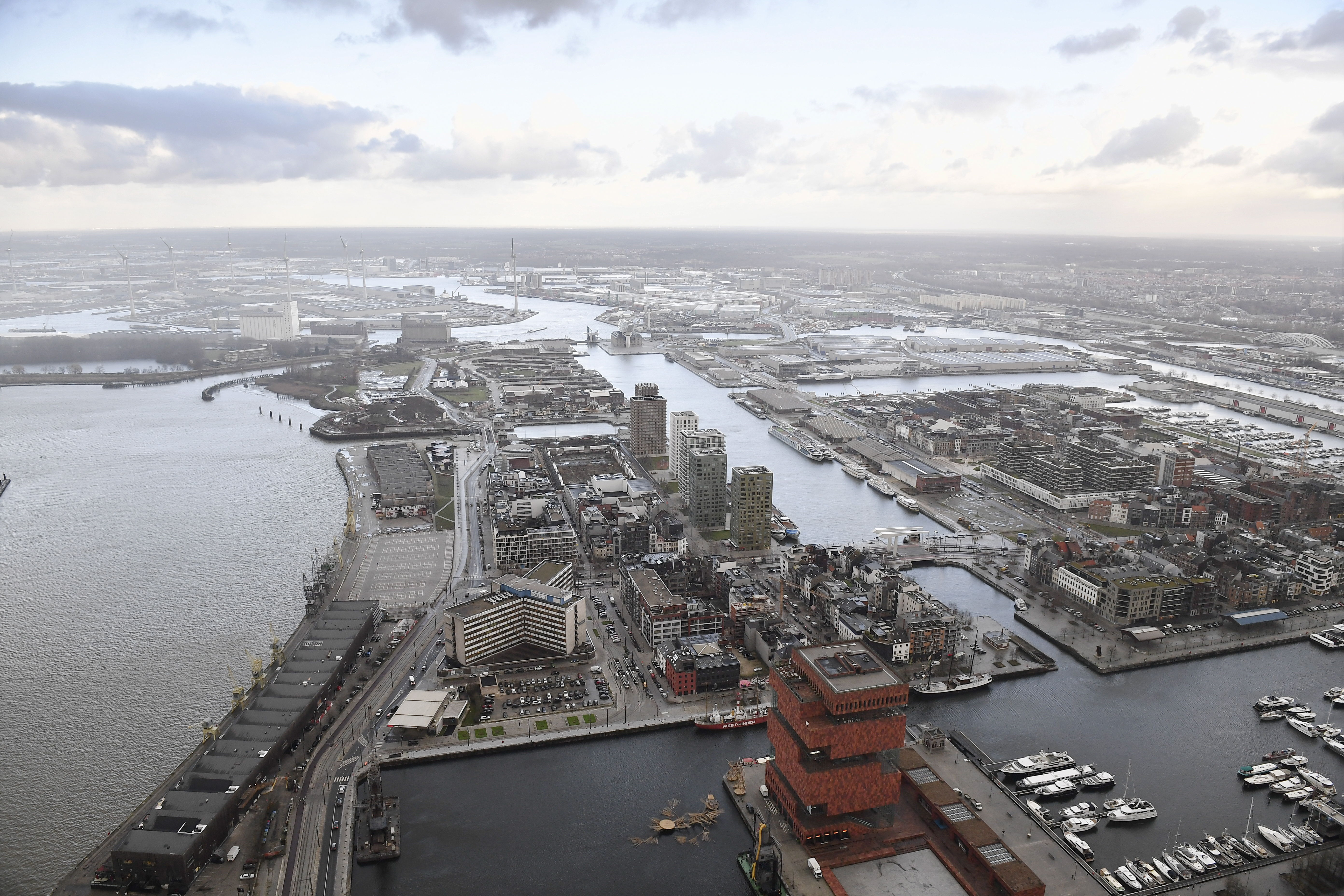 On Tuesday morning, four Dutchmen carrying firebombs and a firearm were arrested in the Belgian city of Antwerp. The police pulled over a suspicious vehicle in Borgerhout and all the occupants were arrested after a check, the Antwerp public prosecutor confirmed.
The car of the four young men attracted the attention of the police, who carried out checks and found dangerous material.
"I can confirm that some firebombs and a firearm were found," says Kato Belmans of the Antwerp public prosecutor's office. "What the intentions were is still being investigated."
The check was carried out on the Luitenant Lippenslaan, near a former diner that has already been the target of an attack three times this summer. Last week, Antwerp Mayor Bart De Wever (N-VA) decided to close the diner and two other businesses that had recently been the target of drug-related attacks.
The four were arrested around 5 am and are currently being questioned. A decision on whether they will be detained will be made later in the day.
(KOR)
#FlandersNewsService
Aerial view of Antwerp, Belgium © BELGA PHOTO ERIC LALMAND