Former priest convicted of child sex abuse in Belgium, acquitted of abuse in CAR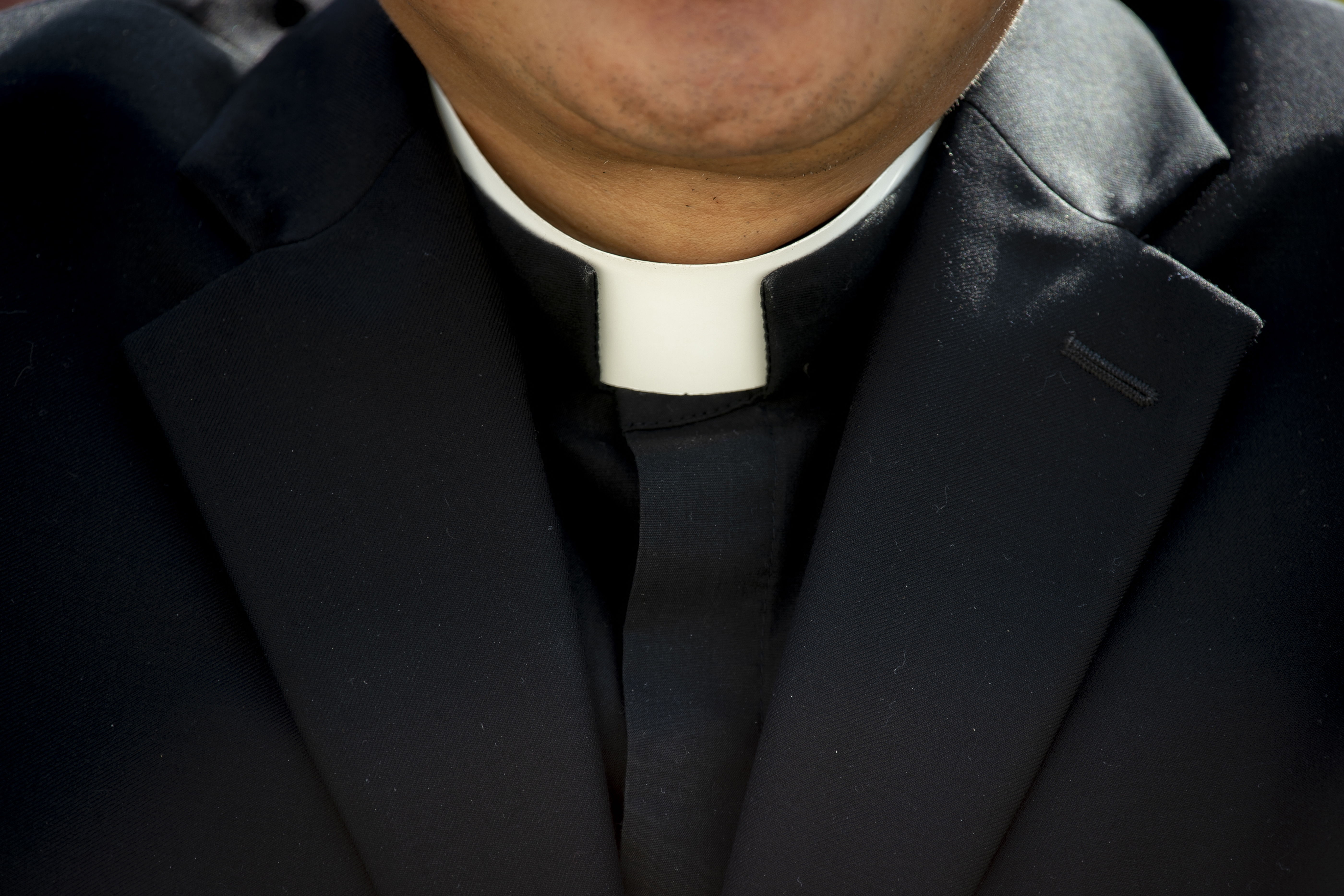 Luk Delft, the former Salesian priest exposed as a paedophile by US broadcaster CNN, has been convicted in Belgium of child abuse and possession of child abuse images. The Leuven court acquitted him of sexually abusing two minors in the Central African Republic (CAR) for lack of evidence.
The alleged abuse by Delft in the CAR came to light after CNN interviewed victims in Kaga-Bandoro. The public prosecutor of Leuven opened an investigation in 2019 in response to the revelations.
On Tuesday, Delft was sentenced in Leuven to 10 months in prison and fined 800 euros for breaching his probation and possessing child abuse images. He was acquitted of the most serious charges of sexual abuse of minors in the CAR. The judge ruled that "it was not sufficiently proven that he was present where the offences took place at the time".
Convicted and sent to CAR
The Salesian order had been aware of Delft's sexual misconduct since 2001. He was convicted a first time in 2012 for sexually abusing two underage boys in Belgium, receiving an 18-month suspended sentence.
With the approval of the Belgian court, Delft was sent to the CAR after his conviction in 2012 for what was supposed to be a purely administrative job. Instead, he spent most of his time "on the road", with his base next to a school attended by more than 1,500 children.
Delft became the coordinator of a refugee camp in the CAR with thousands of vulnerable minors, the judge said on Tuesday. The court convicted him of violating the terms of his probation in the CAR, but not of sexually abusing minors while in the country.
Blurring of norms
Two new allegations of sexual abuse in Belgium also surfaced during the investigation by the prosecutor in Leuven. The court ruled that there was no reason to doubt their credibility.
In addition to the prison sentence and the fine, the judge added 20 months to his 2012 suspended prison sentence. For the next 10 years, Delft is also banned from holding any position where he has contact with minors.
The verdict concludes that the offences were very serious and that Delft "put the satisfaction of his own needs first at the expense of minor children". Delft's behaviour shows a "far-reaching blurring of norms", according to the verdict.
(KOR)
© PHOTO BRIDGEMAN