Former Italian prime minister Silvio Berlusconi dies aged 86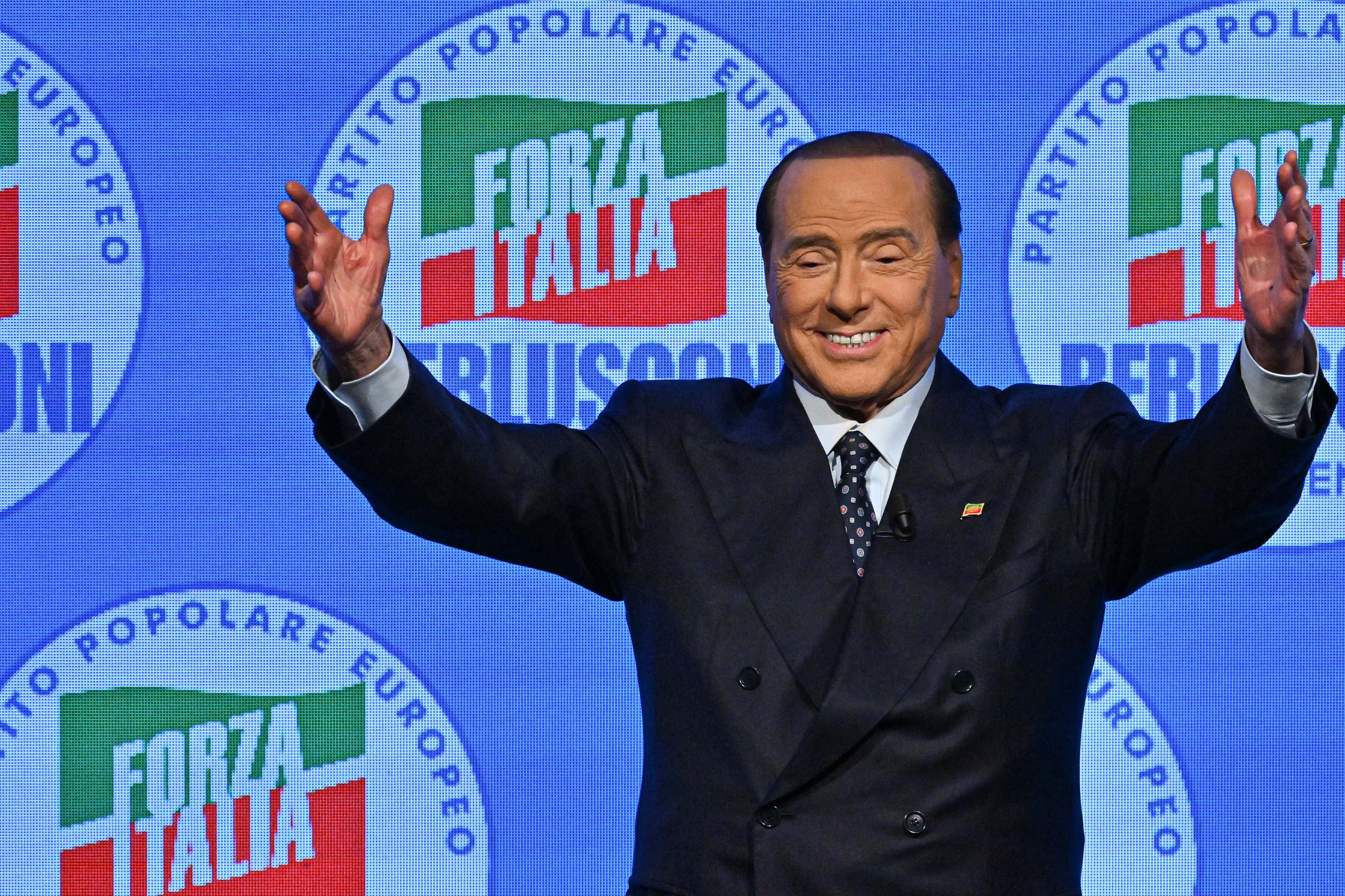 Italy's former prime minister Silvio Berlusconi has died at the age of 86, the Italian newspaper Corriere della Sera reports. Berlusconi was prime minister of Italy three times and was active as a senator and leader of the centre-right governing party Forza Italia.
Berlusconi suffered from chronic leukaemia. He was admitted to the San Raffaele hospital in Milan on Friday, three weeks after he had previously spent weeks in the intensive care unit. He had been suffering from poor health for a while and was hospitalised several times during the last few years.
After a successful career as a property and media magnate, Berlusconi entered politics in 1993, as the founder of the populist right-wing party Forza Italia.
He was also known for various scandals throughout his career. He was prosecuted in more than a dozen court cases, charged with corruption, tax evasion and sex with minors during sex parties at his mansion, widely known as "bunga bunga".
© FILIPPO MONTEFORTE / AFP