Former Antwerp hospital will auction remaining items after relocation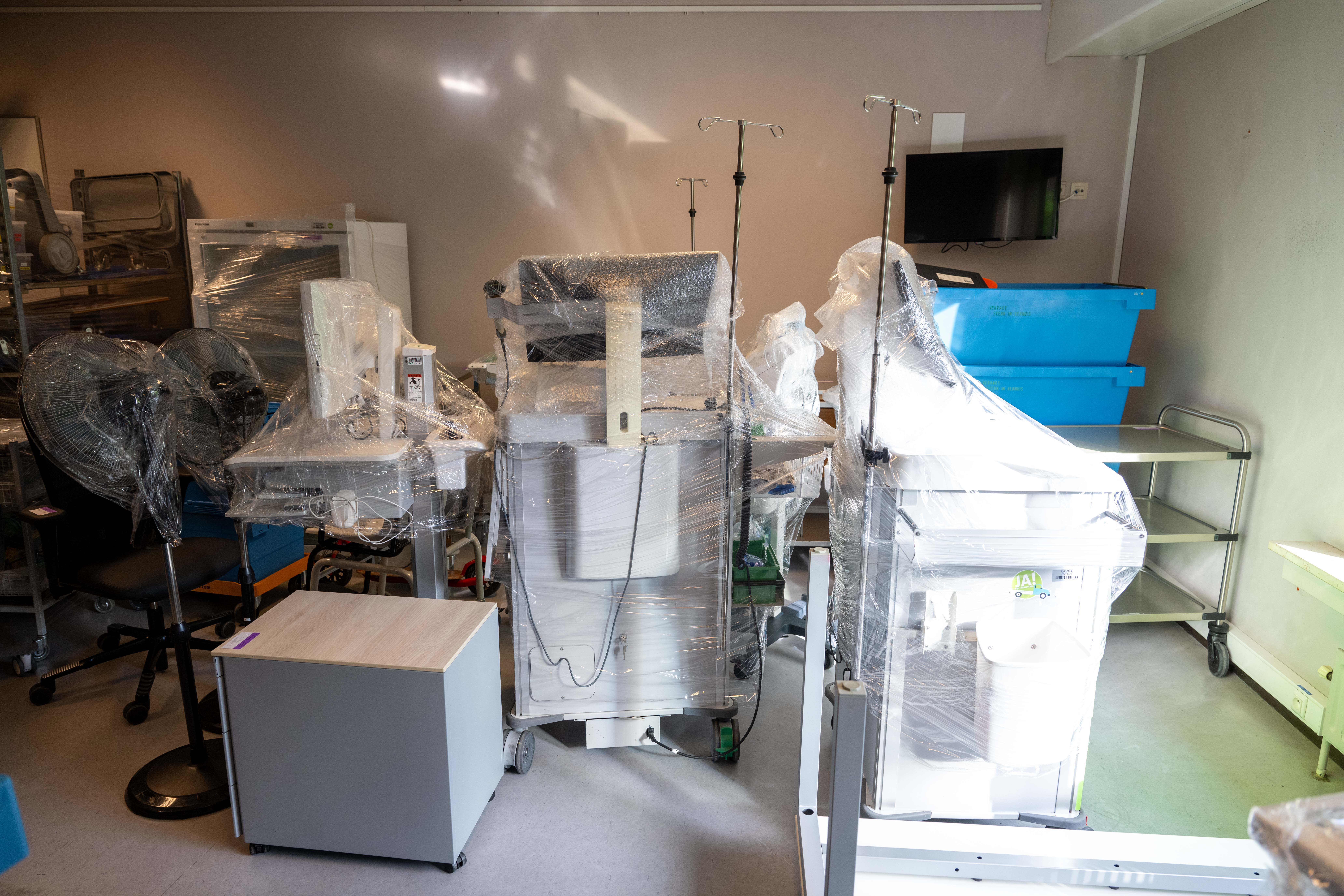 Contents from the former ZNA Stuivenberg hospital in Antwerp will be auctioned off from 9 October. Thousands of items, including hospital beds, stretchers and entire operating rooms, are going under the hammer.
"These are items that are interesting for the healthcare sector, but also for healthcare training courses, event organisers, youth associations and private individuals," the hospital umbrella organisation said on Friday. ZNA Stuivenberg recently closed after 138 years of service, with patients transferred to the new ZNA Cadix.
"We want to give as much material as possible a second life," said operational director Daisy Nysmans. "Equipment that we had on loan is being recycled for parts, such as CT and MRI scanners. The rest will be auctioned."
The original intention was to donate some of the contents to a hospital in eastern Ukraine. That operation could not go ahead for technical, legal, financial and logistical reasons.
"The NGO that was supposed to arrange the donation turned out not to be up to the task," said spokesperson Tom Van de Vreken. "That is why, after a market survey, ZNA joined forces with auction house Troostwijk, which provided the necessary experience."
The leftover equipment has caught the eye of medical training programmes and some unexpected potential bidders. "Mussel farmers have already inquired about the mortuary sinks," Van de Vreken said. "They are apparently very practical for cleaning mussels."
#FlandersNewsService |© BELGA PHOTO JONAS ROOSENS