Former Ajax director Overmars also groped female player, say former footballers
16 September 2022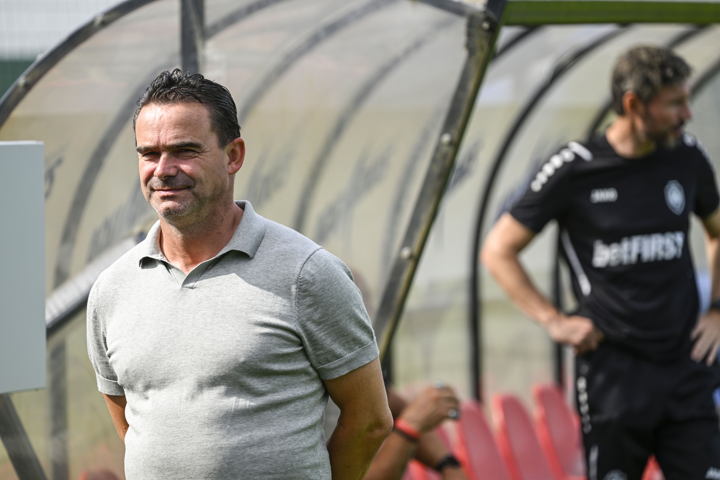 Ajax football players were also confronted with transgressive behaviour by former director Marc Overmars in the past, three former players tell Dutch newspaper Het Parool. Overmars groped a player in the physio room on the massage table in the presence of another player, two former players say. "He dismissed it as a joke, but it was not experienced that way," one of them told the newspaper.
According to the two, Overmars more often entered the physio room, which is considered a "safe" room where even the trainer does not enter uninvited, because women sometimes lie on the massage table without shirts or trousers. Another former player says: "I knew from a few players that they had experiences that were not in order". The three wish to remain anonymous.
Asked whether Ajax has any indications that Ajax Vrouwen players have also had to deal with cross-border behaviour by Marc Overmars, a spokesman said the club does not respond "to questions about individual (groups of) women who have had to deal with cross-border behaviour". Ajax referred to the February press release about Overmars' departure, which states the director of football affairs stepped down because "sending cross-border messages to several female colleagues over an extended period underlies his decision to quit".
Shortly after leaving Ajax, the former Netherlands international was presented as the new technical director of Royal Antwerp FC at the end of March. The Great Old claimed "to be a club that wants to give people a second chance" and that Overmars had been told "what Antwerp's norms and values are".
(TOM)
© BELGA PHOTO TOM GOYVAERTS