Foreign tourists cause increase in overnight bookings at Belgian coast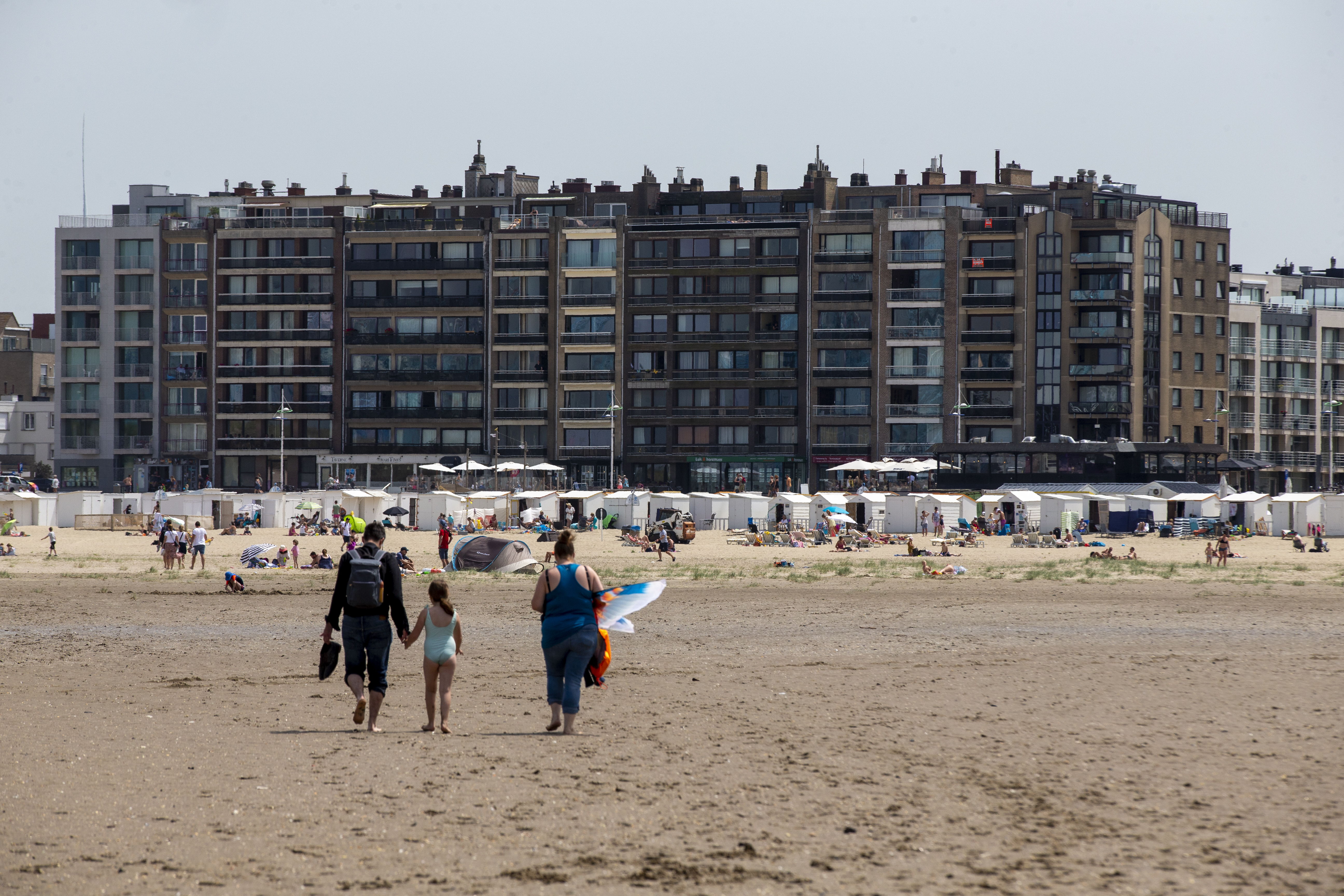 The number of overnight bookings in commercial accommodation by the Belgian coast has increased compared to 2021. This was shown on Monday by figures from the provincial company Westtoer. According to Flemish minister of Tourism Zuhal Demir, this increase is caused by the high number of foreign visitors to the coast.
Currently, the number of booked rooms in coastal hotels for the summer months is 14% higher compared to the number at the same time last year. Foreign bookings account for 31% of the booked rooms, whereas last year this was only 20%. 
Holiday homes by the sea are also doing well, with an average occupancy rate between 75% and 85%. Rental agencies expect, albeit in combination with good weather, that holiday homes will be full during certain periods this summer. This won't impact rent, as prices are set at the beginning of the year.
"The recovery of the tourism sector already started last year," says Sabien Lahaye-Battheu, delegate and chairman of Westtoer. "After a good spring, the expectations for the coming summer are positive. Belgian holidaymakers continue to appreciate the coast, but the renewed interest from foreign visitors is especially hopeful."
(TOM)
© BELGA PHOTO NICOLAS MAETERLINCK