Foreign students face growing waiting lists for Dutch courses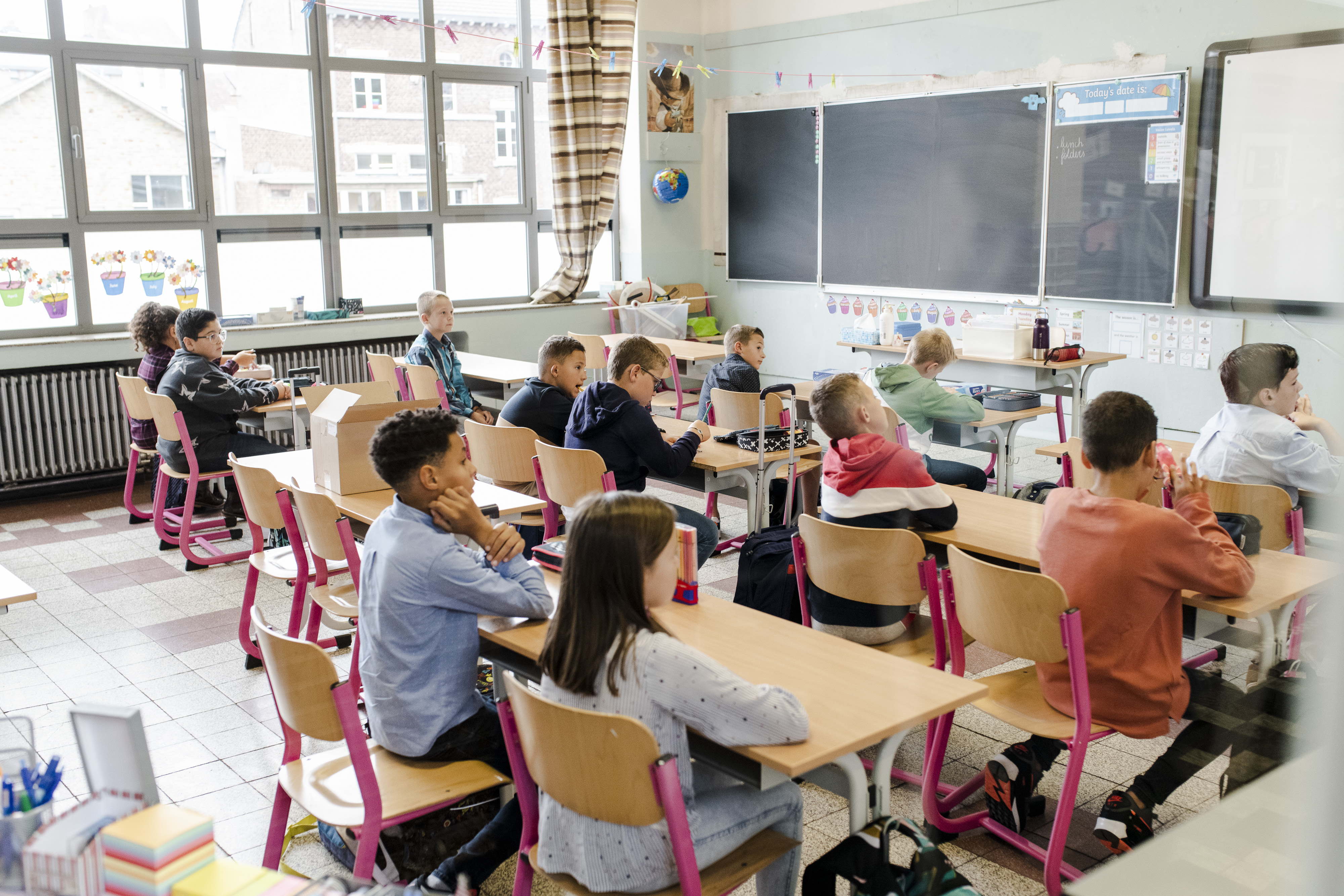 Hundreds of young foreigners will have to wait until September to enrol in Dutch language courses, according to a survey by Flemish public broadcaster VRT.
There have been a record number of requests to enrol in reception classes for non-Dutch speaking newcomers aged 12 to 18, known as OKAN. These classes offer intensive language training and other support to enable children to acquire sufficient knowledge of the Dutch language. As of last month, 8,454 children were enrolled as OKAN pupils in secondary education, an increase of 50 per cent on last year. Without proper language preparation, these students may fall behind at school.
While some schools have been able to create extra places, there is still a shortage of space. The ongoing teacher shortage in Belgium has also contributed to the need for more instructors available for young students to learn Dutch. Beyond this, the demand on teachers can prove challenging for other reasons. Aside from the training needed to teach a foreign language, teachers are met with a diverse group of students, some of whom have fled warzones.
"It leads to children being excluded in other ways and that is very frustrating"
The province of Antwerp has the longest waiting lists, with 320 people in the city of Antwerp alone queuing for a place. In a bid to help young people assimilate while they wait for a place in classes, the city of Antwerp has organised various activities to promote situations where Dutch is spoken. Leuven will try these methods as well. These activities, however, do not provide educational Dutch. Bruges and Kortrijk are currently among the only places without waiting lists.
"This is a big problem," says Johan De Wilde, chair of the Local Consultation Platform in Aalst. "Their right to education is being violated, so not only do they miss opportunities to learn the language and develop mentally, it leads to them being excluded in other ways and that is very frustrating." 
Meanwhile, Flemish minister of education Ben Weyts (N-VA) pointed to immigration and refugee policies on why there is not enough space, saying: "The influx of refugees must stop."
(MOH)
#FlandersNewsService | © BELGA PHOTO NICOLAS LAMBERT