Foreign minister highlights Belgium's role in fight against malaria during GSK visit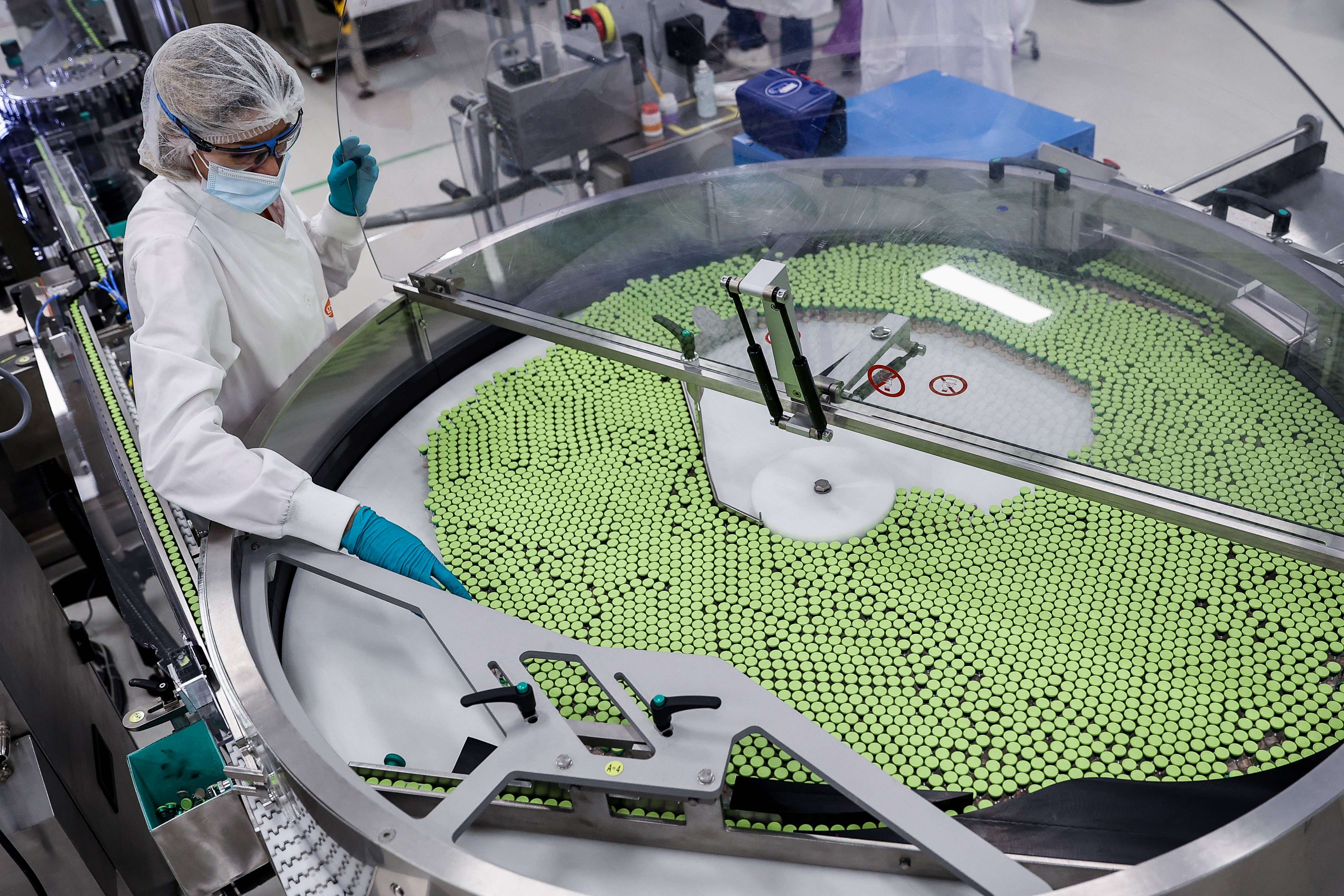 Belgian foreign minister Hadja Lahbib and representatives of Unicef Belgium visited the Walloon plant of pharmaceutical company GSK on Tuesday to highlight the central role the site plays in the global fight against malaria.
The visit took place on the occasion of World Malaria Day. Every day, a child dies of malaria somewhere in the world. However, prevention and vaccines can help in the fight against the disease. GSK has been committed to developing a vaccine against malaria for 35 years, and its vaccine is the only one approved by the World Health Organisation since 2021. It is intended for children under five, who are the most frequent victims of the disease.
In 2021, 619,000 people died from malaria, most of them young children. Today, more than 1.4 million children in Ghana, Kenya and Malawi have received at least one dose of the vaccine as part of the Malaria Vaccine Implementation Programme.
"The fight is bearing fruit, but efforts must continue"
Vaccine development has taken so long because the challenge is enormous. "The parasite [injected into the blood by mosquitoes] has a large wardrobe and often changes its outfit," says Yannick Vanloubbeeck, who oversees GSK's immunology department. As a result, the vaccine is only between 30 and 50 per cent effective. "It is very complicated on a scientific level, and we still haven't found the magic formula," Vanloubbeeck adds. The vaccine does, however, protect against the most severe forms of the disease.
GSK's long-term goal is to produce 15 million vaccine doses a year until 2028. "The fight is bearing fruit, but efforts must continue," says Lahbib. "Resistance to medication is rising, and global warming threatens to bring malaria to other regions."
(BRV)
© PHOTO KENZO TRIBOUILLARD / AFP