Foreign investments in Flanders on the rise, Brussels and Wallonia face sharp decline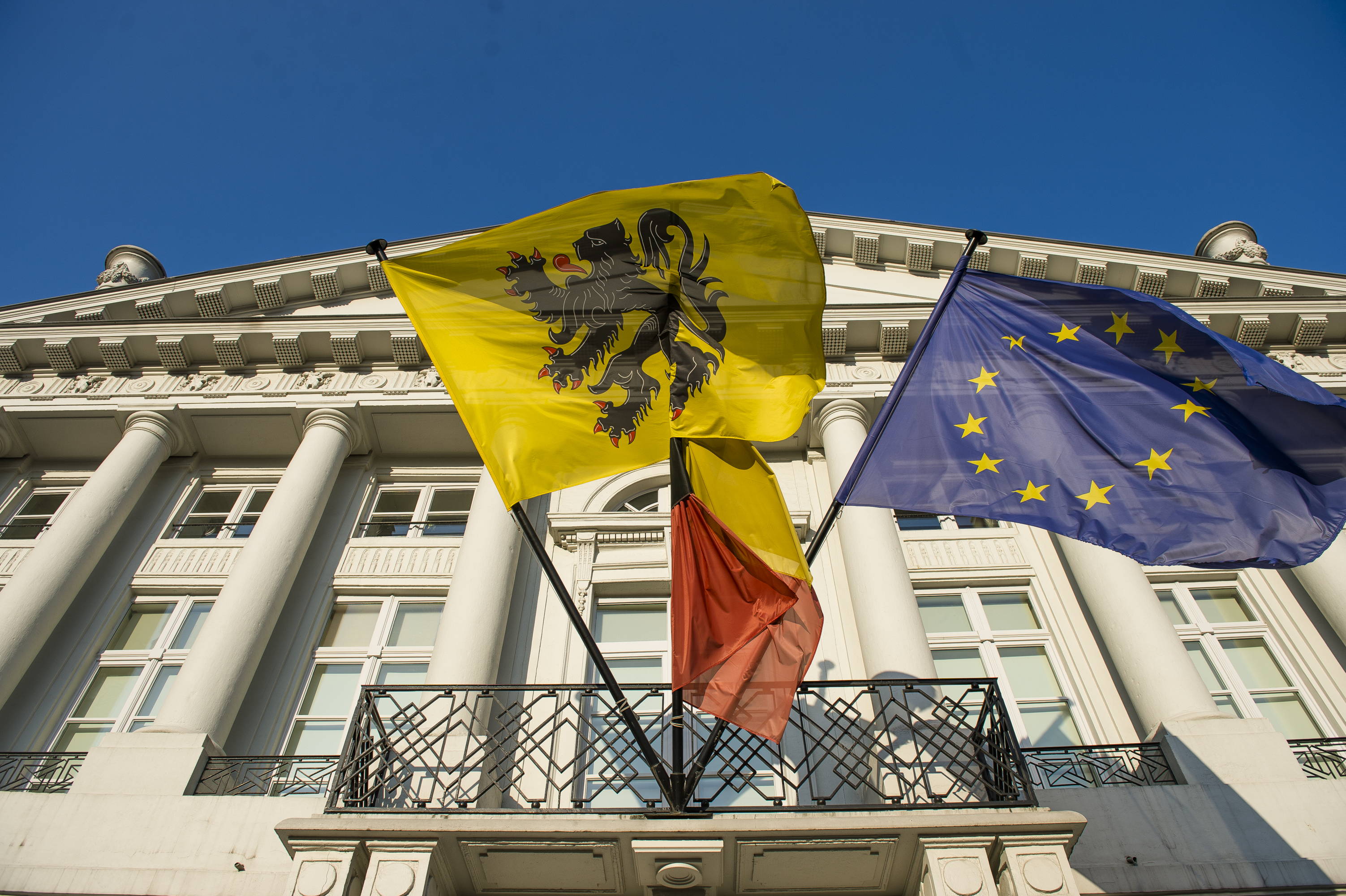 More foreign companies chose to invest in Flanders in 2022, according to an annual study by consultant Ernst & Young (EY) on the attractiveness of Belgium as an investment location. Flanders attracted 160 foreign investment projects, a 13.5 per cent increase compared to 2021, with 116 new projects and 44 expansions.
Flanders' performance contrasts sharply with that of the other regions. In Wallonia, the number of foreign investments fell more than 40 per cent to 27 - the lowest number in the past decade - while in Brussels, investments are down by almost 20 per cent.
This caused the total number of foreign investments in Belgium to drop by 4 per cent, from 245 in 2021 to 234 last year. Those projects did generate substantially more jobs, however: 8,071, a 16 per cent increase.
US is biggest investor
Belgium is doing slightly worse than the European average for foreign investment. In terms of job creation - which is declining in the rest of Europe - Belgium comes out on top, although EY adds that while foreign investments in Belgium created an average of 38 jobs, the European average is 82.
Most foreign investment in Belgium last year came from the US (41), followed by France (30), the UK (27), Germany (19) and the Netherlands (17). The transport and logistics sector attracted the most projects (40).
© BELGA PHOTO LAURIE DIEFFEMBACQ