Foreign interference at highest level since Cold War, intelligence service warns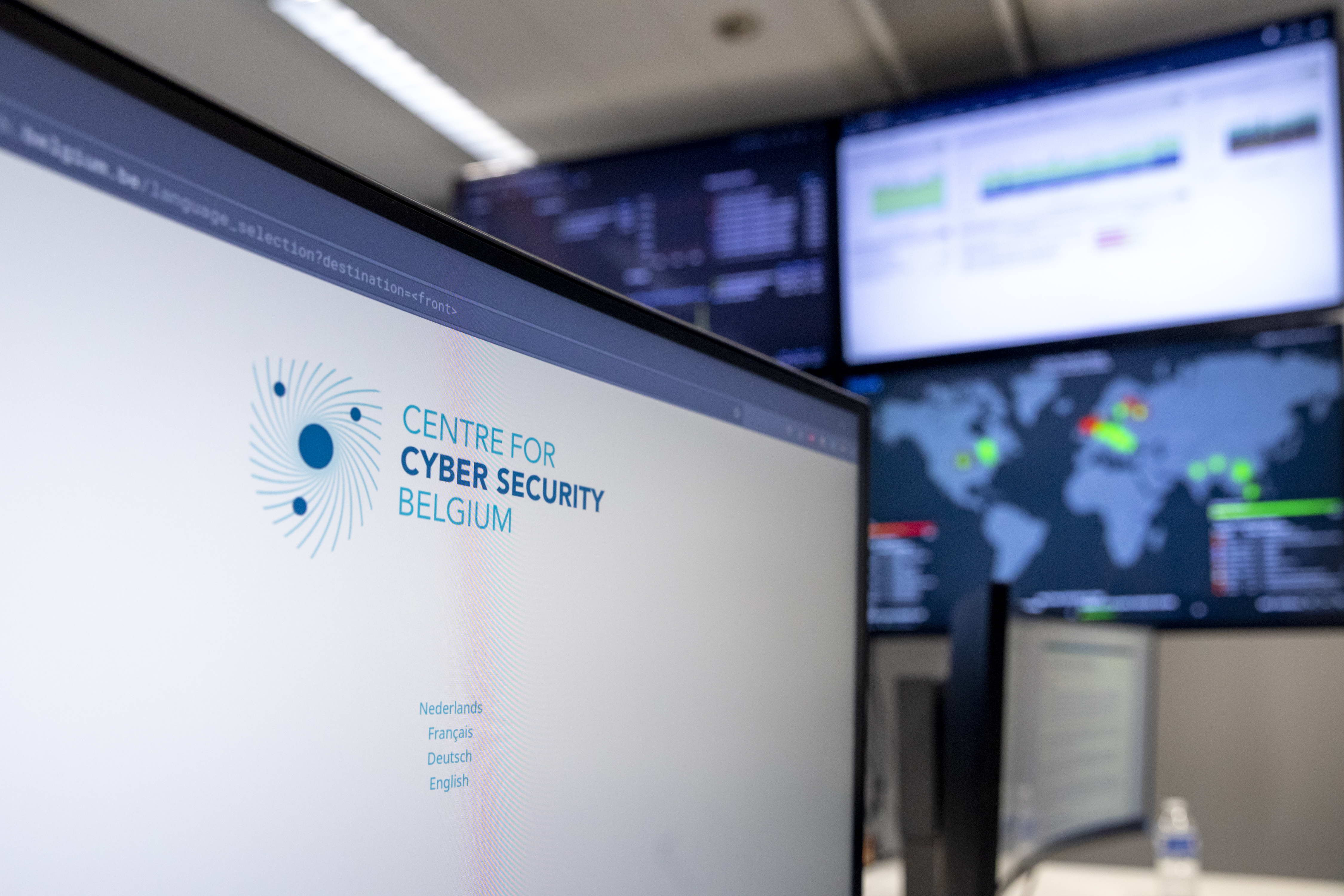 Espionage and foreign interference have reached levels not seen since the Cold War, according to the first annual report of the Belgian General Intelligence and Security Service (ADIV). Russia is seen as the biggest threat in the immediate future.
"Our world has become digital, in all layers of society," warns vice admiral Wim Robberecht, and Russia poses "the greatest threat to Euro-Atlantic peace". Russian services were preoccupied with the Ukrainian conflict in 2022, but the report predicts that cyberspace spying will increase. Pro-Russian hacktivists are increasingly carrying out cyberattacks against countries that Russia perceives as a threat.
But the threat does not only come from Russia. For the first time, a Chinese intelligence chief is part of the Politburo, and China is likely to continue deploying cyberattacks involving hacktivists
The ADIV does not expect a decline in the number of religiously motivated attacks and predicts that continued inflation will cause more violence. The service expects protest movements that both the far left and right will take advantage of. Moreover, "the continued migratory pressure on Europe will continue to fuel far-right propaganda".
More staff are needed to keep up with planned growth. In 2022, ADIV hired 53 military personnel and 26 civilians. Robberecht hopes to grow his service from "well under a thousand people" to "well over a thousand people" in the next five years.
The centre for cybersecurity in Belgium © BELGA PHOTO HATIM KAGHAT