Ford to cut 3,800 jobs in Europe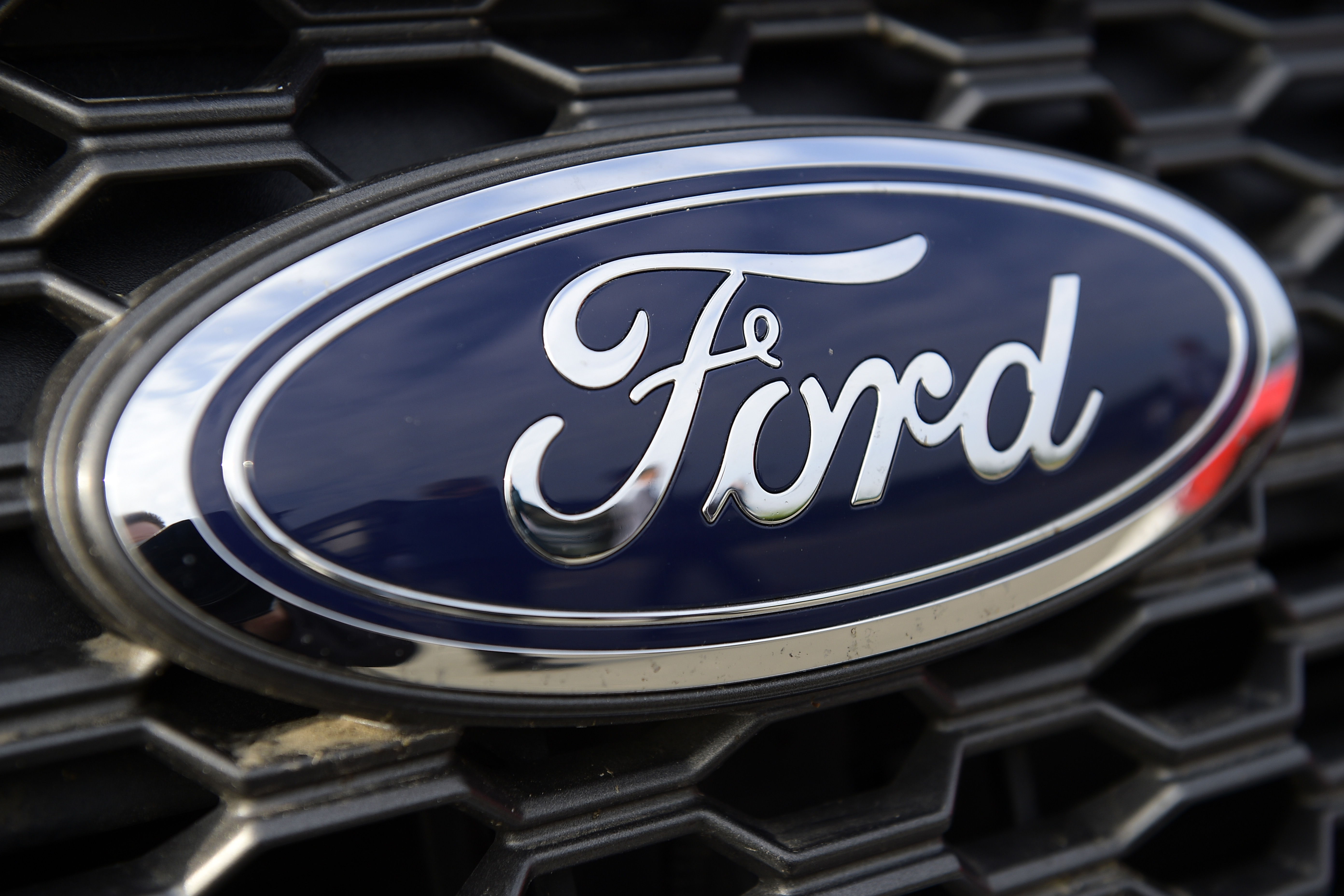 On Tuesday, Ford announced that it is cutting around 3,800 of 45,000 European jobs over the next three years. Its research and development departments are particularly affected. Union ABVV fears the layoffs will also impact the Belgian plant in Lommel.
Germany and the United Kingdom are hit the hardest by Ford's layoffs. The company currently employs around 14,000 people in Cologne. 2,300 German jobs will disappear, mostly in the engineering and administration departments. In the UK, where Ford employs 7,000 people, the company is cutting 1,200 jobs.
In Belgium, Ford has a test track in Lommel, Limburg. Several hundred people work there, including about 100 engineers. Whether jobs will disappear there is not clear, but union ABVV expects that the Belgian site will be directly affected.
Ford used to have a car plant in Belgium. Ford Genk was the largest employer in Limburg and the second largest car assembly plant in the country. 6,000 people lost their jobs when the plant closed in 2014.
According to Ford, the new job cuts in Europe are necessary because of the shift to electric cars. The manufacturer wants to completely move away from internal combustion engines in Europe by 2035. The production of electric vehicles is less complex and requires staff with a different profile, explained Ford.
© BELGA PHOTO YORICK JANSENS