Force-fed, hit and bitten: Crèche in Flanders shut down after scathing report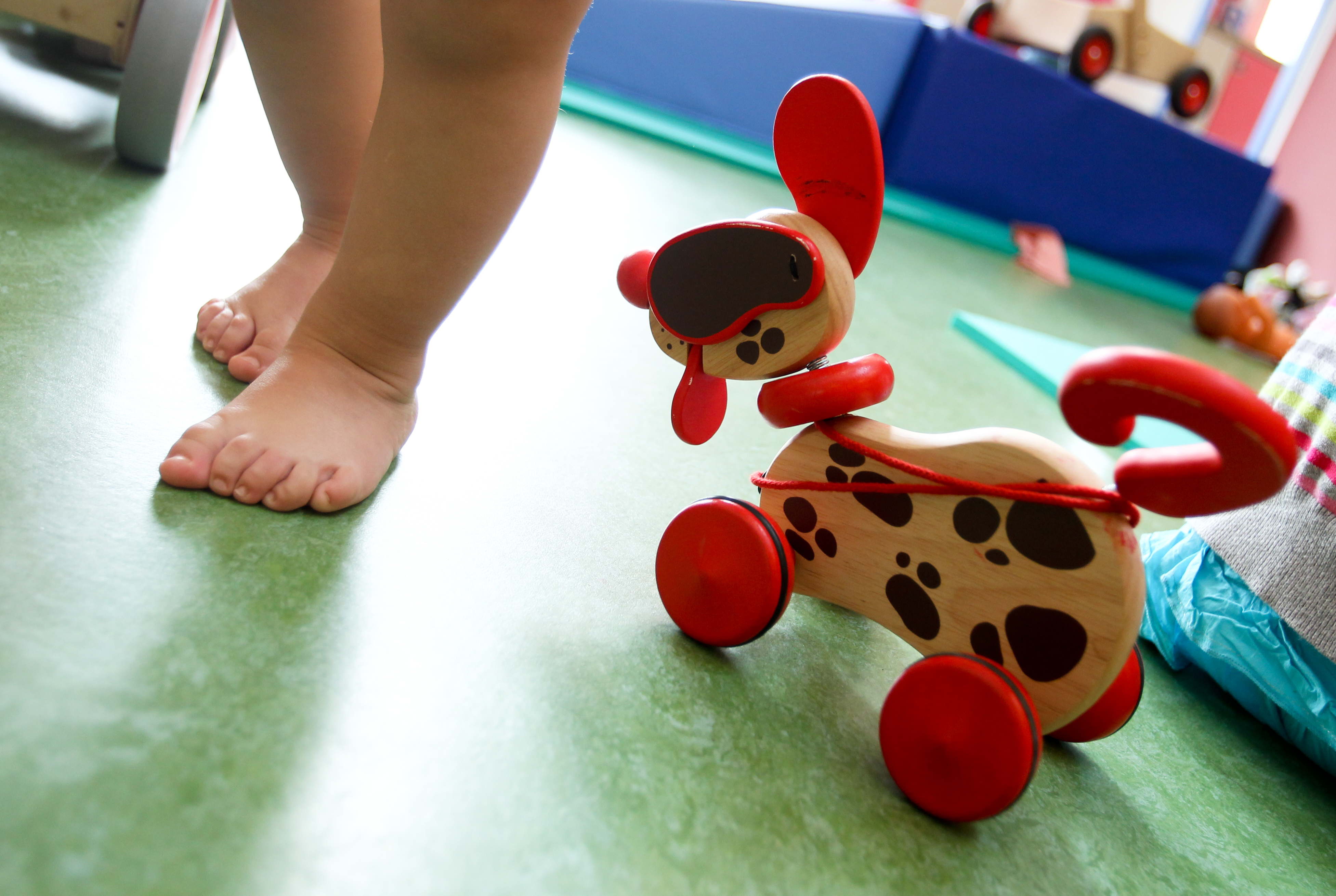 On Thursday, the Agency for Growing Up in Flanders shut down the childcare centre 't (B)Engeltje in the city of Oudenaarde as a matter of urgency. According to a Care Inspectorate report, children in the crèche were frequently and harshly hit, force-fed and had their heads pushed into a toilet. The Belgian region has been grappling with a broader childcare crisis since the beginning of 2022 following a stream of abuse claims.
Het Laatste Nieuws and VTM obtained the Care Inspectorate's report detailing the horrific practices at the crèche in Oudenaarde. The investigation was prompted by complaints made as early as October 2021 by parents and staff members who resigned. Site visits by the Care Inspectorate followed in March, April and June this year. The inspectors largely attribute the abuses to "the pedagogical incapacity" of the supervision. The East Flanders public prosecutor's office confirmed on Tuesday that a judicial investigation into the nursery is ongoing. 
The report contains testimonies about children being frequently and harshly hit and even bitten by caretakers. If children could not stop crying, they were allegedly held face down under cold water or had their faces pushed into their food. The Care Inspectorate also discovered that children who put their hands inside the toilet were pushed headfirst into the toilet, after which the toilet was flushed. Former employees also stated that children who refused to eat were forced-fed with their heads between caretakers' knees.
Flemish minister of welfare Hilde Crevits (CD&V, Flemish Christian-democrats) did not comment on the details of the Oudenaarde case. However, the issue does weigh "heavily on her mind" and raises many questions, she said in Flemish Parliament on Tuesday. "Since the summer, we have been operating under the precautionary principle. This means that we do not take risks with children. Our administration (the Agency for Growing Up) and our inspection have clearly been given that mandate," the minister said. 
The new revelations surface amid a wider Flemish childcare crisis that has been ongoing for nearly a year. Early in 2022, a nursery in Mariakerke closed permanently after a six-month-old baby died after alleged abuse, triggering a stream of abuse claims. Some cases concerned crèches that had been the subject of complaints for years but continued to operate.
The childcare agency of the Flemish government is investigating more crèches and childcare centres than before, leading to significantly more closures. Crevits became Flemish Welfare minister in May after her predecessor Wouter Beke resigned, partly due to criticism over the situation in Flemish daycare centres.
(KOR)
#FlandersNewsService | © BELGA PHOTO VIRGINIE LEFOUR