For international media, it's still Turkey and not Türkiye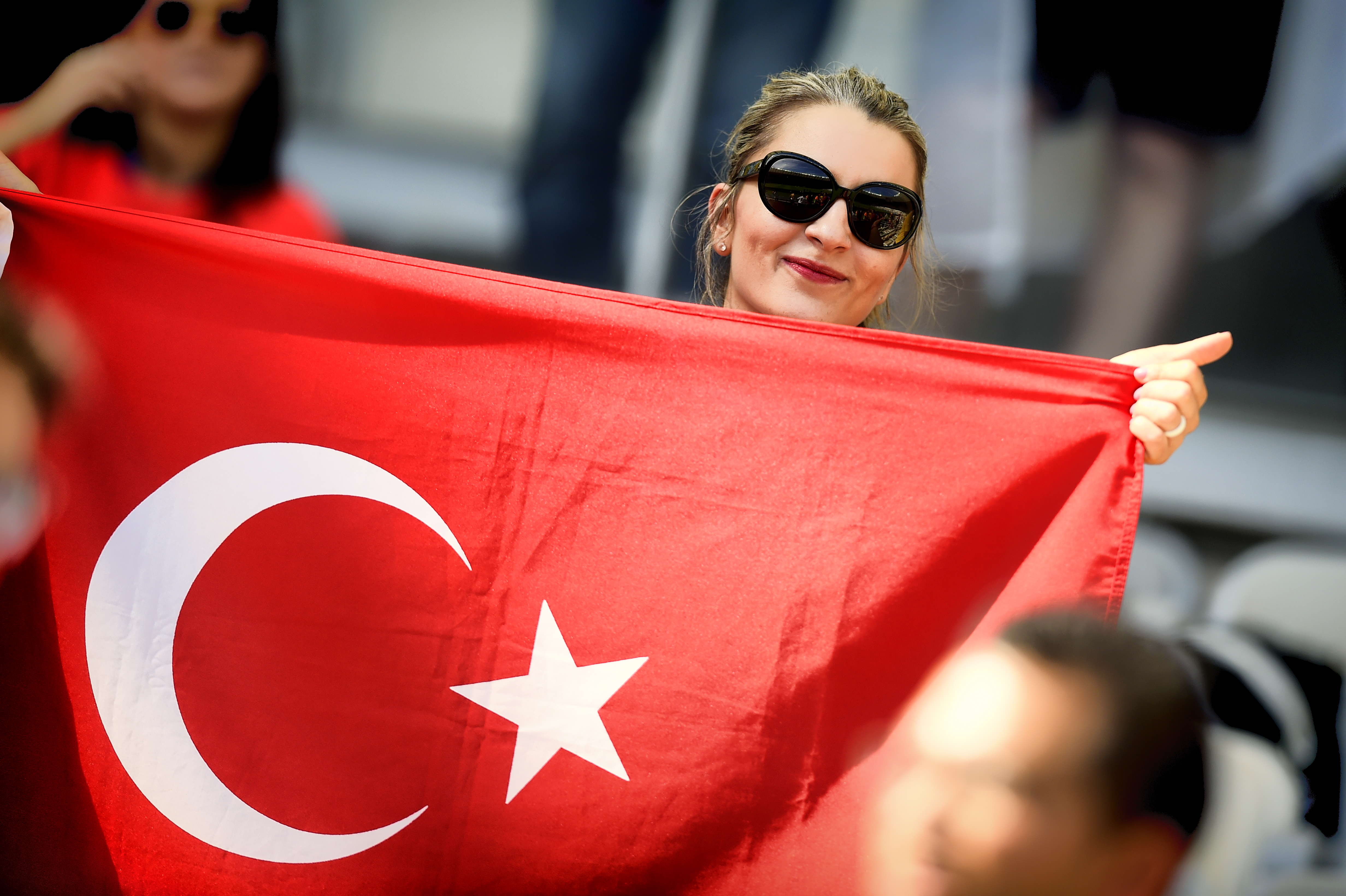 When reporting on the deadly earthquake, nearly all international media still write about Turkey, instead of Türkiye. President Erdogan asked international institutions last year to adopt the name change, but the media are not following (for now).
It's of course a minor detail amidst the misery caused by the earthquake, but a detail Erdogan will not like. Because of the many different ways the name of the country was written, the federation of Turkish exporters at the beginning of 2020, decided to sell their goods under the umbrella 'Made in Türkiye', referring to historic heydays.
At the end of 2021, president Recept Tayyip Erdogan saw an opportunity to appeal to nationalistic feelings by adopting this name change. It's said he wanted to counter his diminishing popularity in view of upcoming elections. He also didn't like the link with the bird. On top, turkey is colloquial language to denote failure.
In the summer of 2022 Turkey officially asked all international institutions to be called Türkiye.
When looking at all the communication about Monday's earthquake, it's obvious the international institutions respect that wish. Although the occasional Turkey slips into some texts. Most media, however, stick to the name most people know. Only some media from countries with close relationships with Turkey, write Türkiye.
In her tweet to offer her condolences on Monday, Belgian foreign minister Hadja Lahbib wrote about Türkiye. But prime minister Alexander De Croo used Turkey.
©BELGA PHOTO YORICK JANSENS