Foiled Miss Belgium pageant attack: Suspect arrested for attempted terrorist murder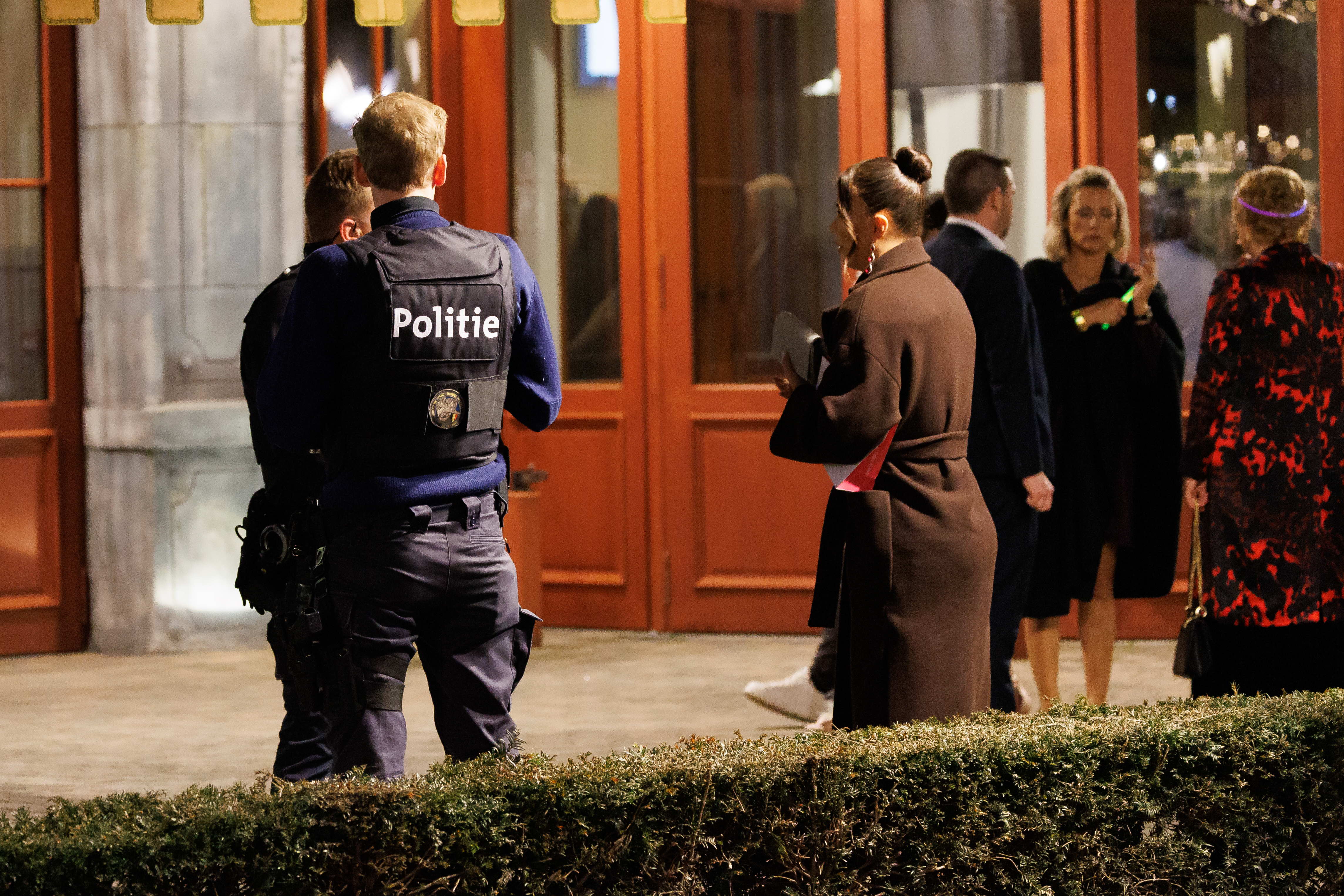 A Belgian investigating judge arrested Peter C. on suspicion of terrorist murder on Sunday. The 46-year-old man was detained Saturday night in the coastal town of De Panne for allegedly planning an attack during the Miss Belgium pageant held the same evening.
The suspect was detained on Saturday night in the parking lot of Plopsaland theme park in De Panne along with a Dutch woman. Peter C. was caught in possession of a handgun and a firearm and bulletproof vest were found in his car.
"The investigation showed that he probably wanted to carry out an attack during the Miss Belgium pageant, which was due to take place a short time later at Plopsaland. Peter C.'s exact motives are still unclear. He was not known to either police or security services," the Federal Prosecutor's Office said in a press release on Saturday.
Several media outlets report that the police were alerted to the threat as early as Saturday afternoon, after intercepting a message from the partner of the man threatening an attack. Police deployed in force towards De Panne, checked all the access roads to Plopsaland and eventually intercepted the suspect. 
On Sunday, the man was arrested by the investigating judge in Bruges on suspicion of attempted terrorist murder. The investigating judge has not yet made a decision regarding the Dutchwoman who accompanied him, the public prosecutor's office said. 
Peter C. is due to appear before the council chamber of the Bruges court of first instance within five days. Nothing has been confirmed about the man's motives. According to VRT Nieuws, the suspect had recently separated from his partner and was struggling with mental health issues.
(KOR)
People waiting outside as the Miss Belgium pageant venue in Plopsaland in De Panne, Belgium, is cleared and searched © BELGA PHOTO KURT DESPLENTER