'Focus on Dutch and mathematics' must save Flemish education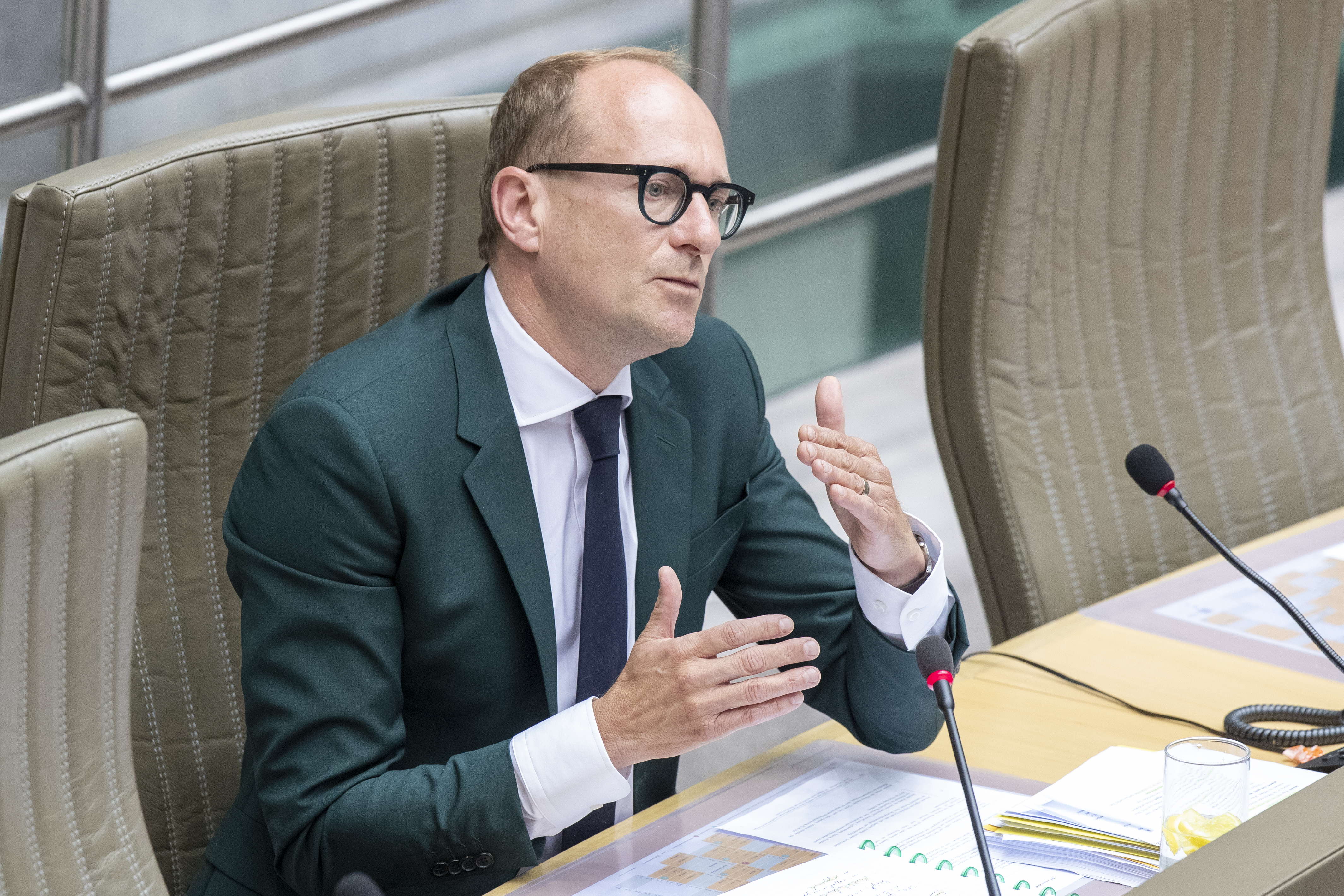 In order to boost the quality of Flemish education again it is essential that schools can focus on the core task of "teaching" and on the basics, in particular "mathematics and Dutch". That is what the Flemish Minister of Education Ben Weyts (N-VA) defended during a debate in the Flemish Parliament this Wednesday 1 June.
During the debate, the opposition parties Groen, Vooruit, PVDA and Vlaams Belang pointed to the responsibility of Weyts and his party N-VA.
"You have been in government for more than 15 years. You now have the Ministry of Education and you hold the keys," said Groen MP Elisabeth Meuleman.
Weyts dismissed the criticism.
"I am not interested in who is responsible for the decline, but who is responsible for progress," he replied.
Alarming results
Poll tests show that students' knowledge of mathematics decreases in the sixth grade in Flemish education. Weyts acknowledged that the results are "alarming".
Several political parties mentioned teacher shortage as part of the problem. "That shortage fundamentally threatens the quality of our education," said Vooruit party leader Hannelore Goeman. Majority party Open VLD also believes tackling the teacher shortage is crucial.
The Flemish minister of Education acknowledged that the problem has an impact on the quality of education. According to Weyts, "steps have already been taken" to tackle the shortage, such as lateral entrants to include up to 10 years of seniority. 
According to Weyts, education should once again be able to focus more on "the essence".
"That is teaching, transferring knowledge and skills. The focus must be on the basic stones of Dutch and mathematics," he said.
(VIV)
#FlandersNewsService
© BELGA PHOTO (NICOLAS MAETERLINCK) Flemish Minister of Education Ben Weyts during the plenary session of the Flemish Parliament in Brussels