Focus Flanders: The success story of Larian Studios, founded in Ghent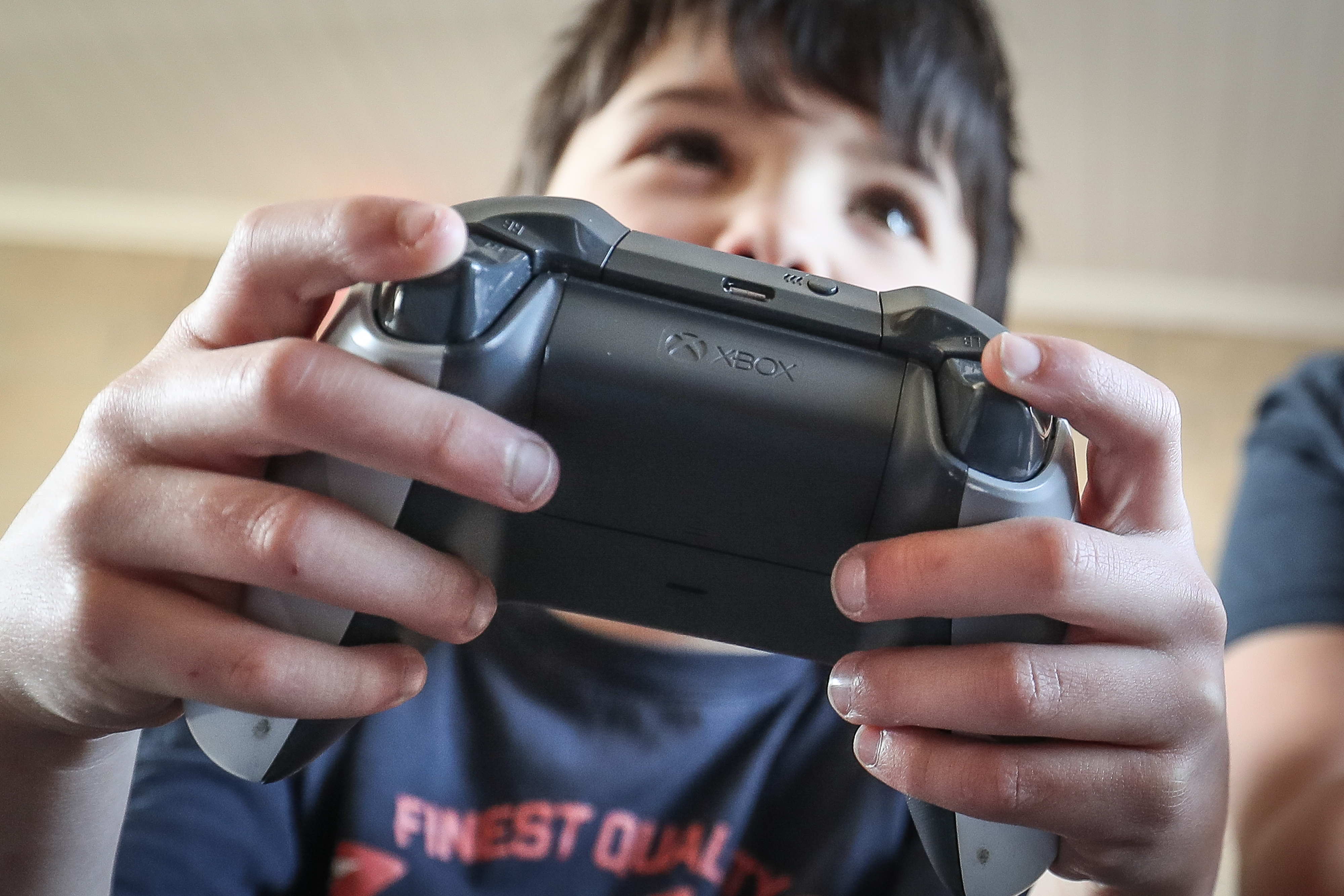 Even though the video game industry in Flanders is rapidly expanding, the region is still lagging behind in comparison to game development in neighboring countries like the Netherlands and France. But there is one Flemish company that paved the way for game developers in the region: Larian Studios.
Larian Studios was founded in 1996 by current CEO Swen Vincke in Ghent. After a few smaller projects, the studio started working on its first major title: Divine Divinity. This meant the start of the Divinity franchise, a fantasy universe consisting of seven games, two novels, a comic book and a board game.
Vincke's team grew at a slow but steady rate. After sticking to the pc platform in the 2000's, in 2010, Larian made its home console debut in 2010 with the release of Divinity 2 on the Xbox 360 and PlayStation 3. The game was released to critical and commercial acclaim and paved the way for their breakthrough title that would be released four years later: Divinity: Original Sin.
Original Sin is a prime example of a RPG (Role Playing Game, Ed.), Larian Studios' specialty. The player controls a party of six characters during an adventure in the fantasy universe of Divinity. Gameplay mainly consists of navigating through the game world, solving quests for NPC's (Non Player Characters, Ed.) and fighting enemies, all done from a top down perspective.
The game deliberately takes inspiration from popular RPGs from the '90s, a genre that had slowly fallen out of grace with the general public. As such, this modernized take on the RPG managed to lure in old and new audiences alike. Original Sin ended up selling over 500.000 copies in its first week, breaking Larian Studios' best sales record.
A big part of the studio's success is due to the interaction with the community. Original Sin was funded through crowdfunding campaigns on the website Kickstarter. The more money fans donated, the more extras they would receive. The most generous donors were even immortalized with characters based on their likeness and invited to the launch party. The crowdfunding was necessary; according to Vincke, Larian delayed tax payments to finish Original Sin's development and would have gone bankrupt if the game failed to sell.
"We just put a lot of love and a lot of money and effort into [Baldur's Gate 3] because we figured that if it's really good, people are going to come and play."
Luckily for Vincke's team, the game was a smash hit. But despite the record breaking sales number, the development of Original Sin still wasn't completed. Larian took part in a programme called Early Access. Concretely, this means that the game was released in an unfinished state. Interested players could buy it, play it and give feedback. Larian would then use the feedback to improve the game. 16 months later, the completed version was released, to critical and commercial acclaim.
The Ghent-based studio repeated this process with Divinity: Original Sin 2. The sequel proved to be even more popular: its crowdfunding goal of $500,000 was reached in a matter of hours. Due to its success, Larian Studios was able to release versions for three consoles: Nintendo Switch, Xbox One and PlayStation 4, and open studios in several countries. Vincke now has teams in Barcelona, Dublin, Kuala Lumpur, Guildford and Quebec, and now manages over 400 employees.
Original Sin 2 proved that Larian was not a one hit wonder. It convinced Wizards of the Coast, the company behind the famous Dungeons & Dragons series, to hire them to work on Baldur's Gate 3, the long awaited sequel to one of the most legendary franchises in video game history.
The RPG launched in 2020 on Early Access, which temporarily overloaded the servers of the digital store Steam and saw over 70,000 concurrent players in the first days. In an interview with gamesindustry.biz last year, Vincke says that he doesn't focus on sales numbers to measure success. "It will be [a success] if the majority of players enjoy the game. That's literally it."
"We just put a lot of love and a lot of money and effort into [Baldur's Gate 3] because we figured that if it's really good, people are going to come and play. And I know that it's not necessarily the most business savvy approach to it, but if there's enough people that are willing to buy to play it and 'some' is larger than what you're putting into it, you'll be okay," explained the CEO. The game is slated for release sometime next year.
(TOM)
#FlandersNewsService
© BELGA PHOTO BRUNO FAHY