Focus Flanders: the flourishing video game industry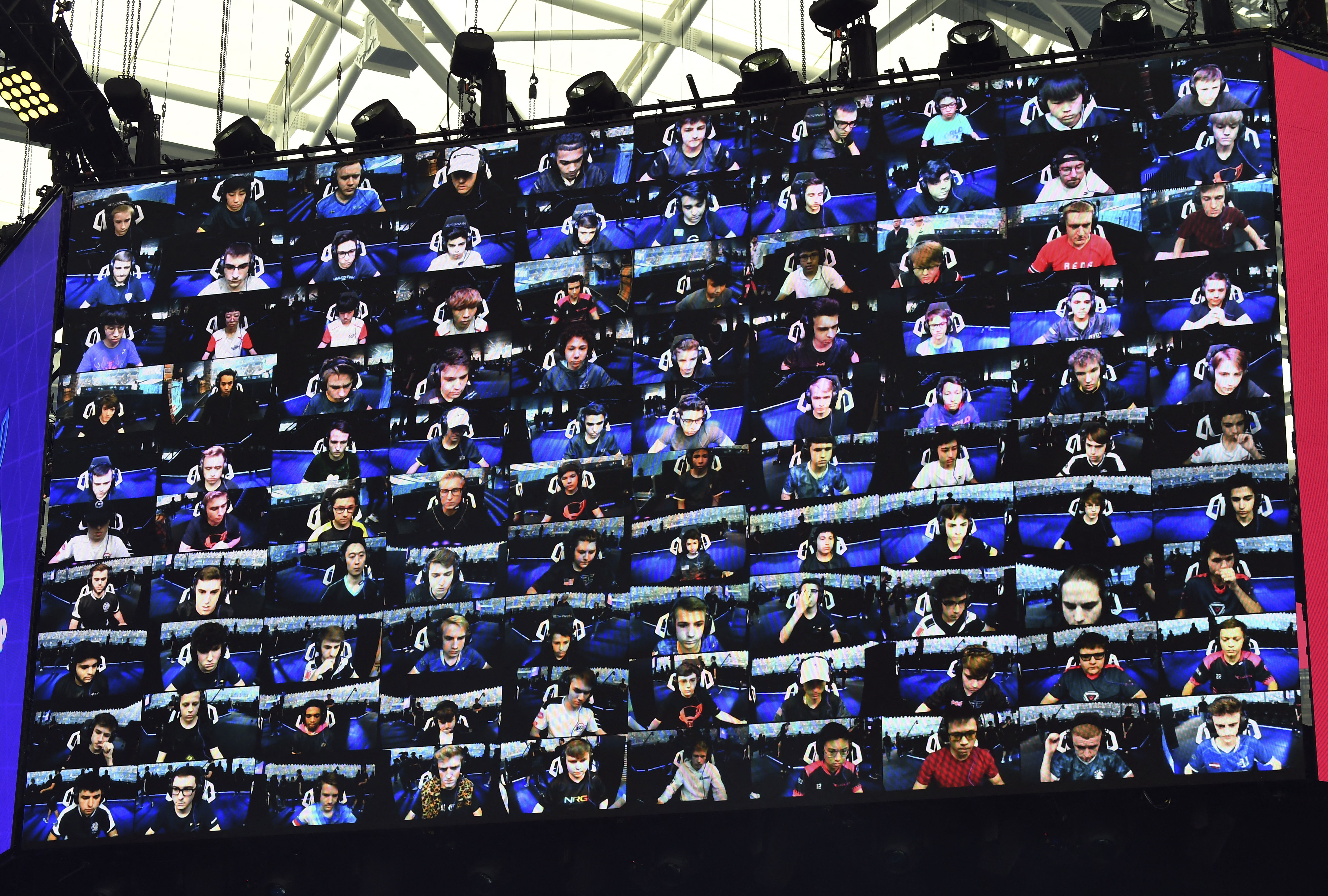 The gaming industry is booming, both worldwide and in Flanders. The total revenue of video games grew to 180 billion dollars last year, with close to three billion people gaming on a regular basis. Belgium now counts over 100 developers, the majority of them Flemish, from one man teams to studios with 100s of employees. 
Larian Studios is without a doubt the poster child of the Flemish games industry. The Ghent-based developer enjoys a stellar global reputation thanks to the success of its Divinity franchise, a series of RPG's (Role Playing Games) on pc and consoles. The Belgian company now operates studios in Ireland, Canada, Malaysia, Russia, the U.K. and Spain, and is working on Baldur's Gate 3, a sequel to one of the most beloved pc games of all time.
But there is also life outside of Larian. With the game Space Pirate Trainer, developer I-Illusions, based in Geraardsbergen, published one of the first successful Virtual Reality games after the release of consumer grade headsets. And The Artistocrats from Hasselt, Limburg, were selected by Sony Pictures Entertainment to develop a strategy game based on the Starship Troopers movie franchise.
Many of them are supported by Game Fund grants, handed out by the Flemish Audiovisual Fund (VAF). However, the total budget for games is only a fraction of the film and media budgets. Flemish minister of Media Benjamin Dalle aims to increase support for the gaming sector with his 'Level Up Flanders' vision paper, which was recently approved by the government. 
After a one-off raise to 2,9 million euro in 2022, the government of Flanders accepted a structural Game Fund budget increase from 2023 onwards, from 1,7 to 2,7 million. Recently, additional grants worth 500.000 euro were made available for gaming co-productions between Flemish and Dutch teams.
Besides development grants, the government of Flanders will also provide financial support for Flemish developers to attend international video game trade shows and competitions. This way, the Flemish game industry will be put on the international map. The implementation of a series of tax benefits is also planned, for example by extending the Tax Shelter programme to Flemish game productions.
Minister Dalle is also planning to build a so-called 'Gamehub' in Flanders. Developers will be able to gather in this central location, work together and exchange ideas. According to Dalle, similar projects in the Netherlands and Finland have proven the worth of such a project. A location is not yet known, but construction is supposed to start before the end of this year.
Dalle himself is very optimistic about the future of the industry in Flanders. "The Flemish games sector is really underestimated, there is a lot of growth potential, also outside of the classic games. Games can play a very important role in our society, just think of education or the mental well-being of children and young people. With [the Level Up Flanders] vision paper, we bring the sector to a higher level. The realization of a real Flemish Gamehub will make this ambition really tangible."
TOM
#FlandersNewsService
© BELGA PHOTO Johannes EISELE - The 100 players are seen on a TV screen during the final of the Solo competition at the 2019 Fortnite World Cup July 28, 2019 inside of Arthur Ashe Stadium, in New York City. ​