Fluxys acquires 24 per cent stake in German sector peer OGE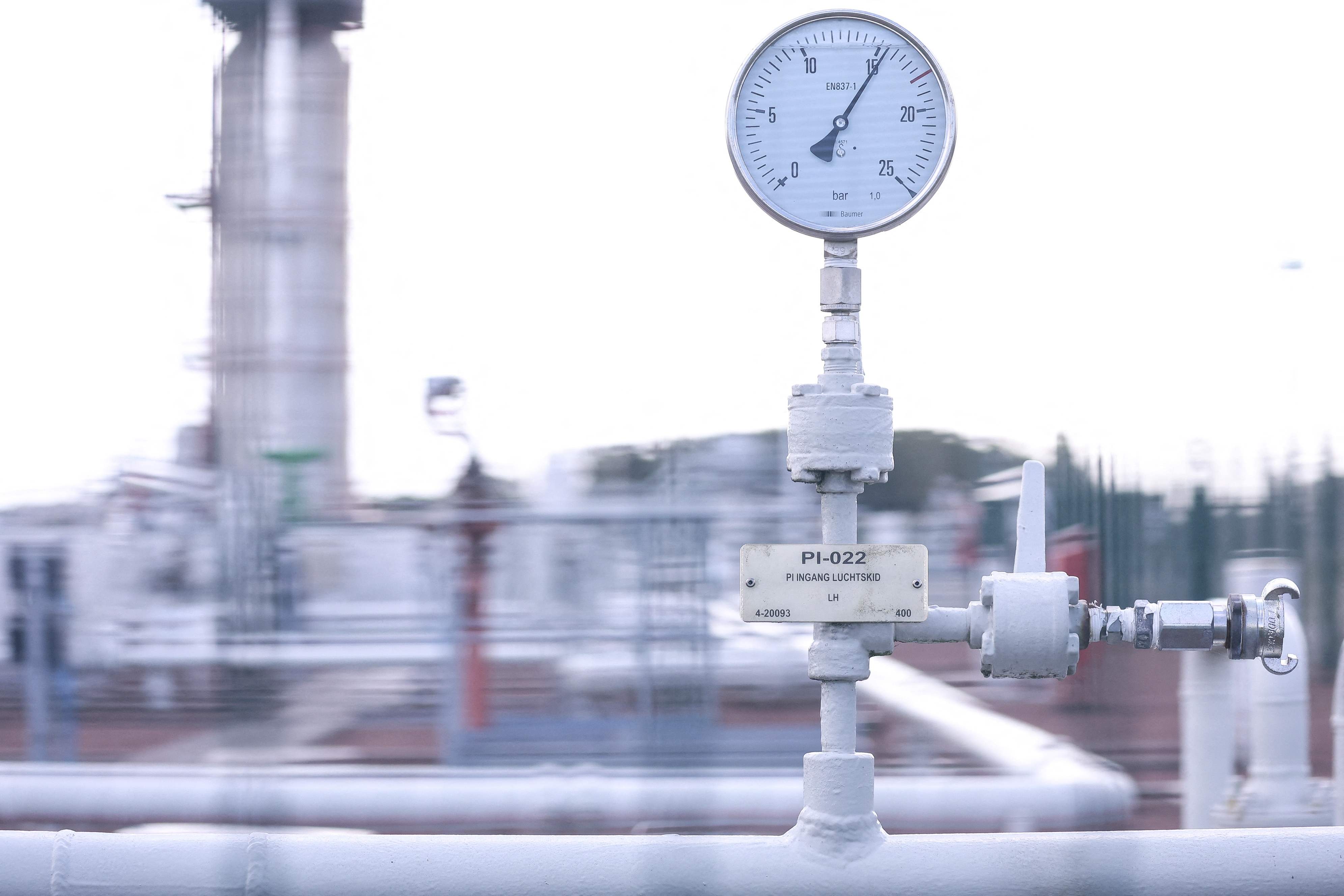 Belgian gas system operator Fluxys has acquired a 24 per cent stake in German sector peer Open Grid Europe (OGE), Germany's largest gas system operator. The listed company has agreed with Australian investor Macquarie Asset Management to acquire its stake in OGE. Fluxys reported this in a press release on Friday.
The financial details of the deal were not disclosed. Open Grid Europe owns some 12,000 kilometres of pipelines, making it one of the most prominent players in Europe. According to Fluxys, the acquisition fits perfectly with its strategy to "become the essential infrastructure partner to accelerate the energy transition".
Essential partner
Fluxys and Open Grid Europe are building hydrogen and CO2 infrastructure connected to hydrogen import and CO2 export projects. The German gas grid operator also points out that Fluxys is an "essential partner" for gas supplies to the German market via the East-West corridor in Belgium.
"By promoting an even more robust cooperation between our subsidiaries and OGE, the way is open for further strengthening the security of supply, accelerating the development of cross-border hydrogen and CO2 infrastructure and scaling up decarbonisation options for society," Fluxys CEO Pascal De Buck said in the press release. For his part, Jörg Bergmann, CEO of Open Grid Europe, stressed that cross-border collaborations are "an essential pillar for a successful European energy transition". The acquisition is expected to be completed by the end of March.
Trans-Adriatic Gas Pipeline
In addition, Fluxys (1%) is increasing its stake in the Trans-Adriatic Gas Pipeline (TAP) together with Spain's Enagás (4%), as Swiss energy company Axpo sold its 5% stake for €210 million.
Thus, the two companies have a 20% stake in the pipeline that transports gas from the Caspian Sea to Europe. Britain's BP also has a 20 per cent stake, as do Azerbaijan's Socar and Italy's Snam. The Trans-Adriatic gas pipeline, part of a major Azerbaijani gas project that transports natural gas from the Turkish-Greek border to the tip of Italy, was commissioned in 2020.
© Kenzo TRIBOUILLARD / AFP