Flu epidemic: Sickness hits five-year high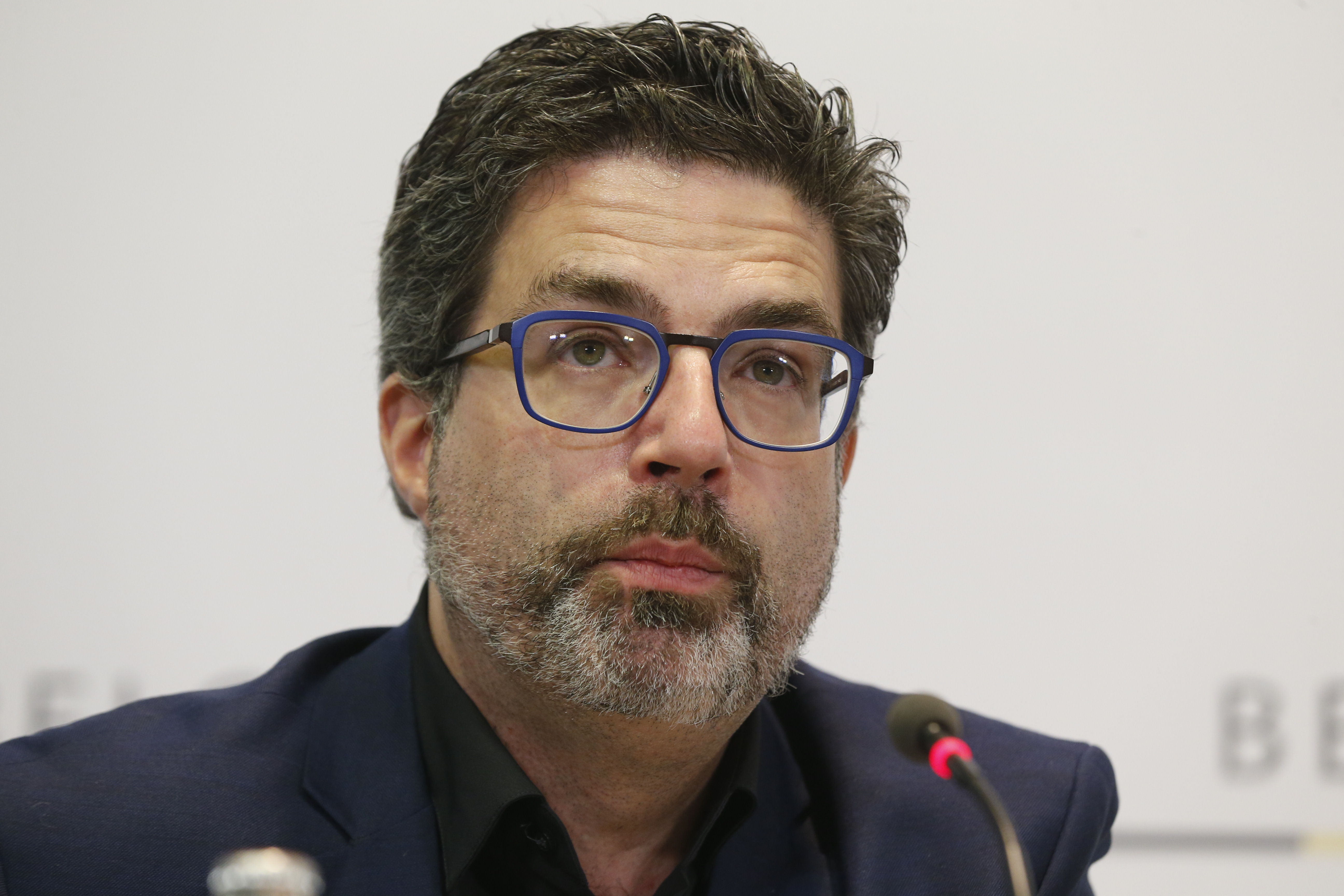 The number of people going to their general practitioner with flu symptoms has reached a five-year high as Belgium is in the midst of a "moderately intense flu epidemic". The number of hospital admissions due to the coronavirus also continues to rise.
While Covid cases are also on the rise in Belgium, general practitioners are currently recording 764 consultations per 100,000 inhabitants of people with flu symptoms — a significant increase, according to a report by public health institute Sciensano.
"In addition to COVID-19, a flu epidemic of medium intensity is currently raging intensity. The combination of the high number of Covid-19 patients, flu patients and the breakdown of healthcare staff," virologist Steven Van Gucht said during a press conference on Friday.
In its latest influenza report, Sciensano spoke of a "moderately intense flu epidemic" in Belgium, which is being felt by general practitioners. "We see exceptionally number of sick people, more than we have seen in the past five years," Raf Roesems, a general practitioner in Vilvoorde, told Radio 1. The disease is characterised by a combination of symptoms, including fever, chills, a dry cough, loss of appetite, muscle pain and nausea.
Roesems stated that it is unclear whether the theories regarding people's immune systems being weakened as a result of wearing face masks are correct. "Whether our immunity has been weakened is not clear, but we may indeed have become more susceptible to viruses. And there are a lot of viruses circulating at the moment," he said.
He stressed that Covid-19 is also rising more than in previous weeks. Between 22 and 28 March, an average of 11,183 new coronavirus infections were identified every day.
"Nationally, we are around 11,000 corona infections a day and I fear that is a gross underestimation. A while ago, all infections were still confirmed with a PCR test, but most people now do self-tests and these are no longer always confirmed. There is not only coronavirus fatigue, but also test fatigue," Roesems explained.
Amid this increase in virus circulation in the country, Van Gucht stressed the importance of "exercising basic caution."
"Get tested in case of symptoms, stay at home when ill and wear a mask on public transport. If you live with an infected roommate, it is important to test yourself daily or wear a mask when planning activities with others."
© BELGA PHOTO NICOLAS MAETERLINCK: Chairman of the scientific committee on Covid-19, Steven Van Gucht pictured at a press conference after a meeting of the consultative committee with ministers of the Federal government, the regional governments and the community governments, Thursday 06 January 2022 in Brussels.