Flooding in West Flanders prompts more evacuations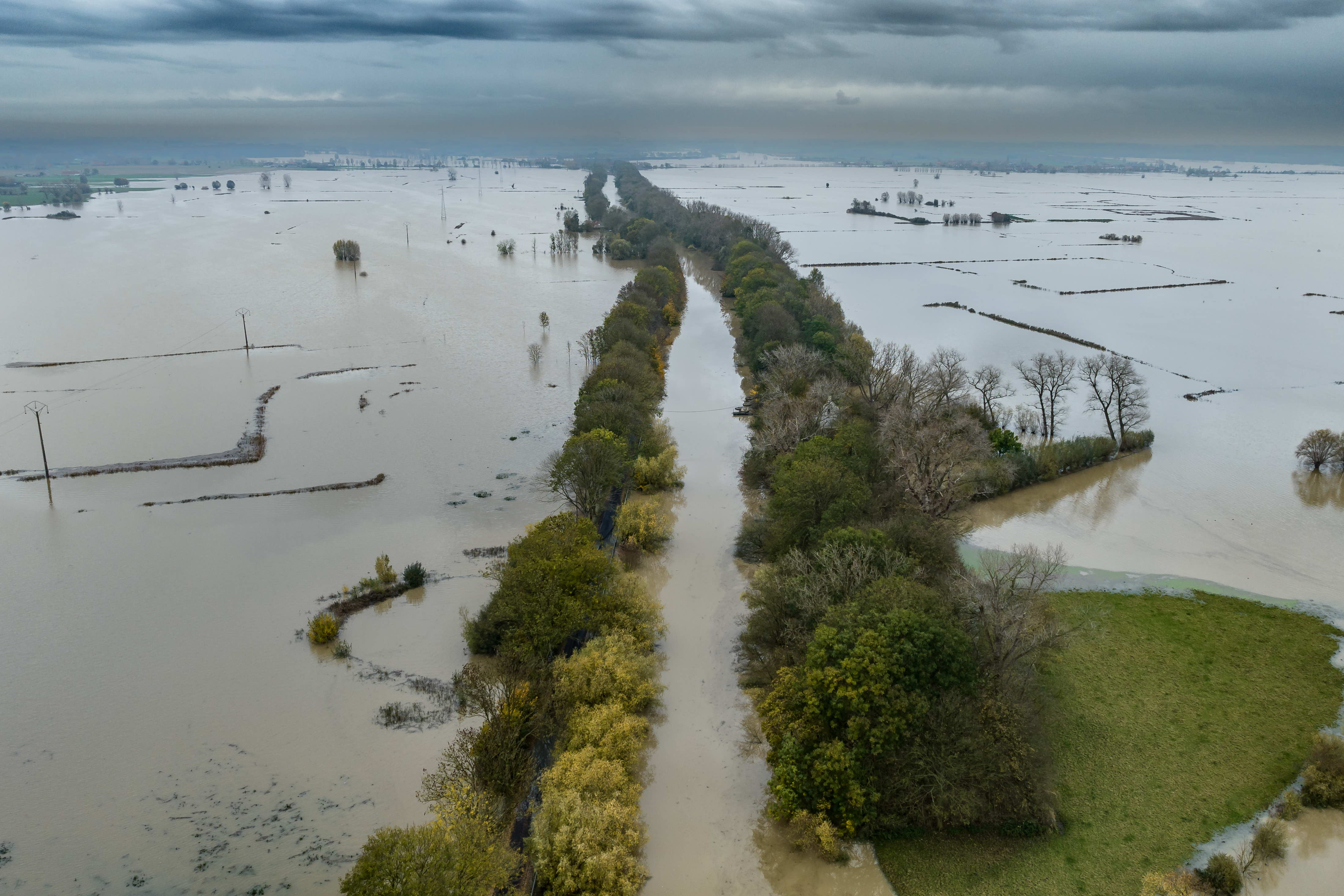 Twenty more people will be evacuated due to ongoing flooding in West Flanders, the provincial crisis unit has announced.
The evacuations will take place in the towns of Noordschote and Reninge. On Wednesday, around 25 houses in the villages of Diksmuide and Merkem were also due to be evacuated, but not all of the residents agreed to the evacuation.
"Residents are still reluctant to leave their homes and farms"
More heavy rain was forecast for the province on Thursday, especially along the French border. For now, the conditions are more favourable than expected, but the situation remains precarious. 
A break in the heavy rains has led to some stabilisation of water levels, although they remain at historically high levels. Heavy rainfall is expected again on Saturday and next week. 
In Bruges, a dyke along the Ghent-Ostend canal collapsed on Thursday. In the municipality of Ledegem, firefighters started building an additional dyke to protect a neighbourhood from flooding.
"On the ground, it appears that residents are still reluctant to leave their homes and farms," the provincial crisis unit said, noting that evacuations can be carried out under safe conditions now, but will be much more difficult in the next phase.
The governor of West Flanders, Carl Decaluwé, is aware that the floods are beginning to put a strain on the population and emergency services. "Only by working together can we get through this," he said, adding that the emergency services were grateful to the public for their support. 
#FlandersNewsService | Flooding in Woumen, Diksmuide, after several days of heavy rain in West Flanders © BELGA PHOTO KURT DESPLENTER / © BELGA VIDEO KURT DESPLENTER
---
Related news