Flexi-jobs: Belgians seek side gigs as life becomes more expensive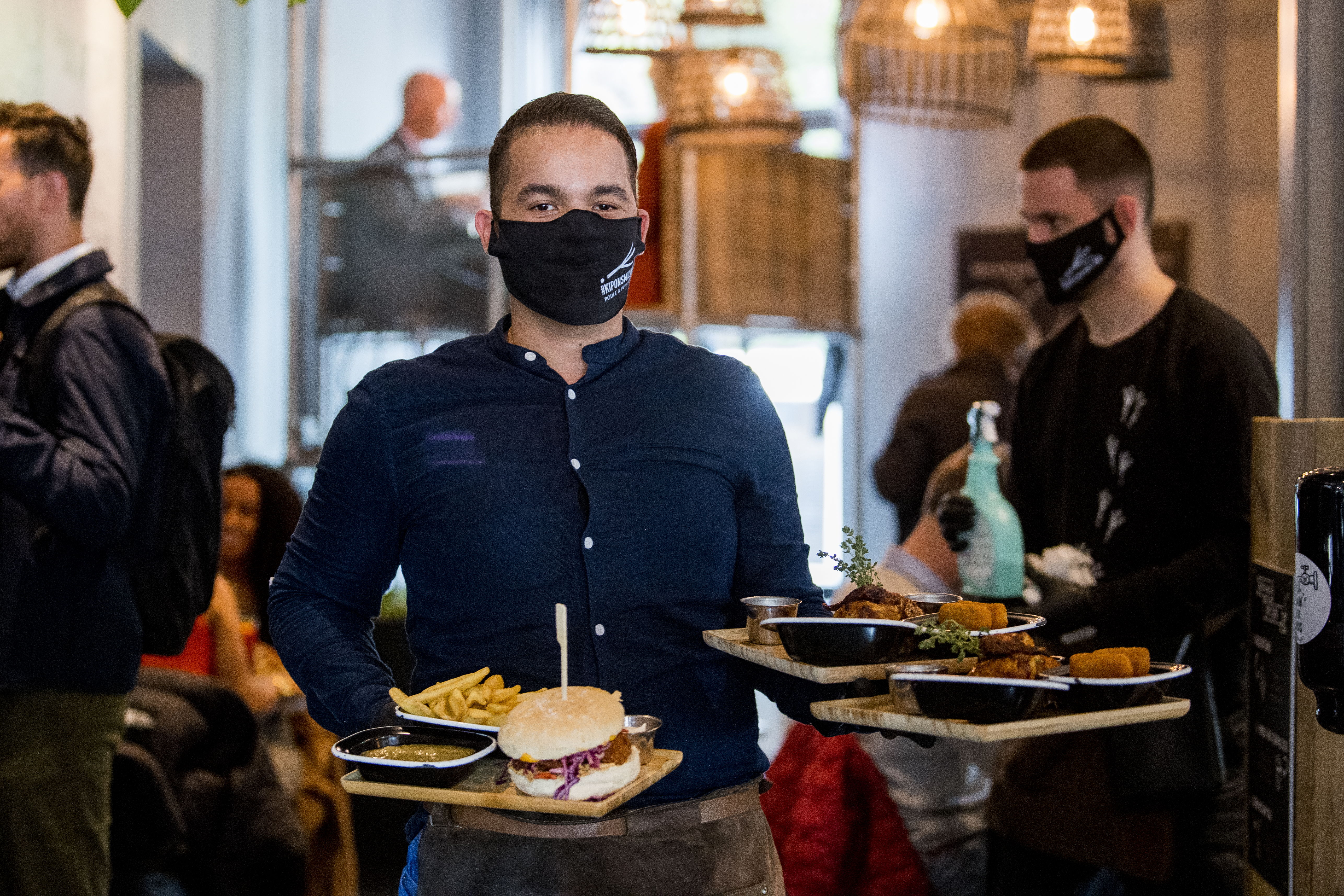 The number of people working a job on the side under the so-called "flexi-job" status has increased by almost one-third in less than one year, according to the statistics of the Belgian social security system (OISZ in Flemish and ONSS in French).
In nine months, the number of people earning extra income through the so-called flexi-job scheme — which allows people who already have a job or are retired to work unlimited hours on the side without being taxed — rose by about one-third to 103,946.
This is 24% more than at the end of last year, and up from the 80,722 people (+28%) who applied for the status in the third quarter of 2021. While not everyone who applies actually gets to work as part of this scheme, these figures do show that there is increasing interest in the model.
While wages for these jobs allow for some flexibility, employers are bound to minimum hourly wages (in Brussels, this is €10.08).
One requirement from the employee's side is that people who want to start such a position today must have worked at least 4/5th of the time for another employer in the previous three quarters. This obligation does not apply to pensioners, who can also start a flexi-job since 2018.
Most people with flexi-jobs work in the hospitality and retail sectors. A job on the side with the flexi status was first only possible in restaurants, bars and hotels, however, at the beginning of 2018, it was extended to other sectors such as retail, department stores, bakeries and hairdressers.
Lockdown experience
The number of flexi-jobbers has been growing steadily since the system was launched in 2015 as awareness has increased throughout the years.
However, the current rapid rise in this figure can be explained by the slump experienced during the lockdowns, which resulted in there being no capacity to take on flexi-workers during those period, and also seems to coincide with the increase in the cost of living.
This type of job is attractive as there is no administrative hassle (a written employment contract is not needed, and you don't have to include the income in your tax return, meaning it is an easy way to earn some extra money temporarily.
Employers, meanwhile, have to pay a social security contribution of 25% on top of the employee's salary. Amid the ongoing labour shortage, businesses in the retail and hospitality sector are increasingly looking for temporary staff (including students) to fill the gaps.
This scheme is more attractive than earning extra money as a self-employed person working a second job, as this status doesn't enjoy the same tax benefits, and requires more administration. The number of people in this position has remained stable over the past year.
(VIV)
#FlandersNewsService
© BELGA PHOTO (JASPER JACOBS)