Flemish universities to protect knowledge from China, Russia and co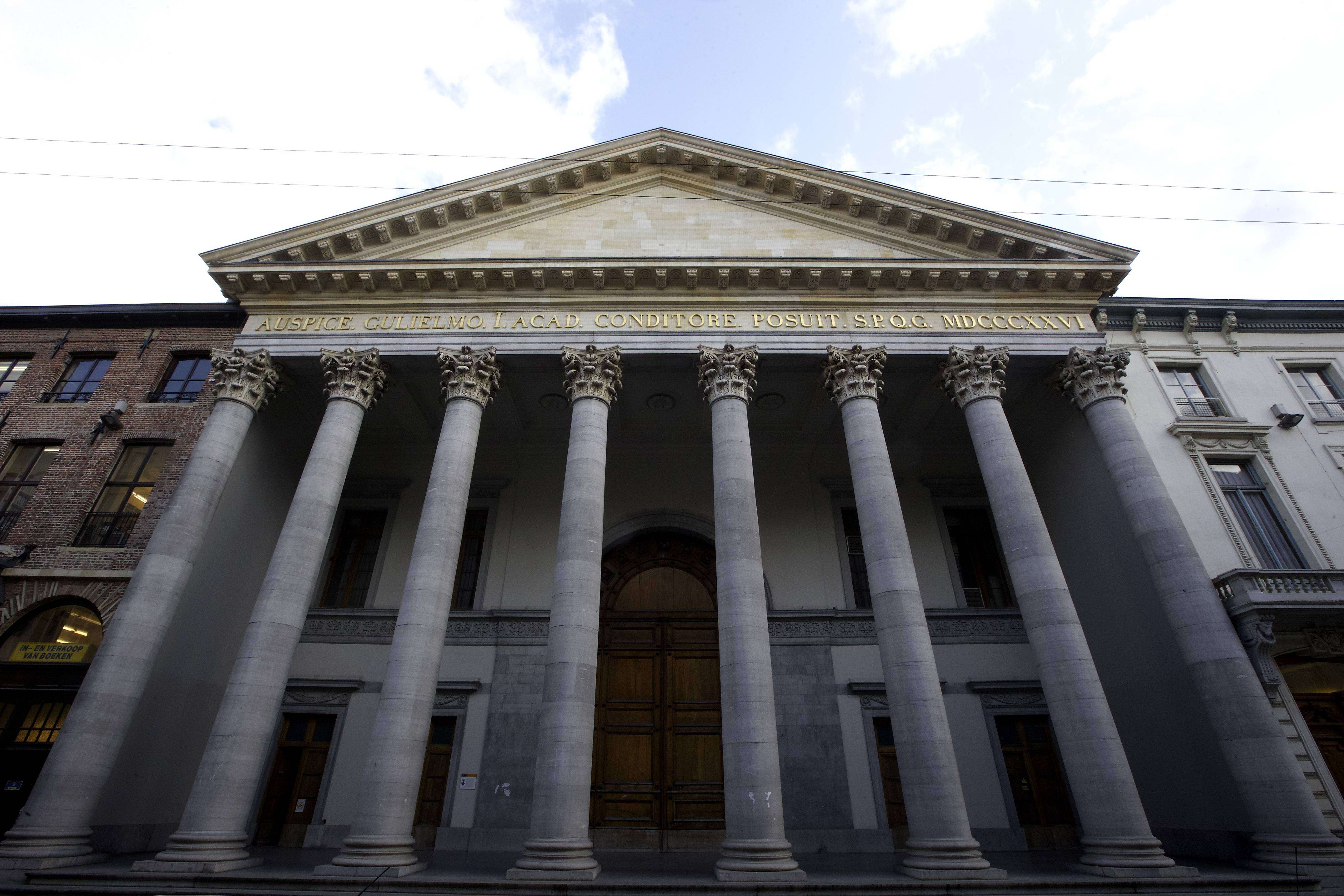 The Flemish universities are going to better protect their knowledge against foreign interference by countries such as China or Russia. In a joint vision text, reported by De Tijd on Tuesday, the universities explain how they plan to do that.
The universities approved the vision text within the Flemish Interuniversity Council (VLIR). They are aware that "as motors of social, technological and economic progress, they are targets of unwanted interference by foreign state actors". They refer, among other things, to attempts to illegally acquire knowledge and technology here.
"In recent years, knowledge security has been much higher on the political agenda, partly due to the deteriorating political relations between Europe and China", the universities say. "But Russia's recent invasion of Ukraine also brings the issue into sharp focus. China and Russia are indeed worrisome, but it would be naive to think that the risks only relate to cooperation with those countries."
In their vision text, the Flemish universities make thirteen commitments to protect knowledge security. Each year, the universities will evaluate how well they are complying with these and which incidents have occurred. For example, the universities are committed to exchanging experiences on how to screen incoming students and researchers based on publicly available information, in addition to the information they receive from the State Security Service.
(BRV)
#FlandersNewsService
© BELGA PHOTO NICOLAS MAETERLINCK