Flemish trade sector suffers: over 34.000 businesses closed this year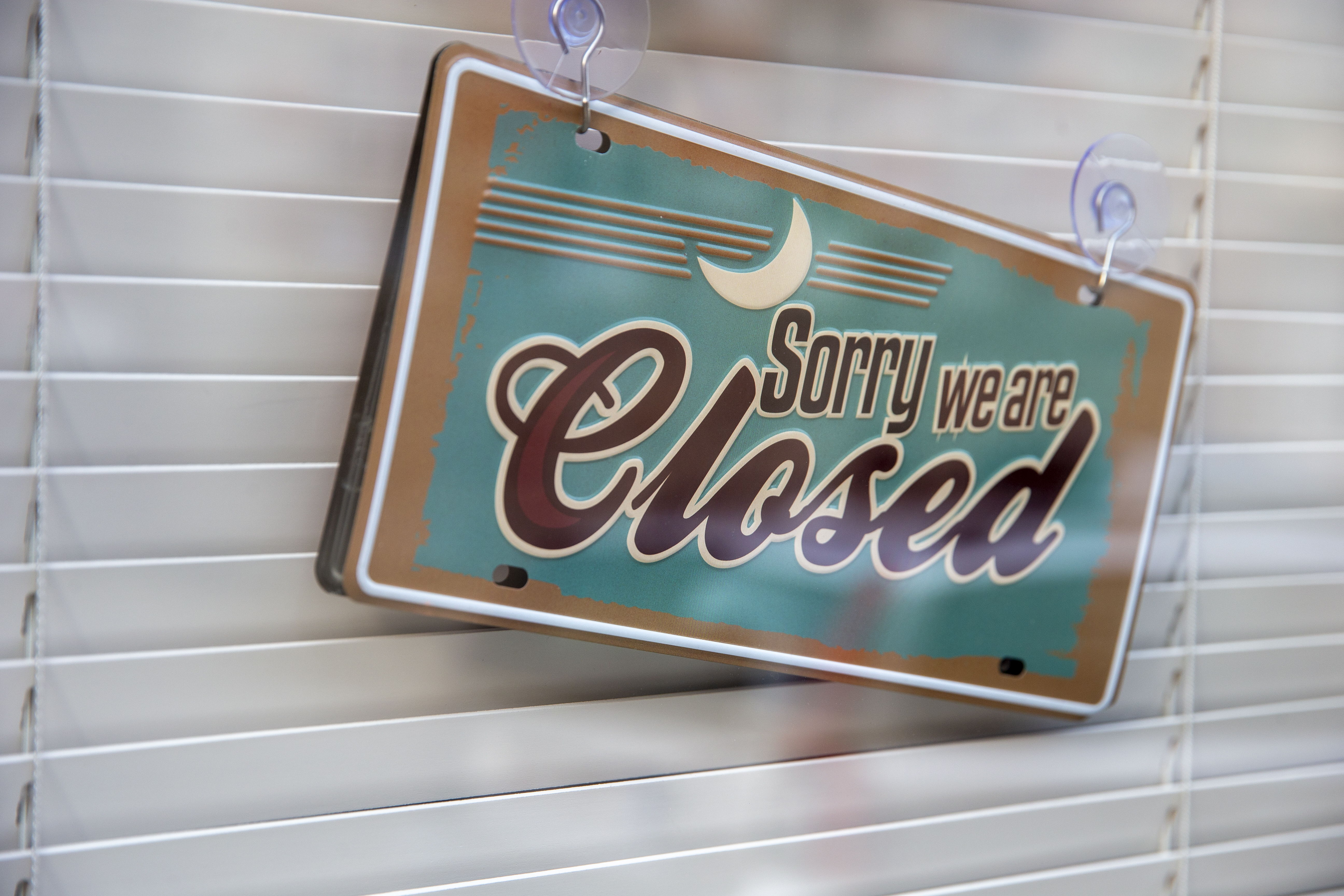 Exactly 34.513 Flemish businesses have already thrown in the towel this year. Remarkably, this is 8.000 more than during the pandemic years 2020 and 2021, Sunday newspaper De Zondag reports based on figures provided byTrends Business Information.
According to De Zondag, there are remarkably more closures in every category of trade business than in the same period during previous years. For instance, 141 artisan bakers already closed their doors for good, 98 butchers, and 650 limited-service eateries such as chip shops and cafés that also serve small dishes. In addition, 714 beauty care institutes gave up, as well as 56 women's boutiques and 155 clothes shops.
The war in Ukraine, high energy prices and decreased purchasing power are dealing harsh blows to the Flemish entrepreneurial world, writes De Zondag.
(BRV)
#FlandersNewsService
© BELGA PHOTO NICOLAS MAETERLINCK